Gunny Sergeant
Supporter
Full Member
Minuteman
Supporter+
Jan 16, 2010
6,540
3,493
44
This is a one of a kind V-22 that VGW made and donated to the Army Sniper Association in 2019 *if my memory serves me about the year. The ASA auctioned it off at the banquet after the International Sniper Comp that year. I won the auction (of course
). As you can see VGW engraved the "S arrow" of the ASA on the action, bottom metal, and rings. The rifle is a hammer, like all the VGW rifles I have owned. It doesn't have a lot of rounds through it, but I haven't kept track of exactly how many. Here are the specs:
-V-22 1st gen action
-20" MTU Bartlein barrel 16t
-VGW bottom metal
-Timney trigger single stage
-McMillan HTG M40A1 woodland stock *not bedded
-EGW rings with the "S arrow" engraved on the top cap
-Bushnell Forge 3-18 MRAD: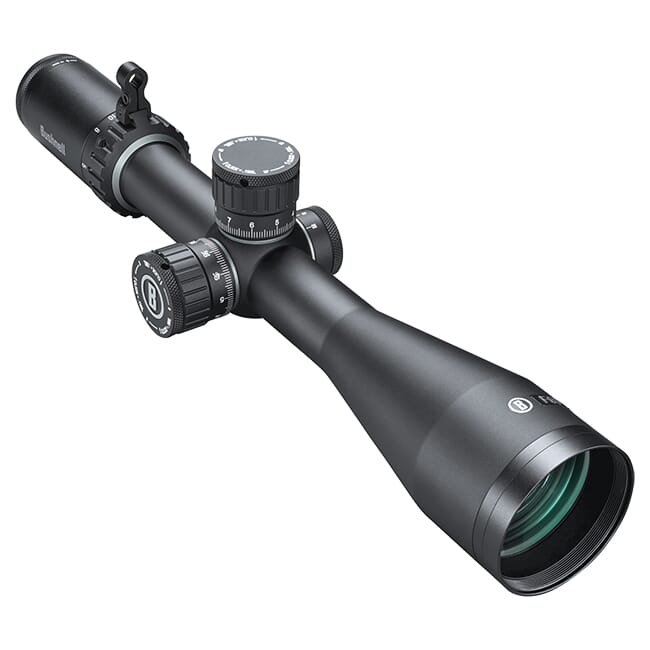 FREE SHIPPING on Bushnell Forge 3-18x50 FFP Black MRAD Exposed Locking Turrets w/ Zero-Stop Riflescope RF3185BF2
www.eurooptic.com
-1 magazine
*Bipod is not included
*SOLD*
$3200 Rifle, scope, and rings
$2600 Rifle, & rings (they really are / should stay as a package)
Shipping will depend on where your located but we can come up with a fair price for that & I may need a day or two to get a cheap hard case to ship in something we can work out in the conditions of the sale.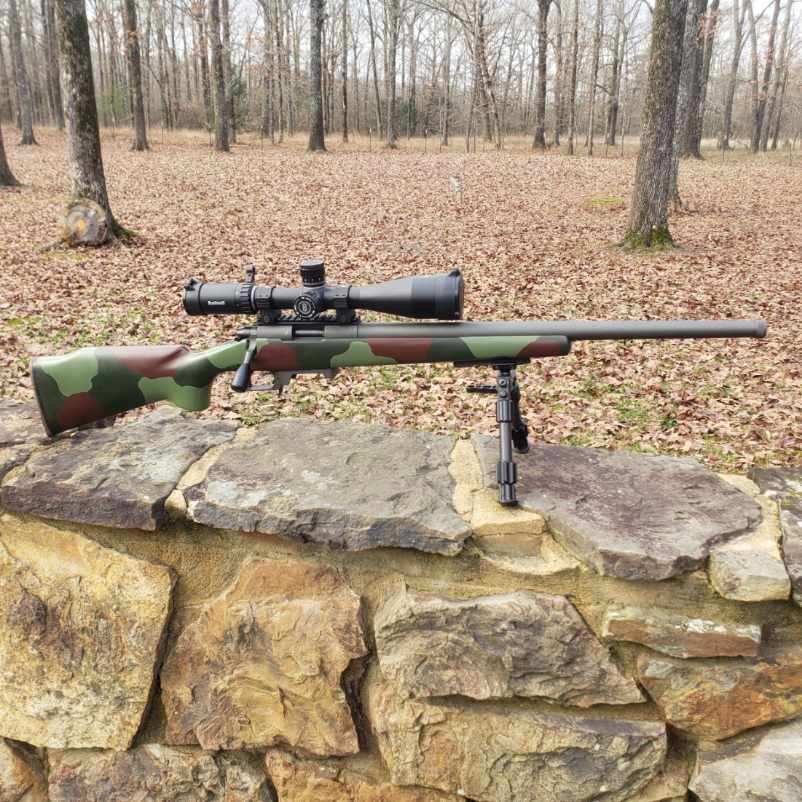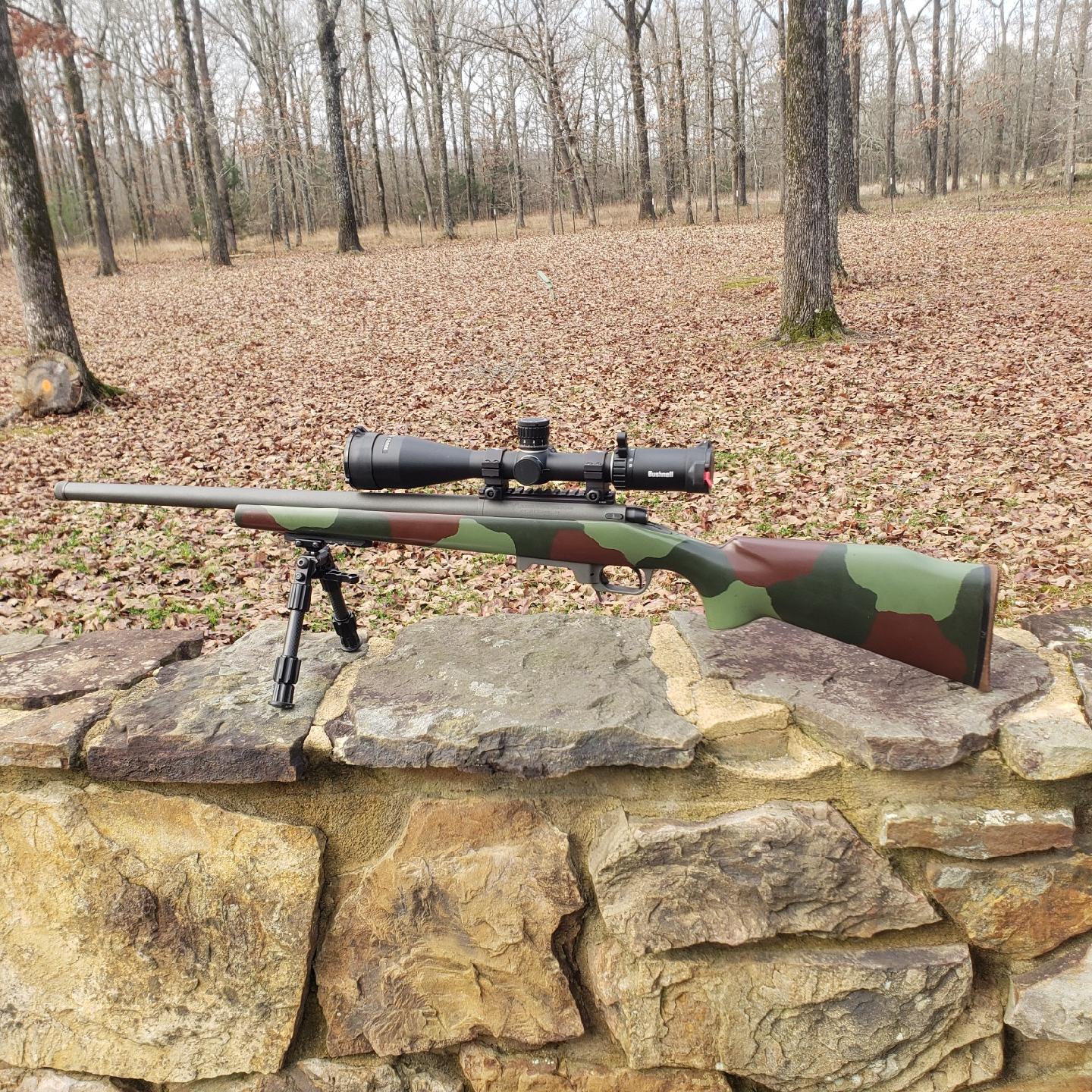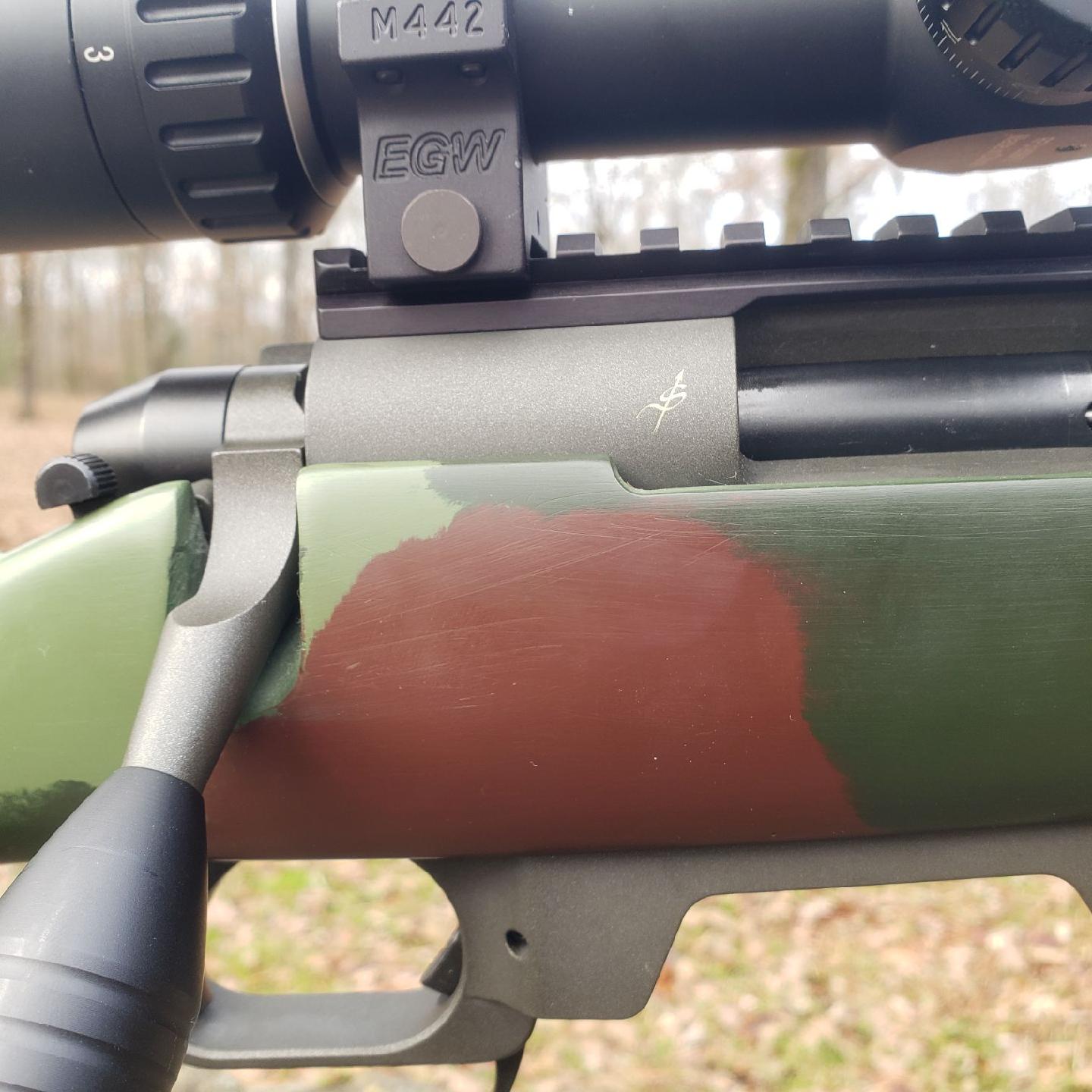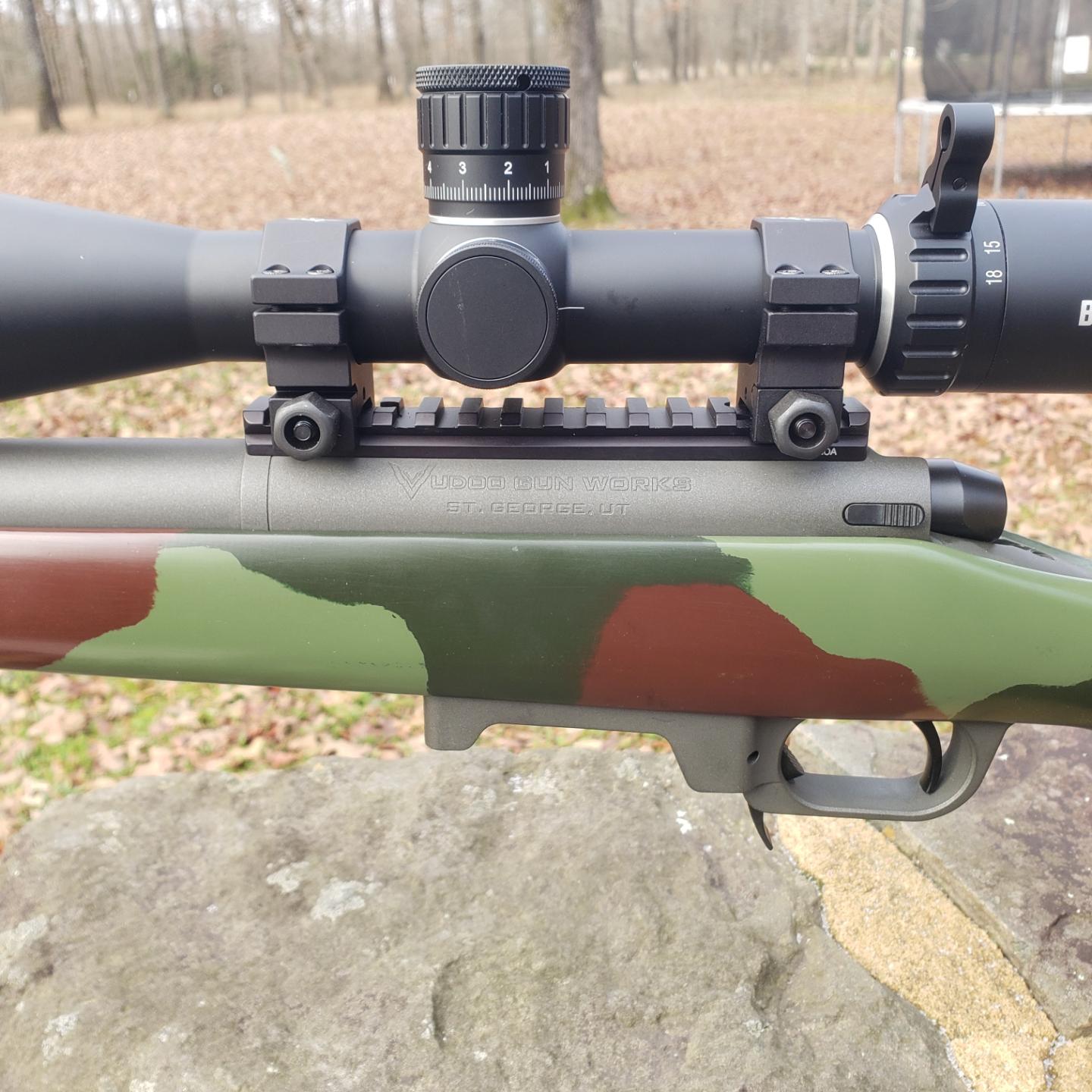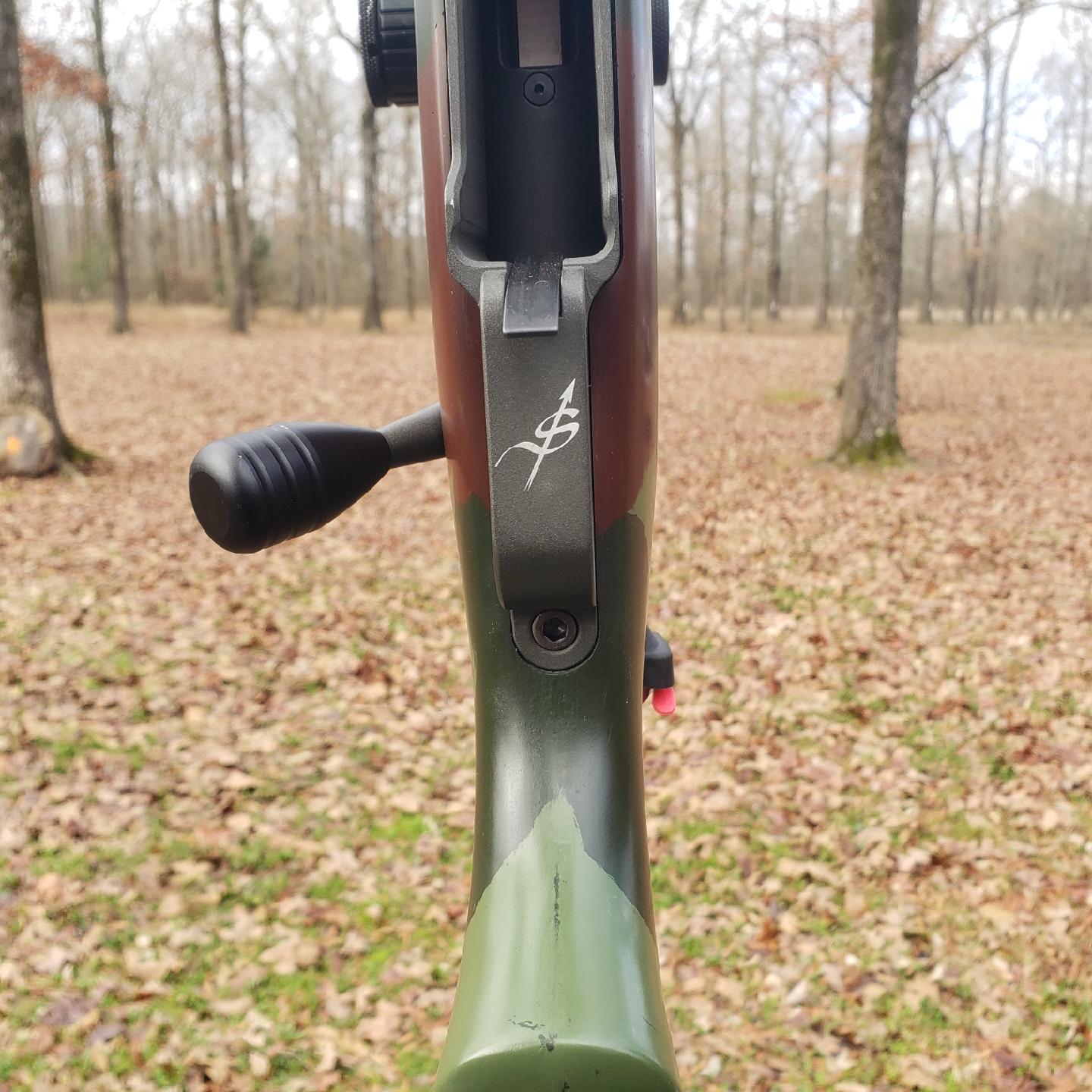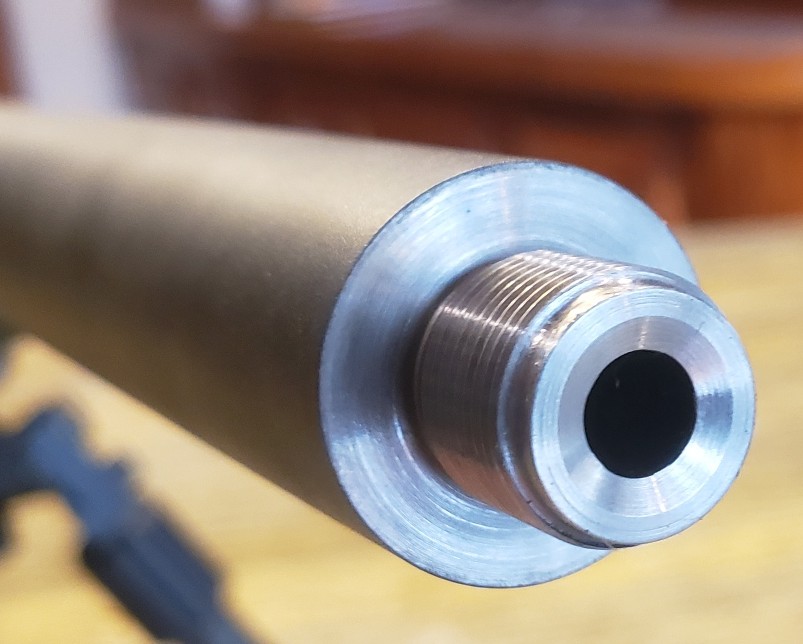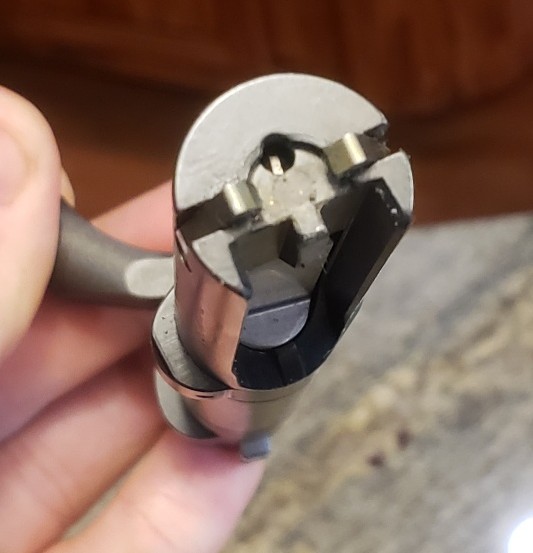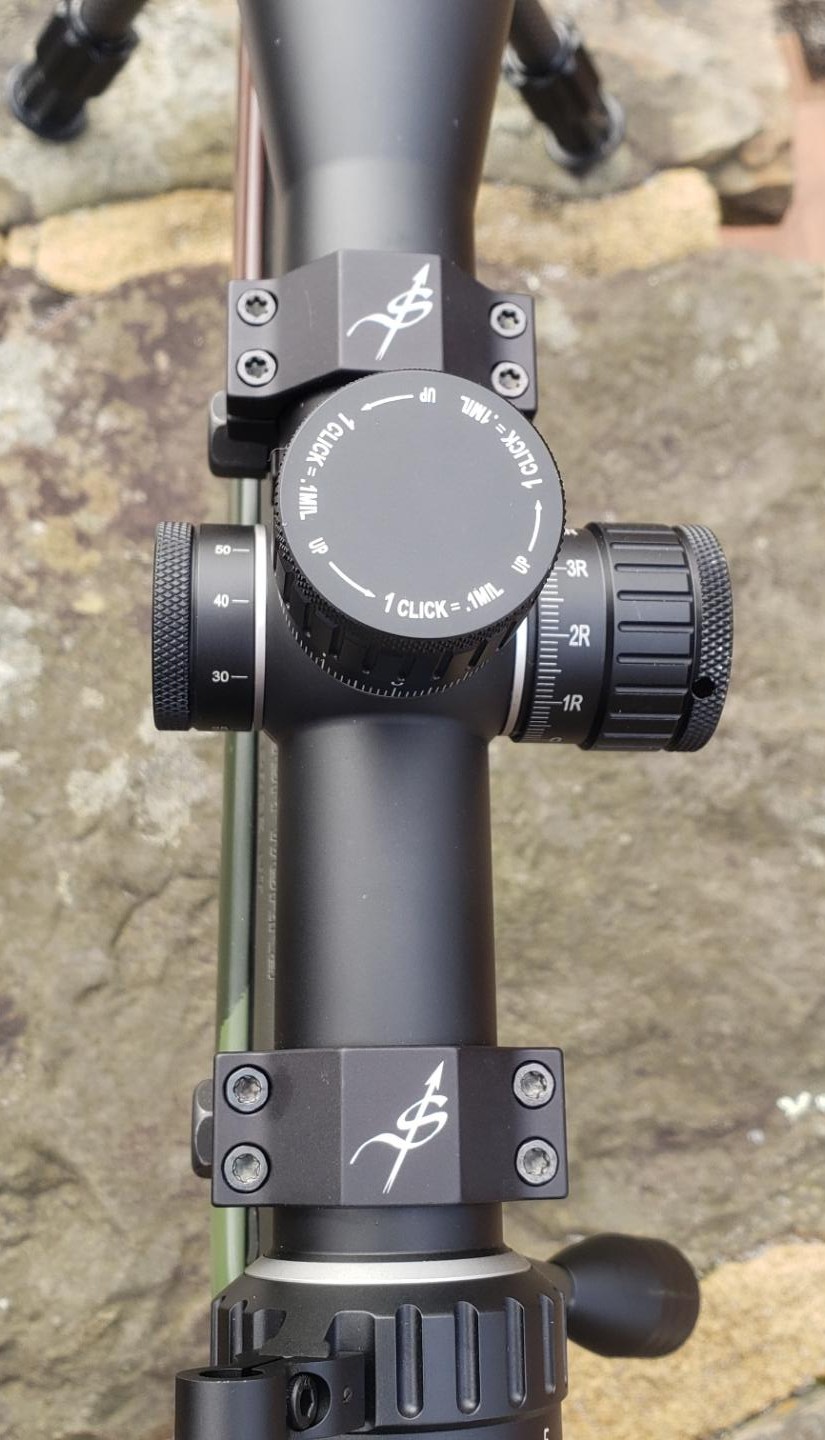 Last edited: