Moons out goons out.
Supporter
Commercial Supporter
PX Member
Minuteman
The final design finally cleared customs so I can get started on the video series about it and tuners in general to answer everyone's questions. It'll release along with preorders shot show timeframe.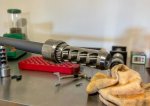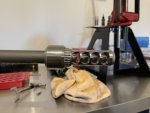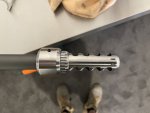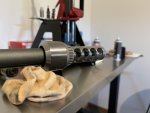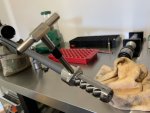 The finish straight off the machines is really slick and smooth. Production models will be beadblasted and then nitrided.