Who cares
Full Member
Minuteman
I struggled a bit about posting this, but I think no matter how you feel about my actions there is a lesson here somewhere.
A guy some of us have shoot matches with was just arrested for murder the last weekend.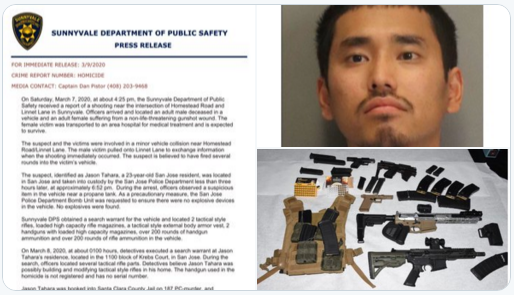 Anyway, I've shot with this guy lots of times, and he was always nice, a bit shy, and maybe even awkward. Nothing would have raised my suspicions that he might have a really dark side.
Fast forward a year or so after meeting him, he had two separate incidents about a year apart, while camping and drunk where he threatened to shoot a fellow camper. The first was tossed off a bit as one-off drunk-talk, but the final episode involved LEO, and a search as he wandered off into the freezing night with no jacket. I know some felt bad for having to involve the Police, and some felt worse when he was banned from his memberships at our local club.
Some of us probably thought, WTF did we do? Did we overreact?

So now I have to ask him, WTF did you do?
WTF would you guys have done?
Last edited: