Gunny Sergeant
Supporter
Full Member
Minuteman
Supporter+
Location: Laramie, WY 82072
I decided I don't need 4 case cleaners.
Asking
$75.00
$65.00.
This is for local pickup or add actual shipping cost.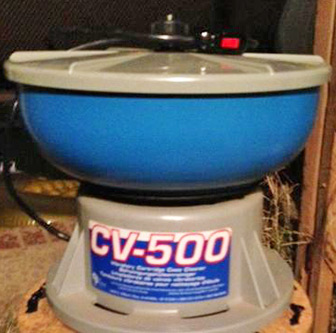 I can accept cash, USPS money orders (preferred) or discreet F&F Paypal (so long as there is no mention that anything is firearms-related).
Standard procedure:
The first person to post "I'll take it" here, followed by a PM, gets the item(s). Please, to avoid confusion, you must post here first; PMs without the post here will be ignored.
Thank you,
Richard
Last edited: