WTS a Fix by Q in 6.5cm with 24" proof carbon fiber barrel as well as all that was purchased for it. Asking 6000 plus S&H
I wanted to love this rifle especially the quick 45 degree throw on the bolt but I just found it awkward and not fitting my use. I'm around 6ft5-6ft6 with large hands and it just felt small to me. Almost uncomfortably so. Pleasant to shoot, and the proof barrel is sub MOA in my experience however I did not fire a single round through the OEM barrel. This rifle came with the proof barrel installed.
Round count is exactly 100 rounds. 60 ultimate munitions 140gr match, 20 Agila 140gr fmj, 20 Berger factory 156gr.
Rounds through OEM barrel unknown, I do know they test fire at the factory.
With the rifle is as follows.
Q Multitool/wrench
Q monopod rail segment (new one ordered arriving this week)
Q sert rail segment (new one ordered arriving this week)
Atlas monopod and Bipod
Factory OEM barrel
Installed Proof research barrel
The rifle
Leupold mk5HD 7-35 in MOA/PR2-MOA
Leupold AR Mount 35mm
Lancer 20rd magazine in Smokey x2
Lancer 10 rd magazine in Smokey x2
Magpul 10 round p-mag in black
140 rounds of Ultimate 140gr 6.5 creedmoor in starlike SR brass (40 in box and 100 in case)
Factory box if requested.
5.11 tactical 2 rifle case/bag (in picture)
Sum total was north of 7800 with taxes.
Zelle, money order/cashiers check, or PayPal FF. I also live in the Las Vegas area and would be open to meeting up in
person.
If you have any questions don't hesitate to ask. I really wanted this rifle to work but it just doesn't fit me. Seeing as we're moving, it's time to clean shop if you will. I hope to find this rifle a good home with someone who's going to use it.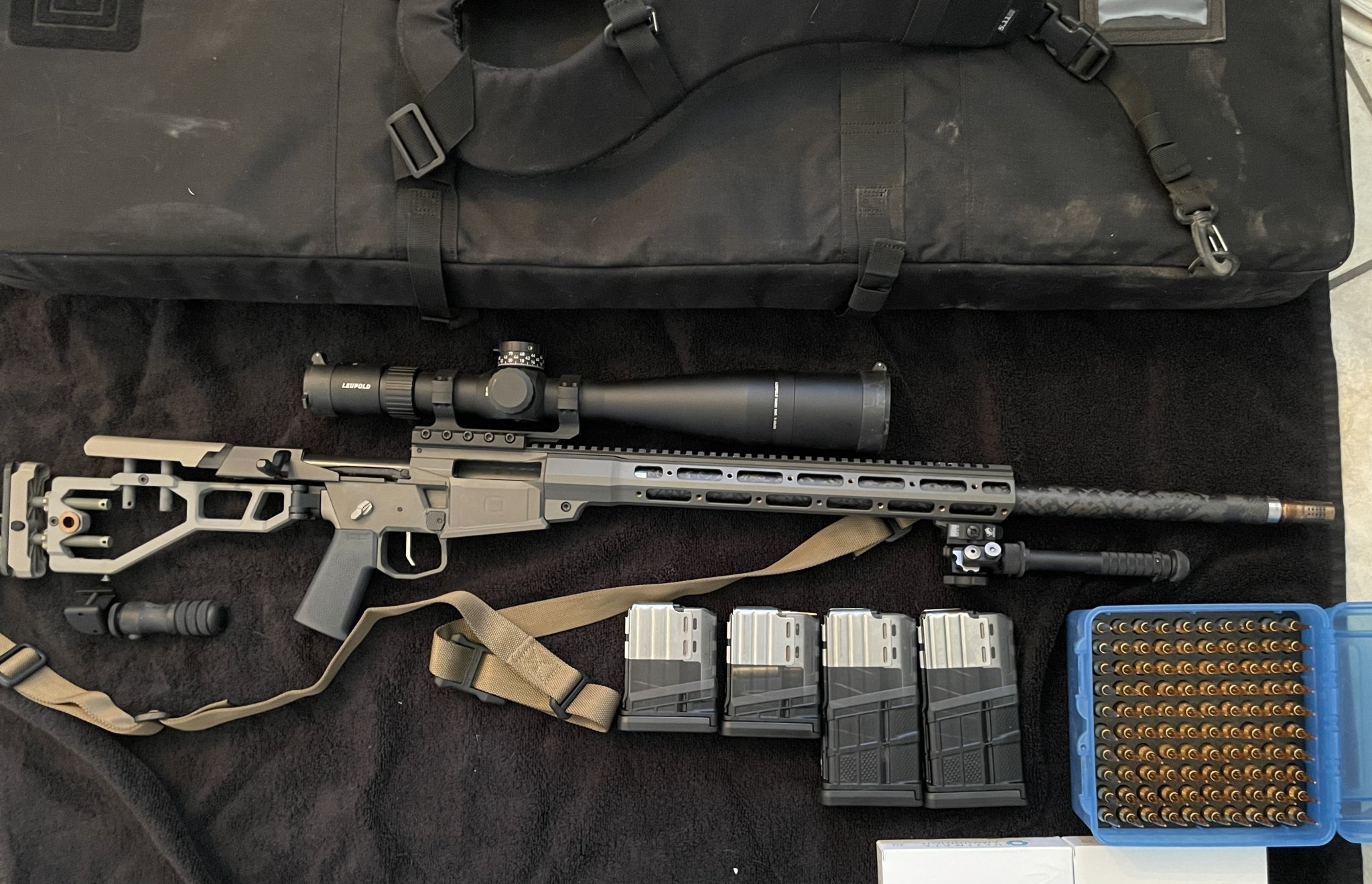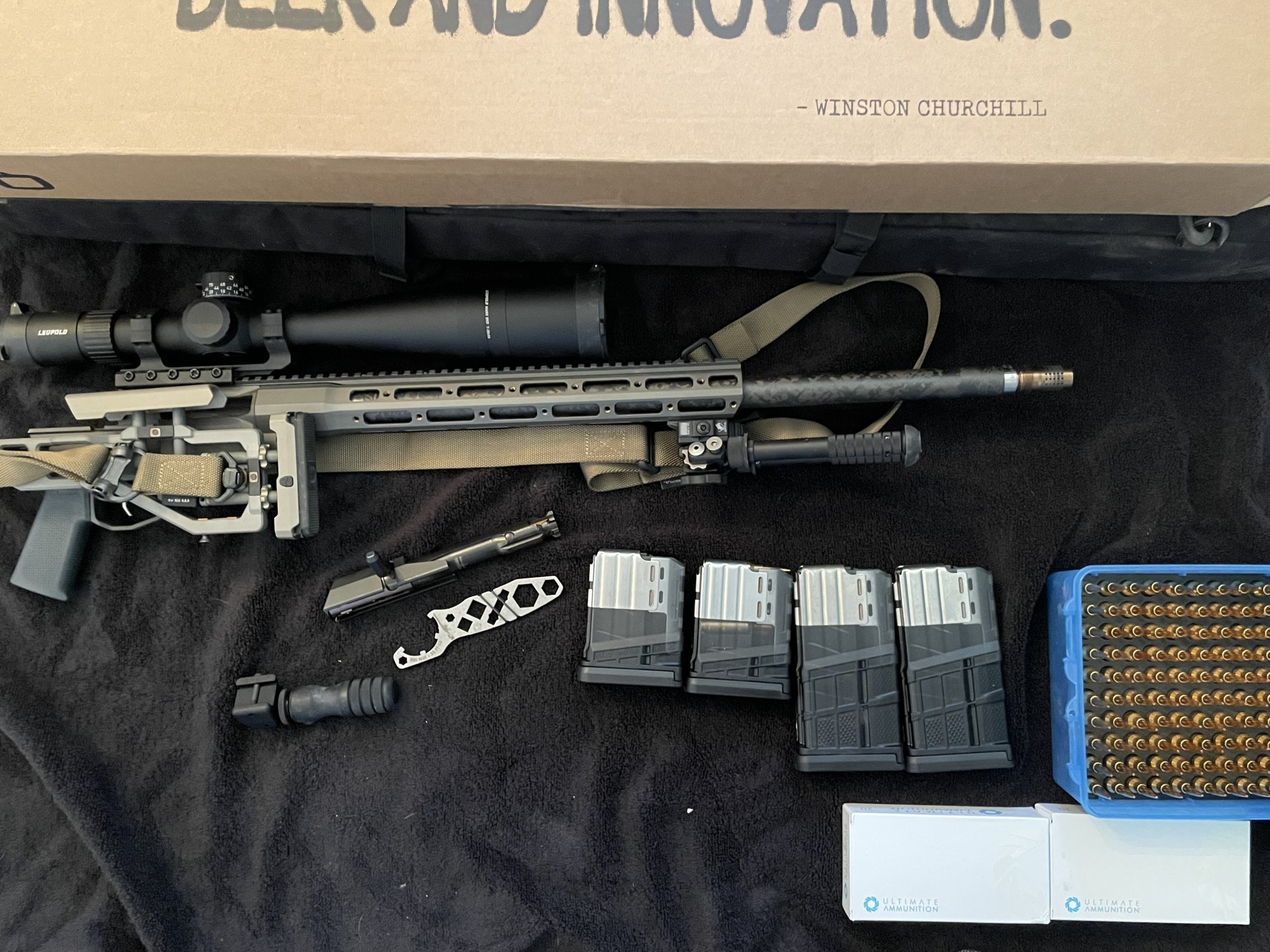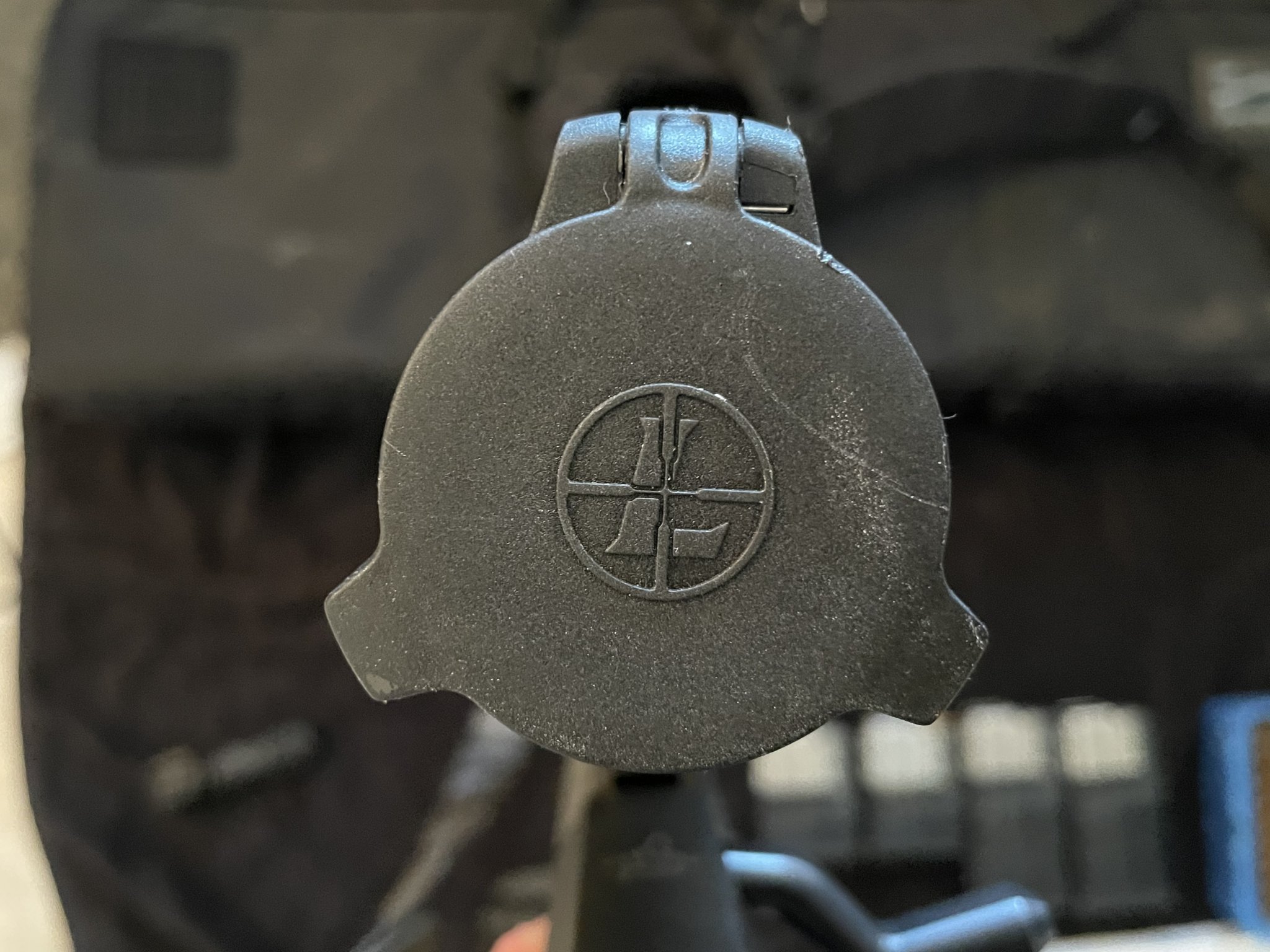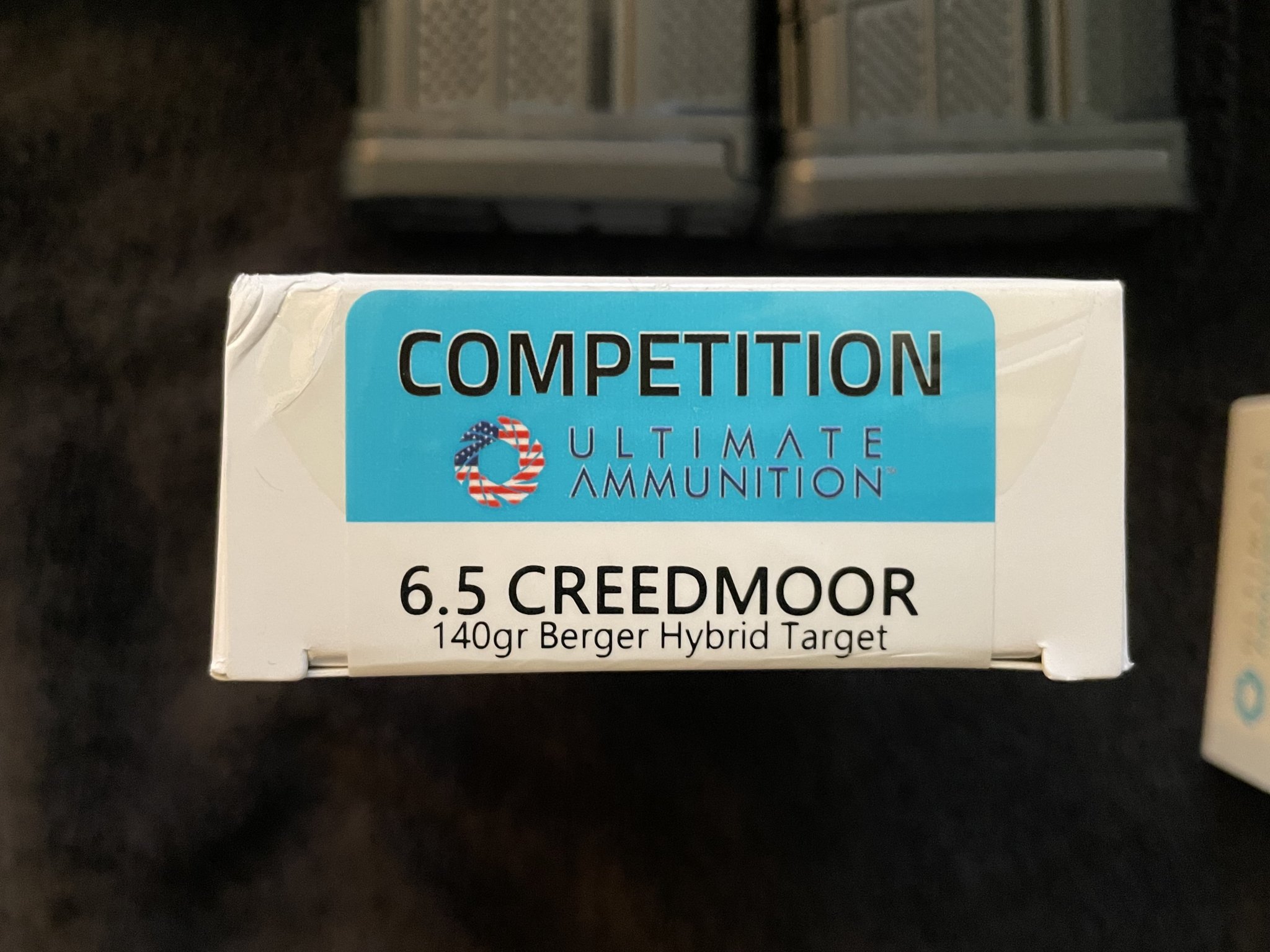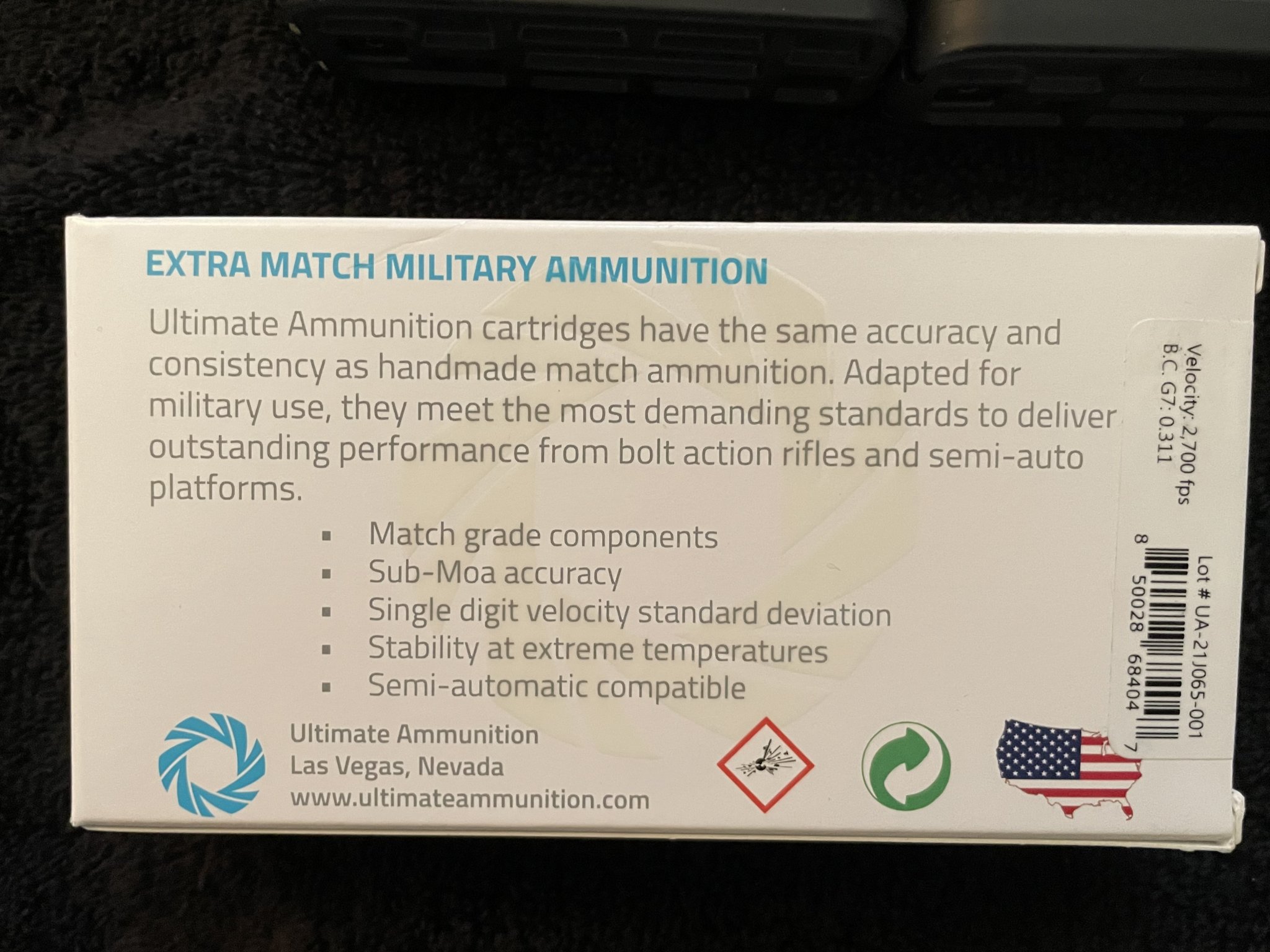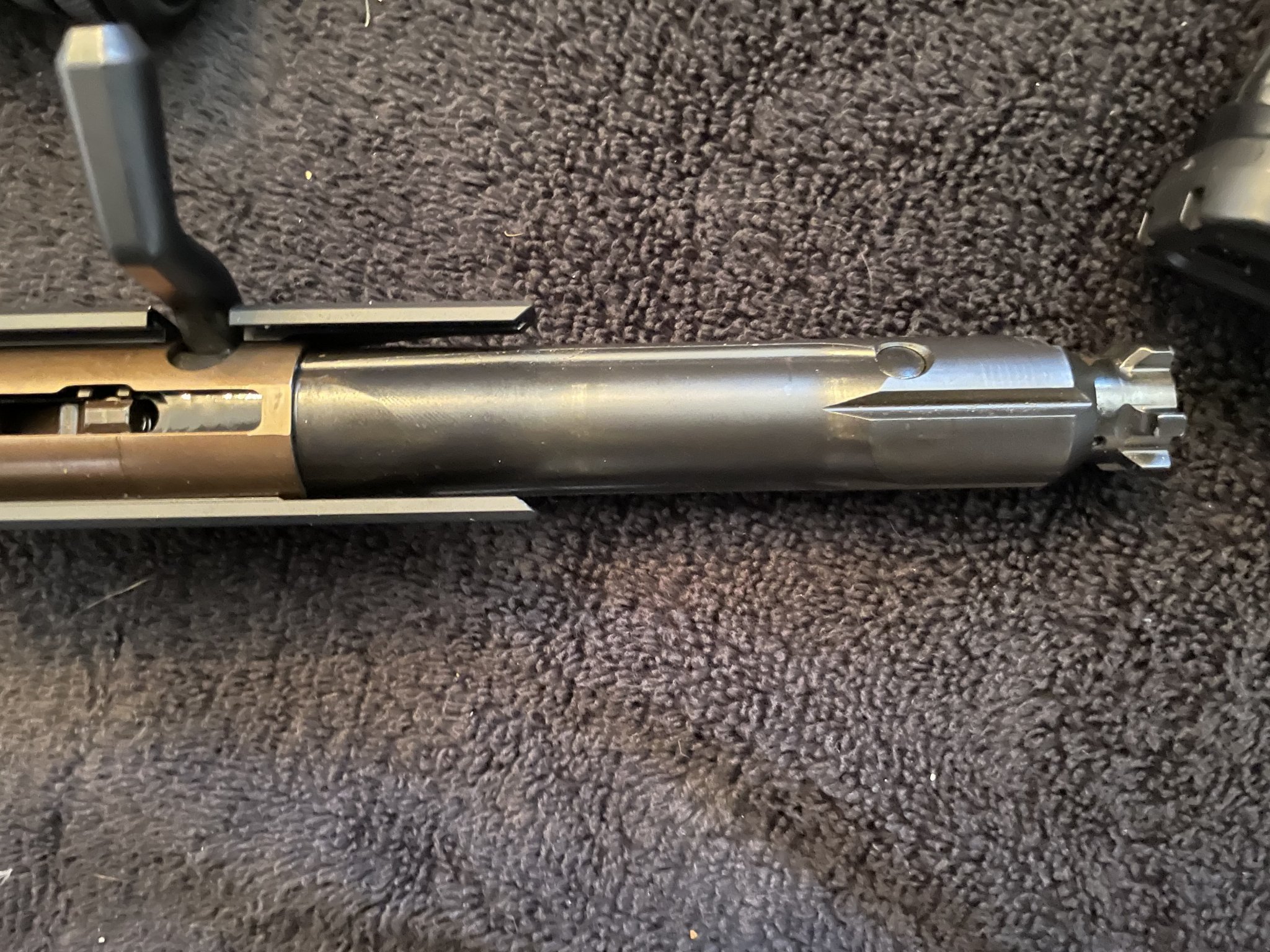 Last edited: