Entertaining the thought of selling my Impact in 6BR. Has roughly 1500 rounds down the pipe and on the action.
Barrel is a 27" Kreiger 1/7.5tw HV with 5/8x24tpi and chambered by Keystone Accuracy in PA and is painted flat black. (Not the worlds best spray job but there's no over spray on the action or muzzle threads)
Has a two stage TT diamond set pretty low. Action is buttery smooth and the rifle shoots lights out with no effort.
Area 419 hellfire brake and adapter in 6mm.
Sage green AIAX chassis with Hoptic Saddle Blanket, RRS aiax plate, HRD gear 11" arca rail, and an anarchy outdoors thumb rest. I also have the plastic hand guard deal too if the buyer is interested in having that.
MDT 6BR 12RD mag
Ckye pod, scope, mount, and that sexy JP in the back are not included in the sale.
I have gotten consistently low ES/SD numbers from this rifle with varget, BR4/fed205m, lapua brass, and 105 hybrids. I'm a 0.3-0.5moa shooter most days and occasionally less on a really good day and this rifle is an exceptional shooter. I'm just looking to sell as my heart keeps pulling me toward an AI AX. I have a set of Redding type s dies with a .264 bushing that can go for a little extra along with some 105 hybrids too. Buyer does not have to take them but it's an option.
No trades. I am not splitting anything up either. Any PMs asking to split will be ignored.
ACTION, TRIGGER SOLD. MAGIZINE SPF. BRAKE NOT FOR SALE. Moving other things to the accessories section.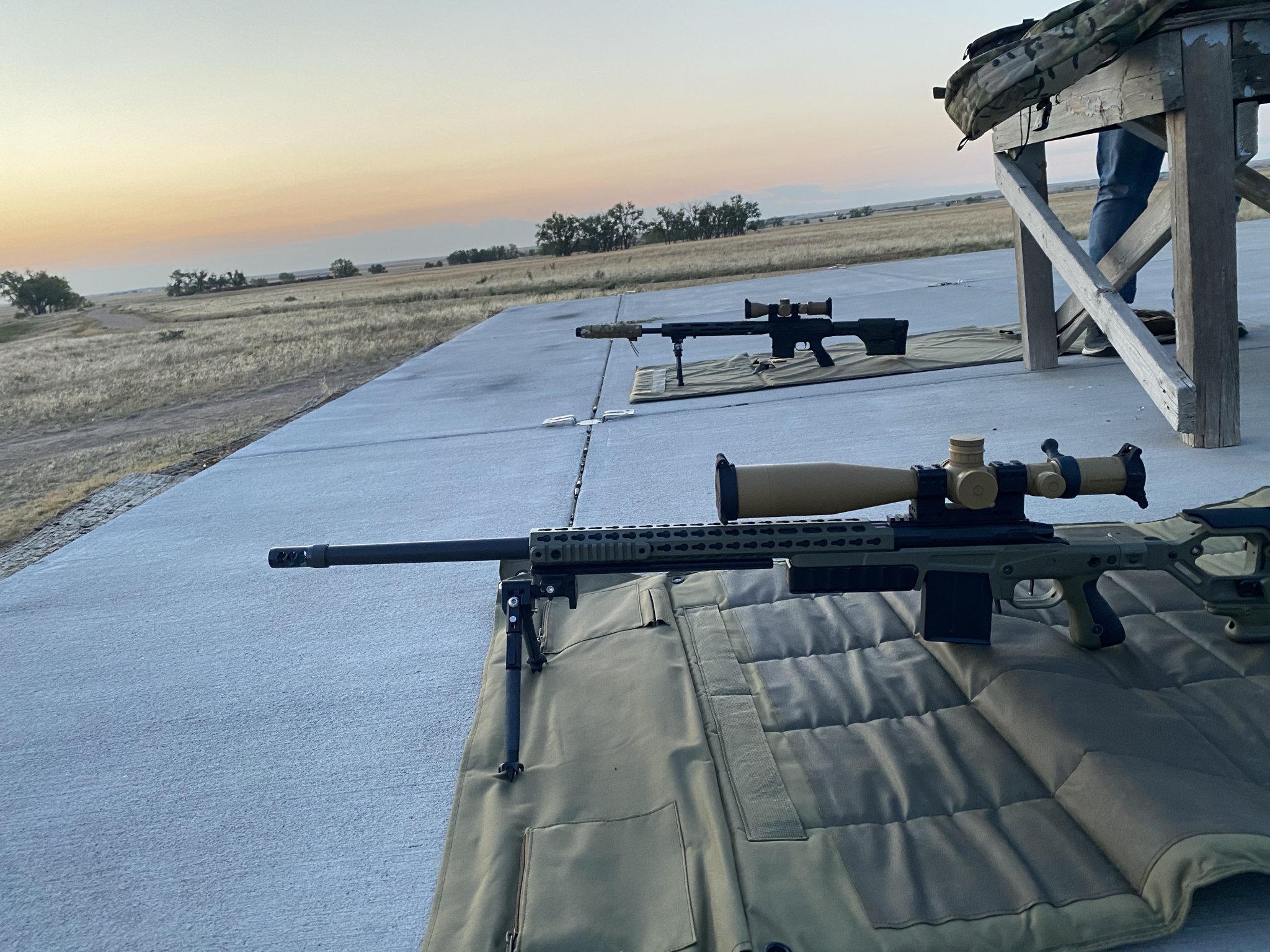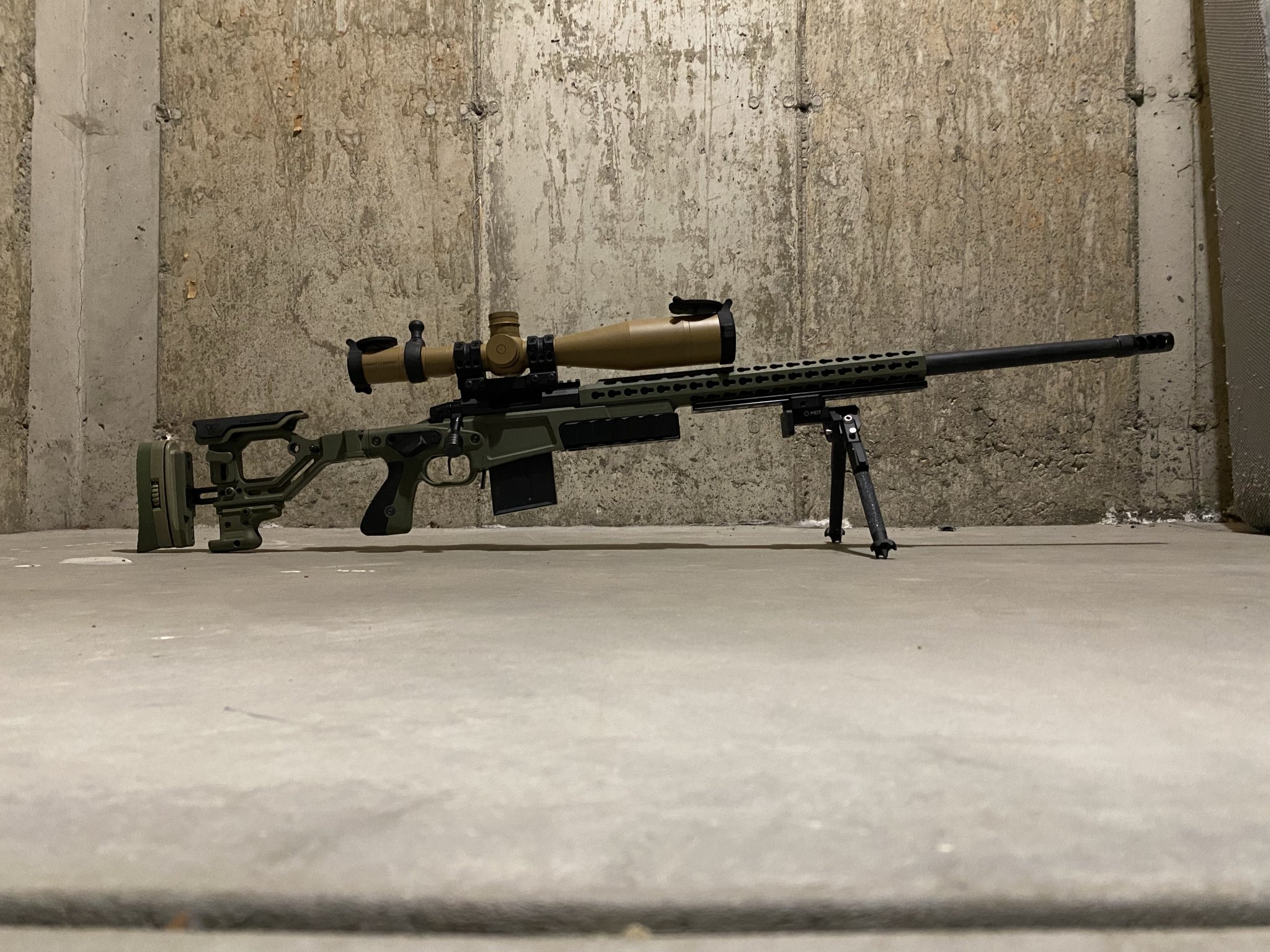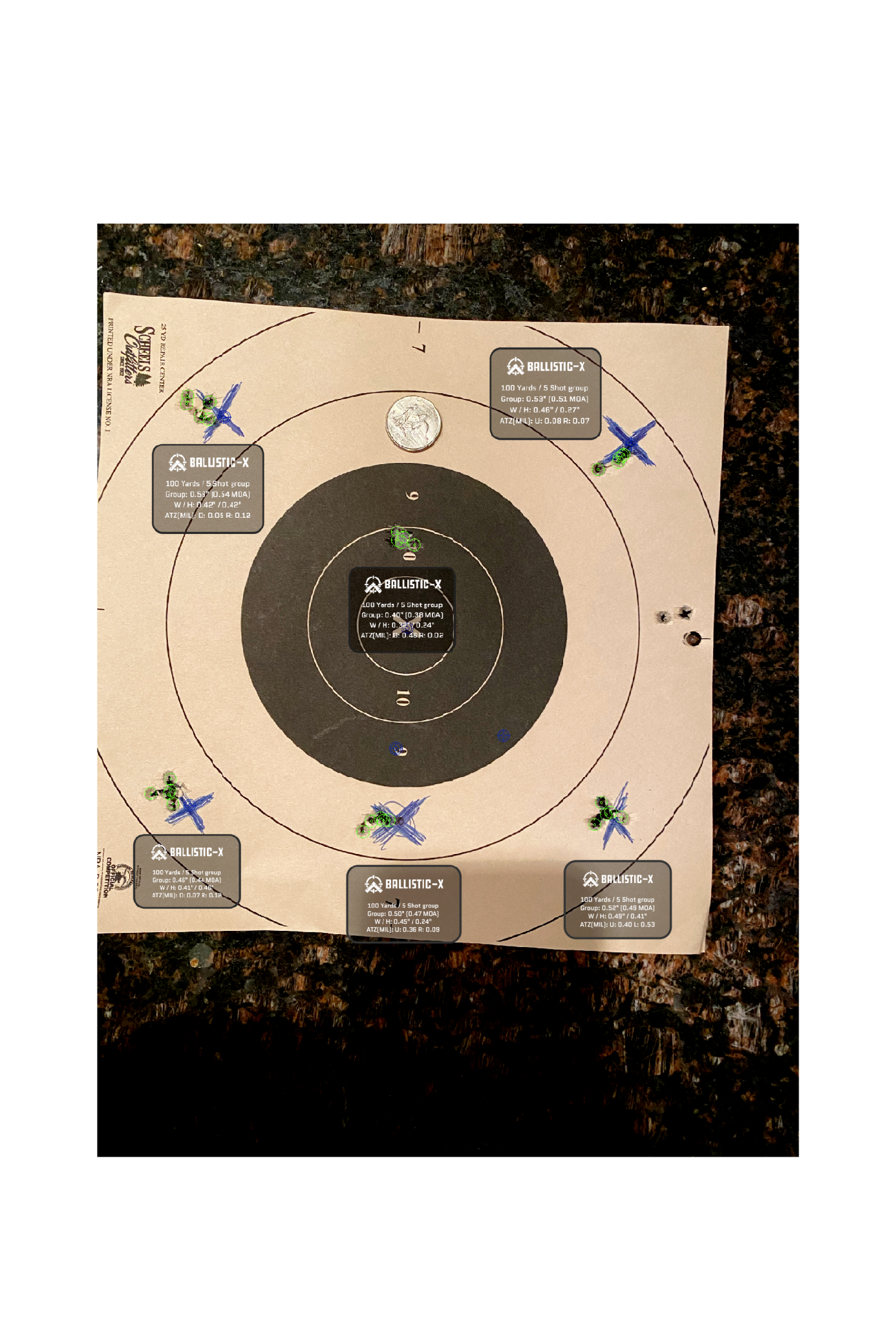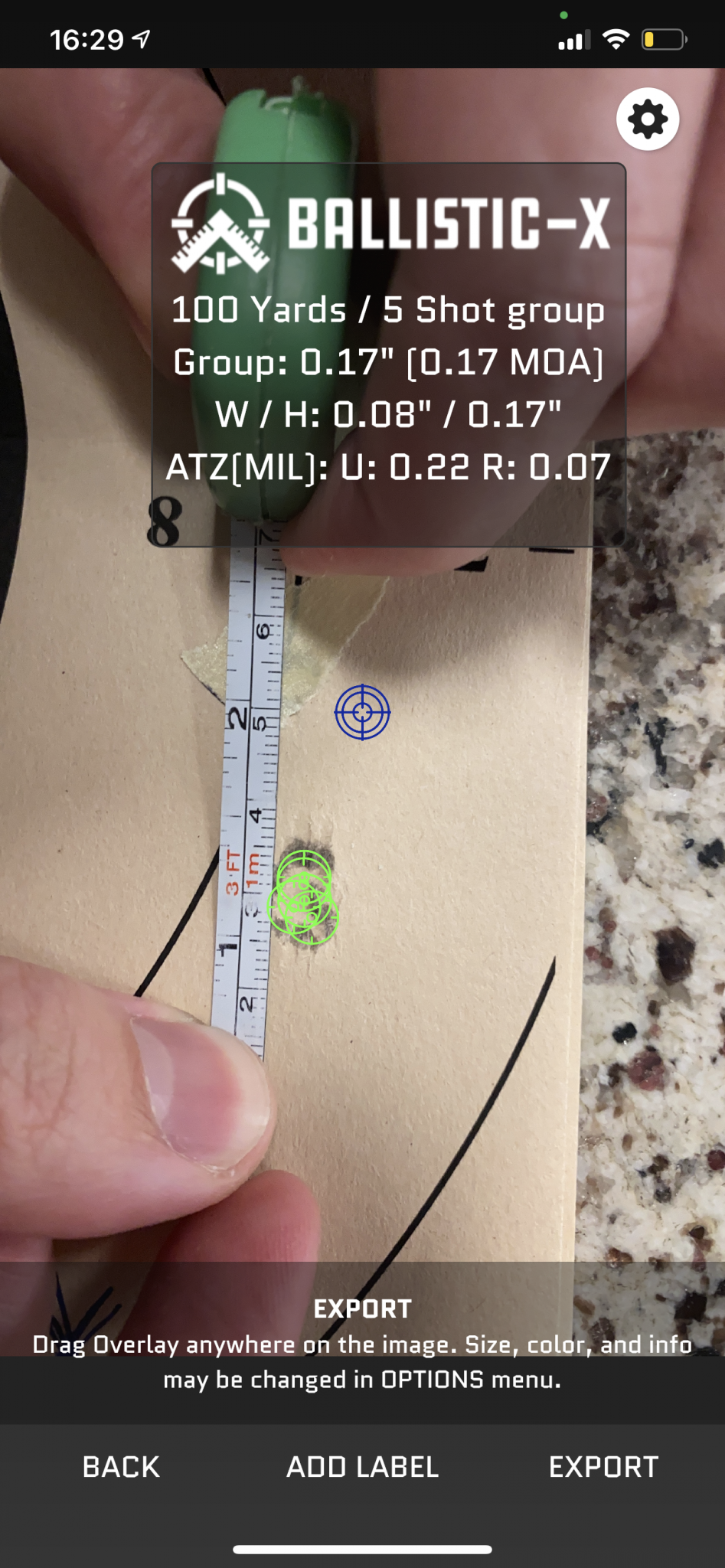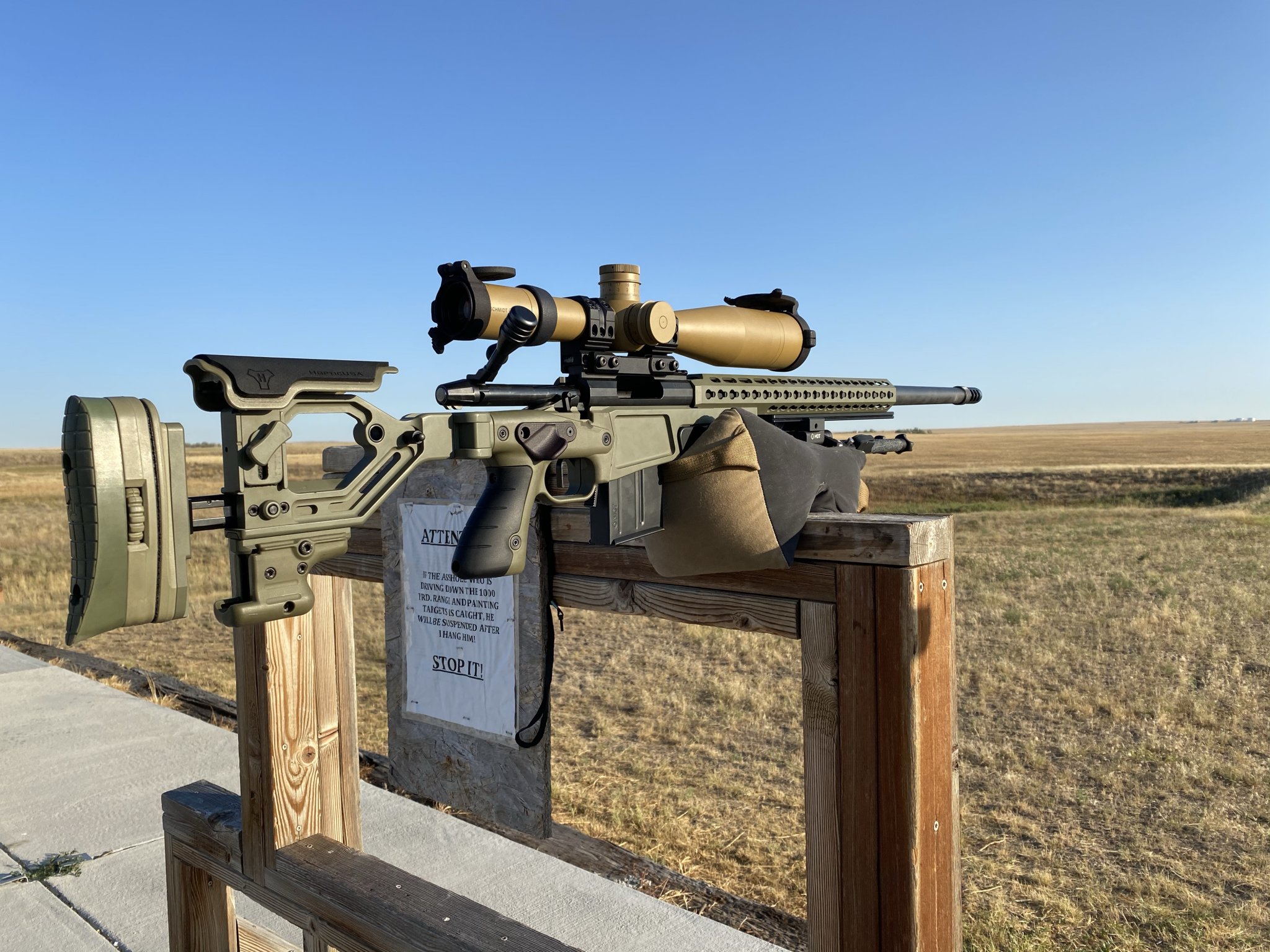 Last edited: