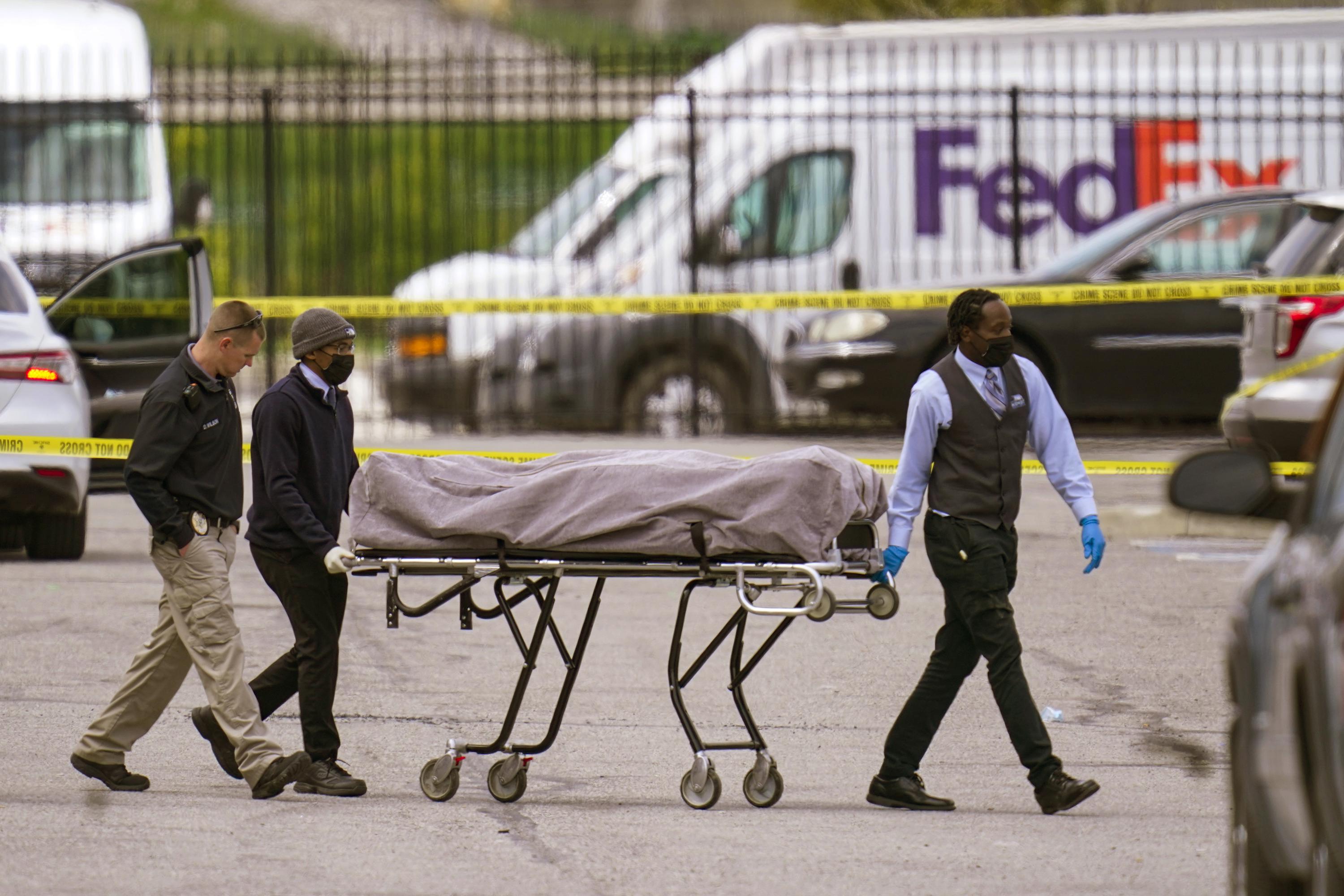 INDIANAPOLIS (AP) — The former employee who shot and killed eight people at a FedEx facility in Indianapolis was interviewed by FBI agents last year, after his mother called police to say that her...
apnews.com
For the hundredth time in the last twenty years another mass killer has direct ties to the FBI. It comes as no surprise that the harder the democrats push their antigun narrative the more FBI controlled, motivated and encouraged mass killers and terrorists are being unleashed on the American public. Article after article has been written on these killers and they always question why the FBI keeps these people on tap and never seems to " be aware they were a danger to the public". The FBI has been known to literally drive the killers to their victims as they did at the "Draw Mohammad" killing in Texas. They have been unable to find them, as was the case for Nicolas Cruz in Florida. They have been uninclined to arrest them, as in the case or the Boston bombers. Or in the case of the Michigan governor's kidnapping plot, of the 13 suspects, only 5 were not FBI agents or informers. Muslim terrorist in Colorado two months ago was well known to the FBI as well.

It really is looking like the FBI is going the way of the KGB with their support for one far left communist president and his party and directly working to destroy our Constitution and personal freedom.