Sergeant
PX Member
Minuteman
Good Day
Well with all the people talking about the British Sniper being able to shoot the 338LM at that such distance..2700yards.
There has been all kind of talk about no way bullet is stable and predictable at that kinda distance.
There has been all kind of talk about no way scope had enough elevation to even get that distance.
There has been all kind of talk about no way that bullet even had enough KE to kill at that distance.
Well so I decided to go out today with couple guys (RussW1911 and Fredo) and we put a target at 2707 yards. Grabbed my DTA SRS in 338LM with S&B 5-25 with P4Fine on a 40MOA base. Grabbed up some new Corbon 338LM ammo with 300gr Scenars and here are the results.
2707.7 yards
Target elevation: 5444 asl------40*22'08.25" N 112*19'33.11" W
Shooter elevation: 5446 asl----40*23'28.54" N 112*10'38.50" W
BP: 29.92
Temp: 66-72
Hum: 29%
Wind 14-21 from 6-630
So we unloaded everything and run the firing solution numbers...Called for 36Mil elevation and 1.5mil Left for spin drift from a 100yard zero....So I dialed in 25Mil elevation and 1.5Mil Left, then got behind the rifle then had to adjust scope down to 8x just to have enough mils in the reticle to get the correct elevation needed.
Once shooter and spotter were ready we began calculating for the final firing solution for an 18.8mph wind, which was from 6clock to 7clock.
Wind continually changed from the 18.8 to 21.2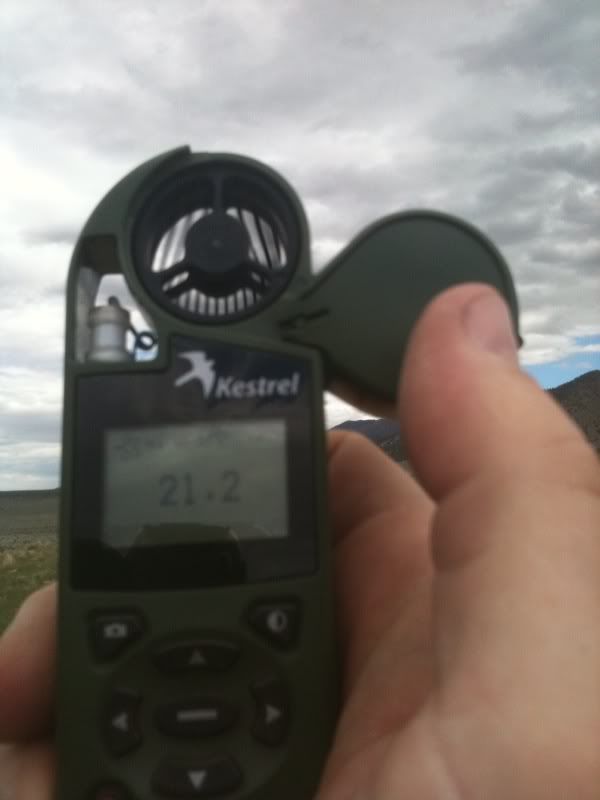 What was learned today is the following:
1. 1 click windage on my scope moves bullet impact from ground on one side of target to the other side..Well that and the 2.4mph windshifts.
2. That the bullet impact moved up/down/left/right with the adjustments of the scope, so even that far into subsonic the bullet is still stable.
3. Having to power the scope down to 8-9x just to have enough mil holds..SUCKS lol
For everyone that said the Soldiers setup couldn't even get that kind of elevation needed....YOUR WRONG
For everyone that said the bullet could not make it that distance and be stable and consistent....YOUR WRONG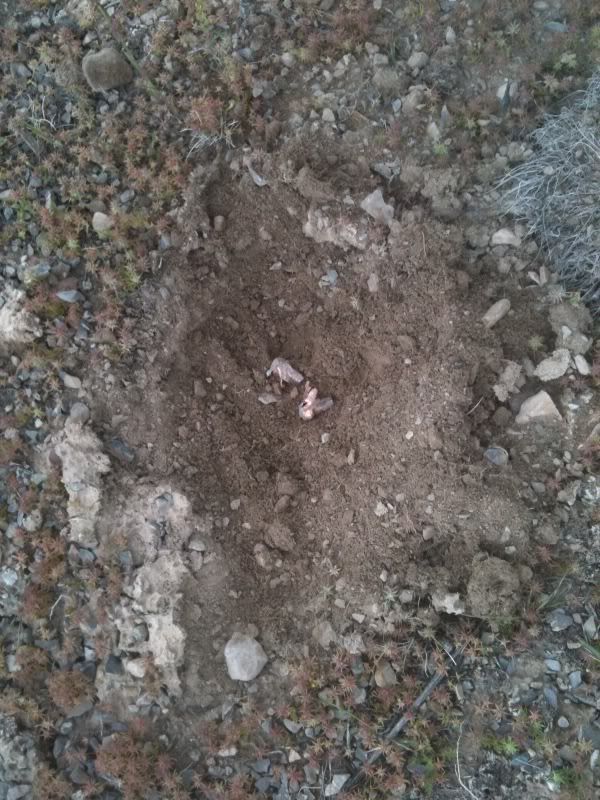 For everyone that said the bullet would not have enough KE to kill someone....YOUR (More than likely) WRONG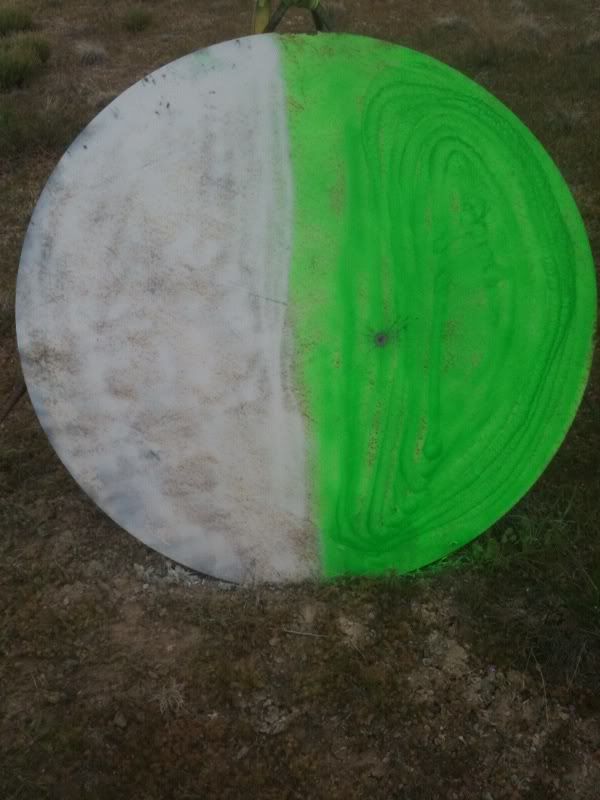 For everyone that said the 338LM can absolutely NOT shoot that far....YOUR WRONG
Human size comparison to the target..Fredo trademarked earplug holder lol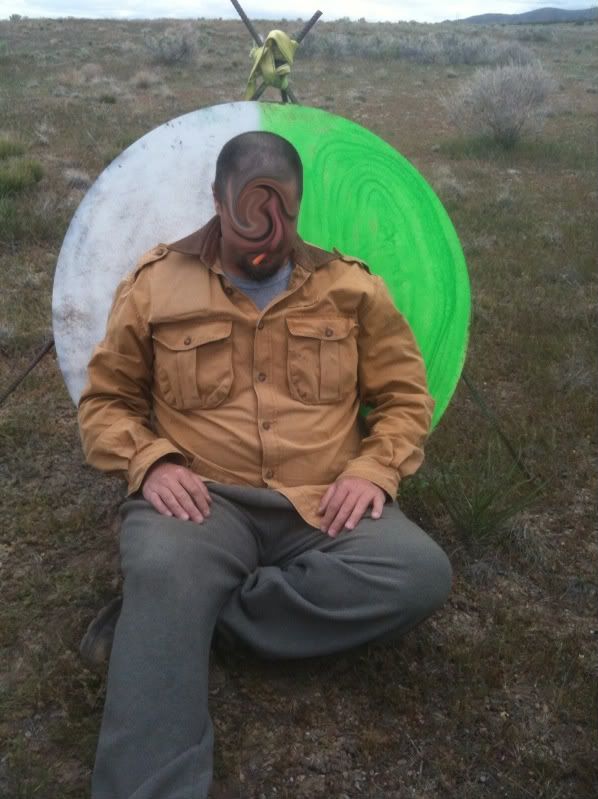 Disclaimer: No we did not get 3 hits in row, but then again they were pushing 3000ASL higher.
I wanted to do this testing just to prove the caliber and scope setup was more than capable...shooting in that wind and with that wind differences degraded the shooters ability and not the systems' ability.