Just wanted to show the DIY guys how simple it is to re-paint or paint your stock with 40 bucks worth of stuff from Lowe's.
I know a ton of you guys do this in your sleep, but thought some newbs might see how easy it is to do one of these without spending 175 bucks.
Mocked everything up, then sanded down the single color stock with 320 grit. Primed any areas that needed a bit of body work.
Painted the stock flat black. Bought some camo paint and cheap sponges from Lowe's. Bought some rattle can clear in matte finish.
Sprayed the edge of the sponge in varying colors. Cleared. Took literally 40 minutes.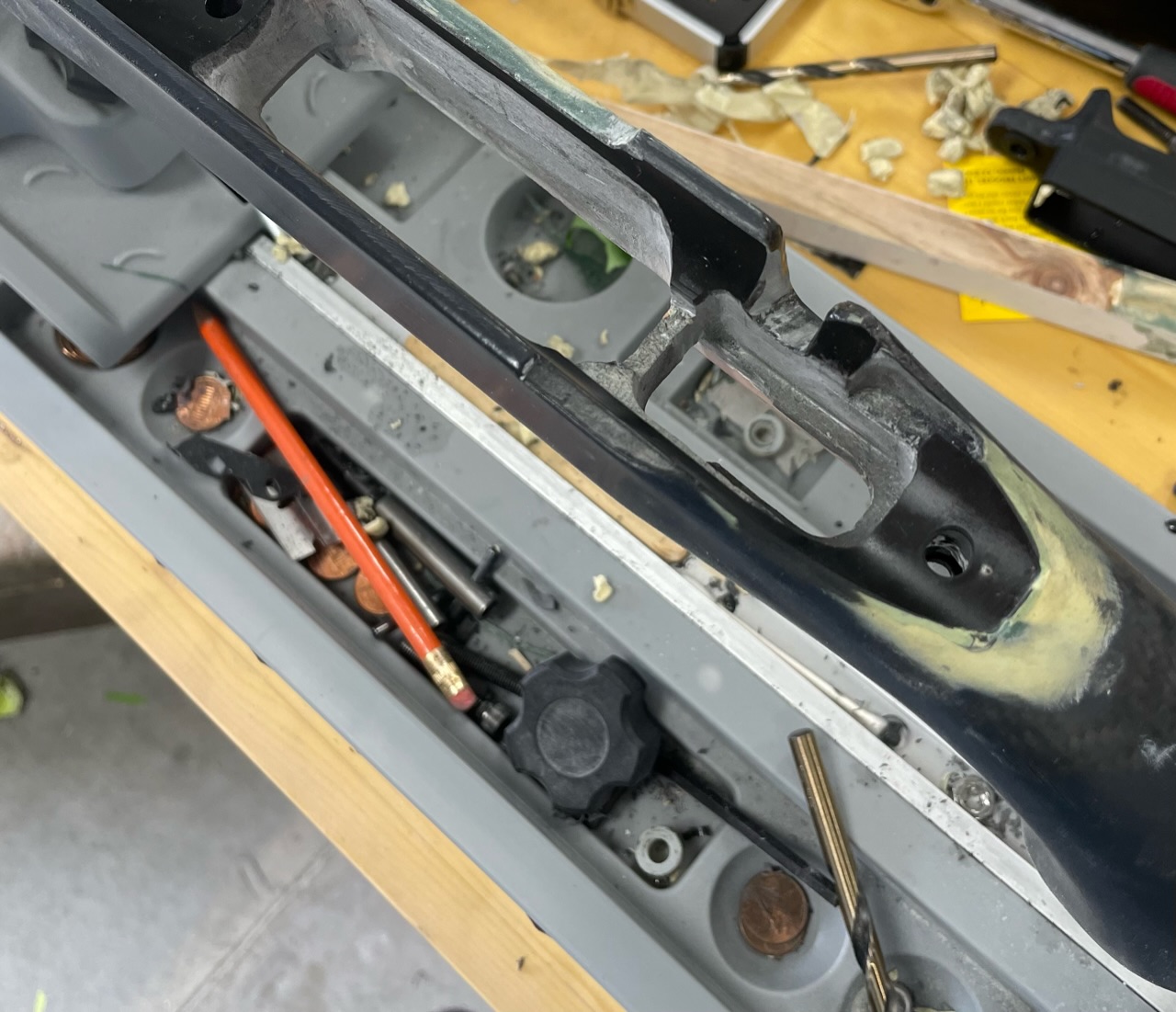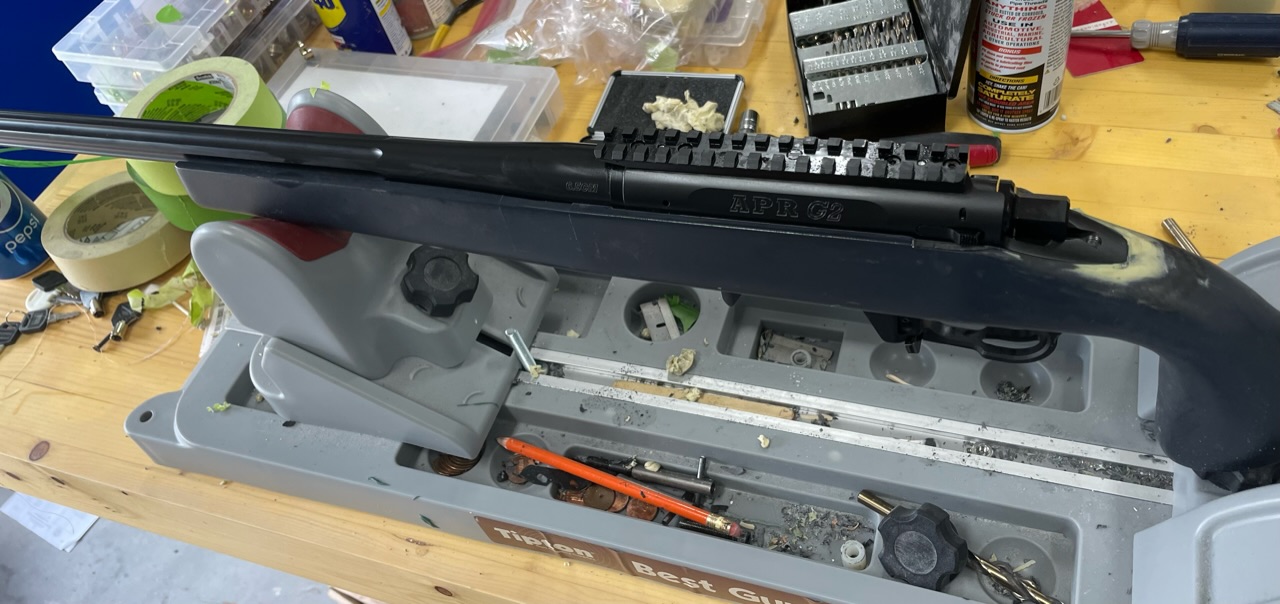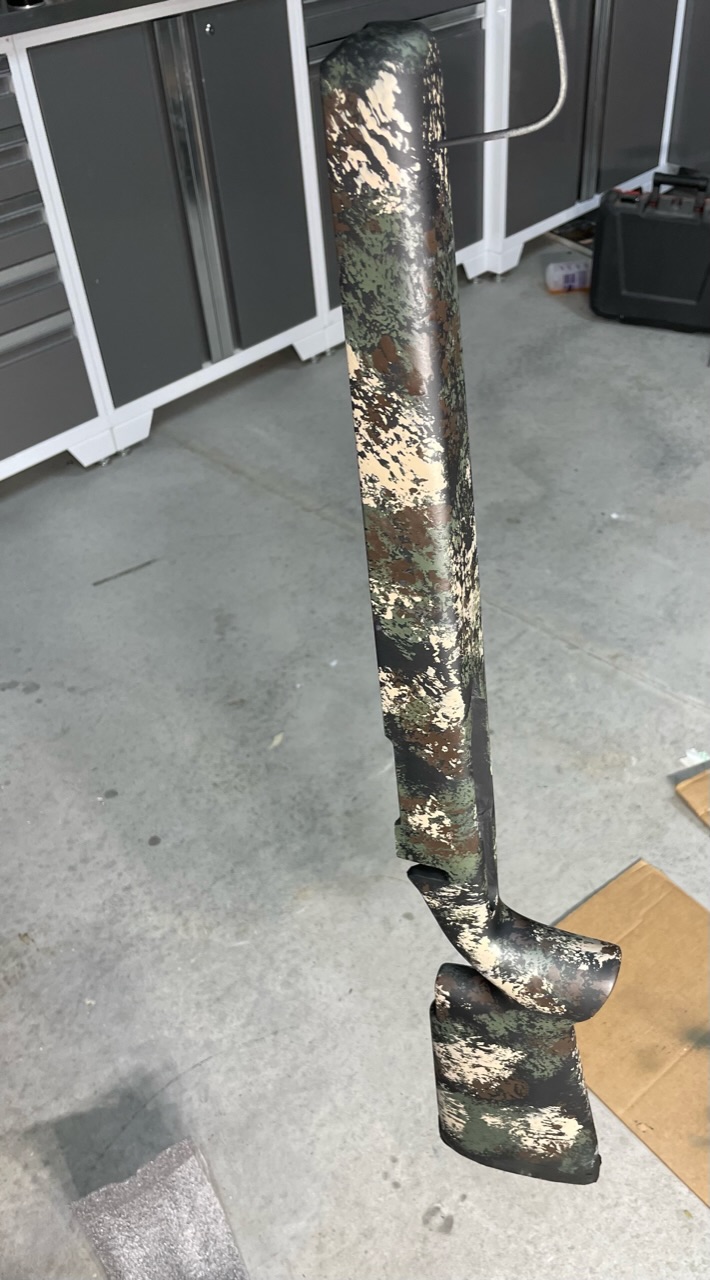 Last edited: