Supporter
Supporter
Minuteman
Cleaning up the old thread now that I have all versions ready to go.
Every set is custom designed for each setup. Every top plate, riser (round part), and cup guide is SPECIFIC to the version (V2/V3 or V4) and cup you are using (glass vs. 419).
Please PM me to order. Payment is via PP. I may be able to accept different payment, but please PM me first.
Some of these took a LOT of time to create. Others took a lot of filament to create. It all comes out in the wash, so I'm keeping the price the same across the board for simplicity's sake: $30/set.
All sets are available in white only. The color matched filament I was using before is unobtanium right now unfortunately.
I ask for up to two weeks time to ship each set. If it gets worse than that, I'll let you know when I send PP info. Some sets I may have ready to ship immediately. This will be a fluid process; please be patient and I'll be sure everyone gets what they want.
If you have already messaged me about a set, I'll reach back out to you. I have a list of folks that were waiting on the V3 sets for example.
The V2 and V3 setups are essentially identical, so you can use a V3 set for the V2 AutoTrickler.
Here are pictures of what is included with each set, and also installed on the scale.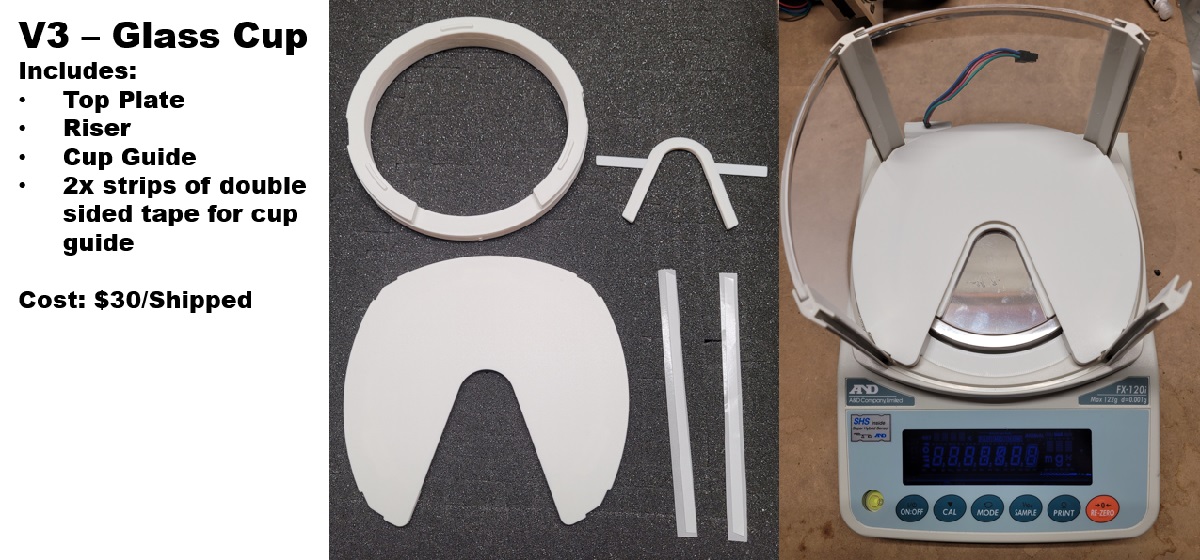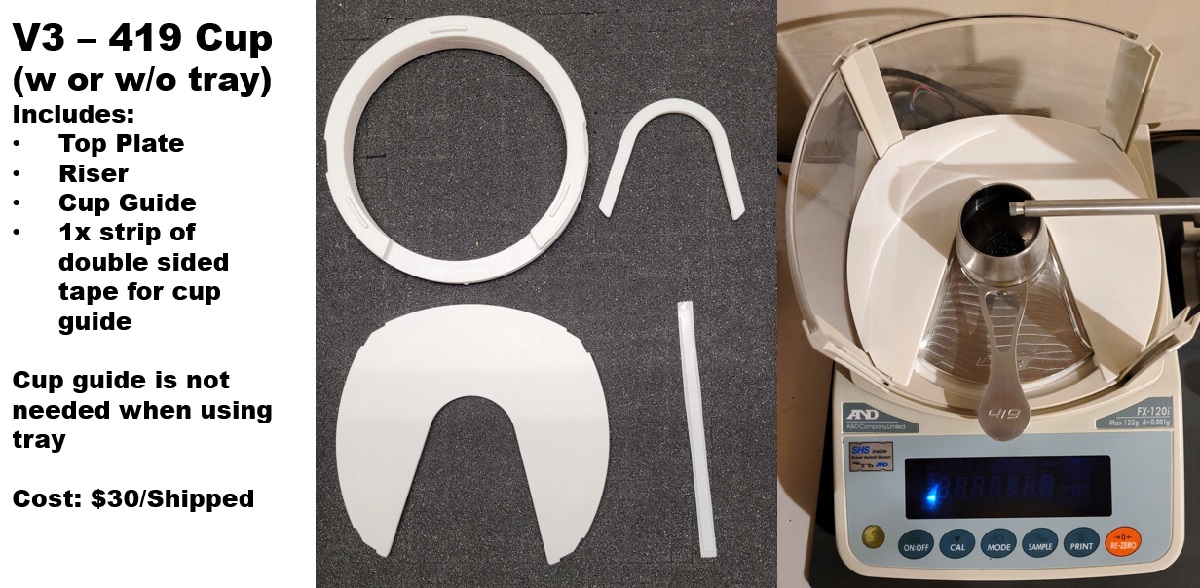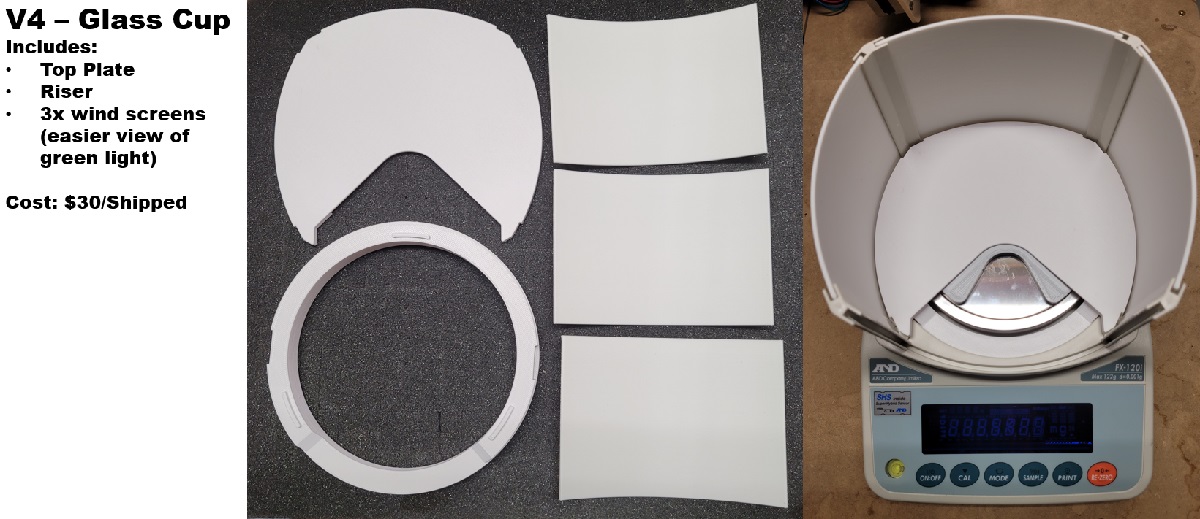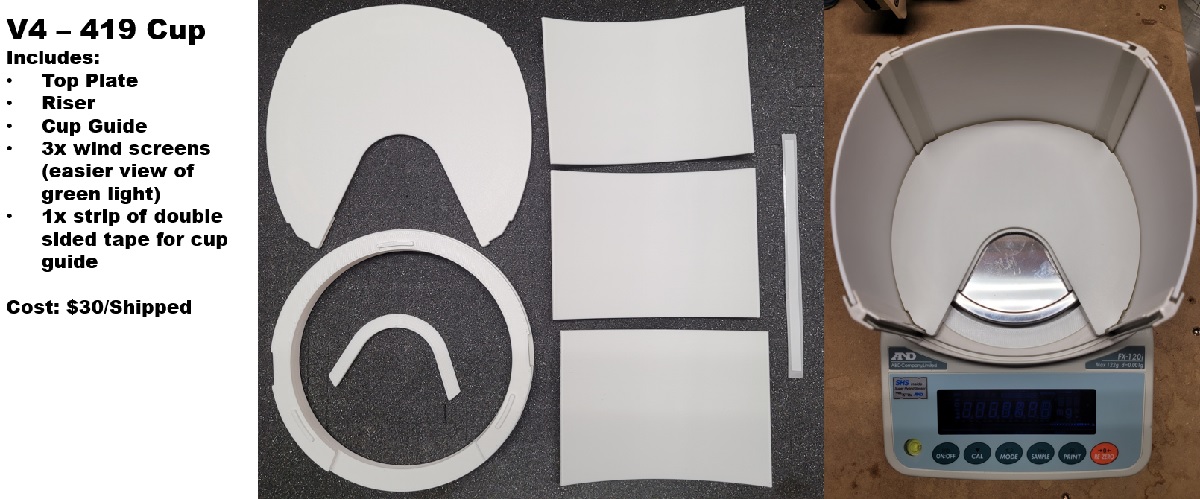 *this listing is lowlight approved for my Support Level.
If you have any questions, please let me know, and feel free to post pictures of your setups here once you receive them!
Thanks!
Last edited: