Hi, all
I have a plan to purchase my first long-range rifle.
Finally, I got confirmation from my wife.
I was looking for AWM, but I can only buy AXSR in the US.
AWM is $11k with scope, and AXSR is $10k w/o scope.
The scope is a US Optics SN3 5-25x.
Which one is the better choice?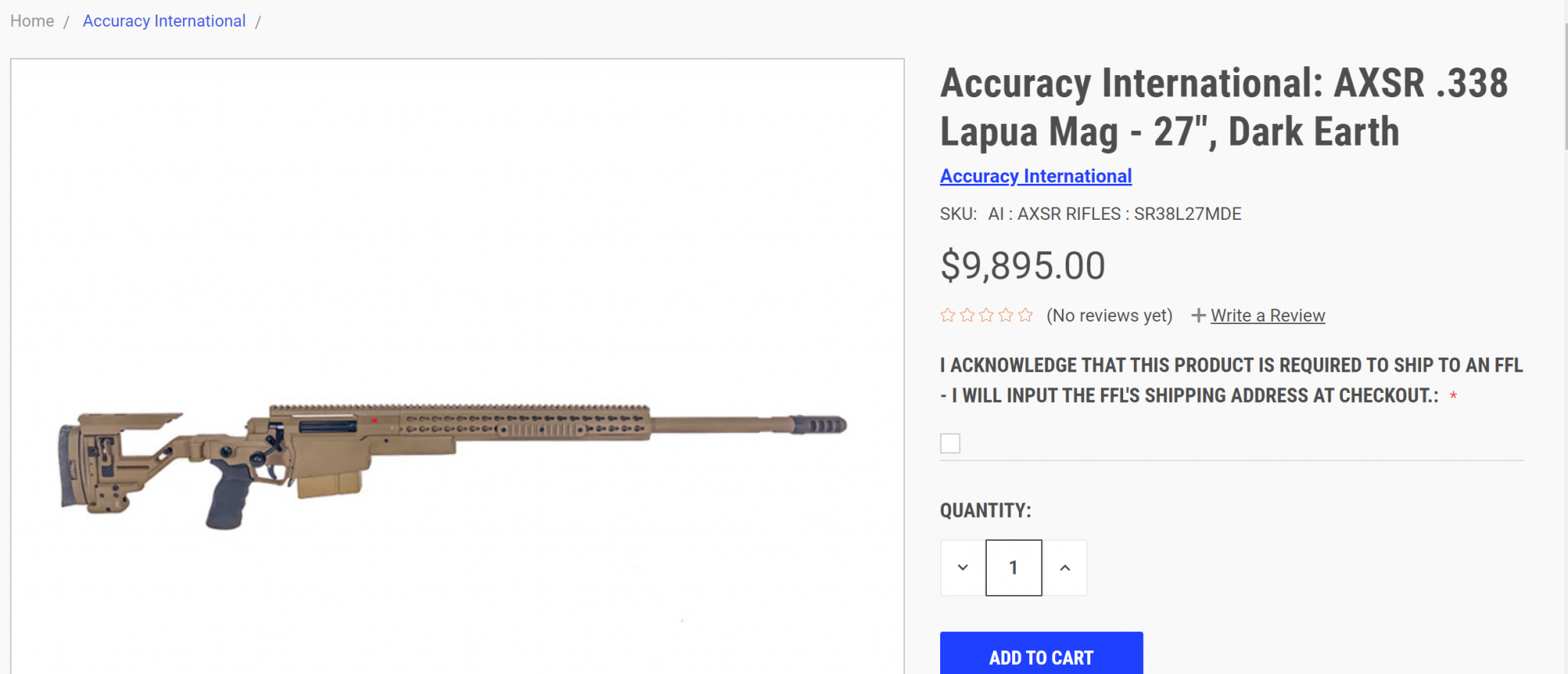 And please help me to choose a suppressor for my 338 rifle.
Here has some options make me confuse.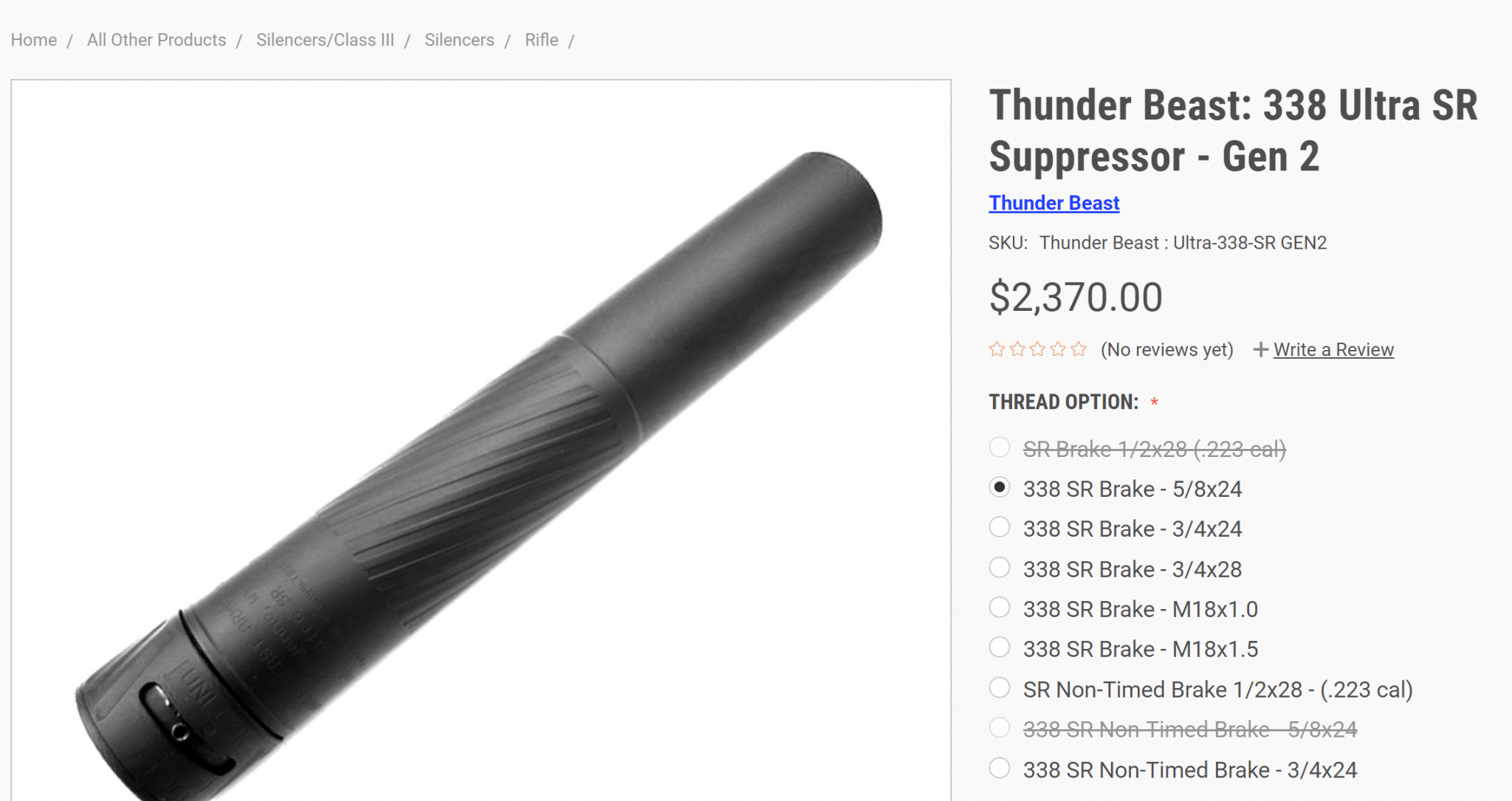 Thank you.