Rifle was built by Rod Weber at Weber Custom.
Proof 23" barrel with an Area 416 muzzle brake.
For the stock, there are options. You can buy it either way, or get both.
Chassis: Falkor CSS, cerakoted black with orange accents.
Stock is a Manners T4A, bedded, custom painted, EFR and Area 419 full Arca rail.
Defiance Deviant Elite action (the Cerakote has brass rash just behind the ejection port). Cerakoted burnt bronze.
$3900 + shipping with either the chassis or stock.
$4800 + shipping if you want both the chassis & stock.
Bipod is not included.
I'd be interested in partial trades, here are some ideas:
ZCO Optics
Other high-end optics
Q Mini Fix
MPX (Gen 3)
M1A
Good ammo (308, 6CM, 6.5CM, 9mm Sub)
Lever guns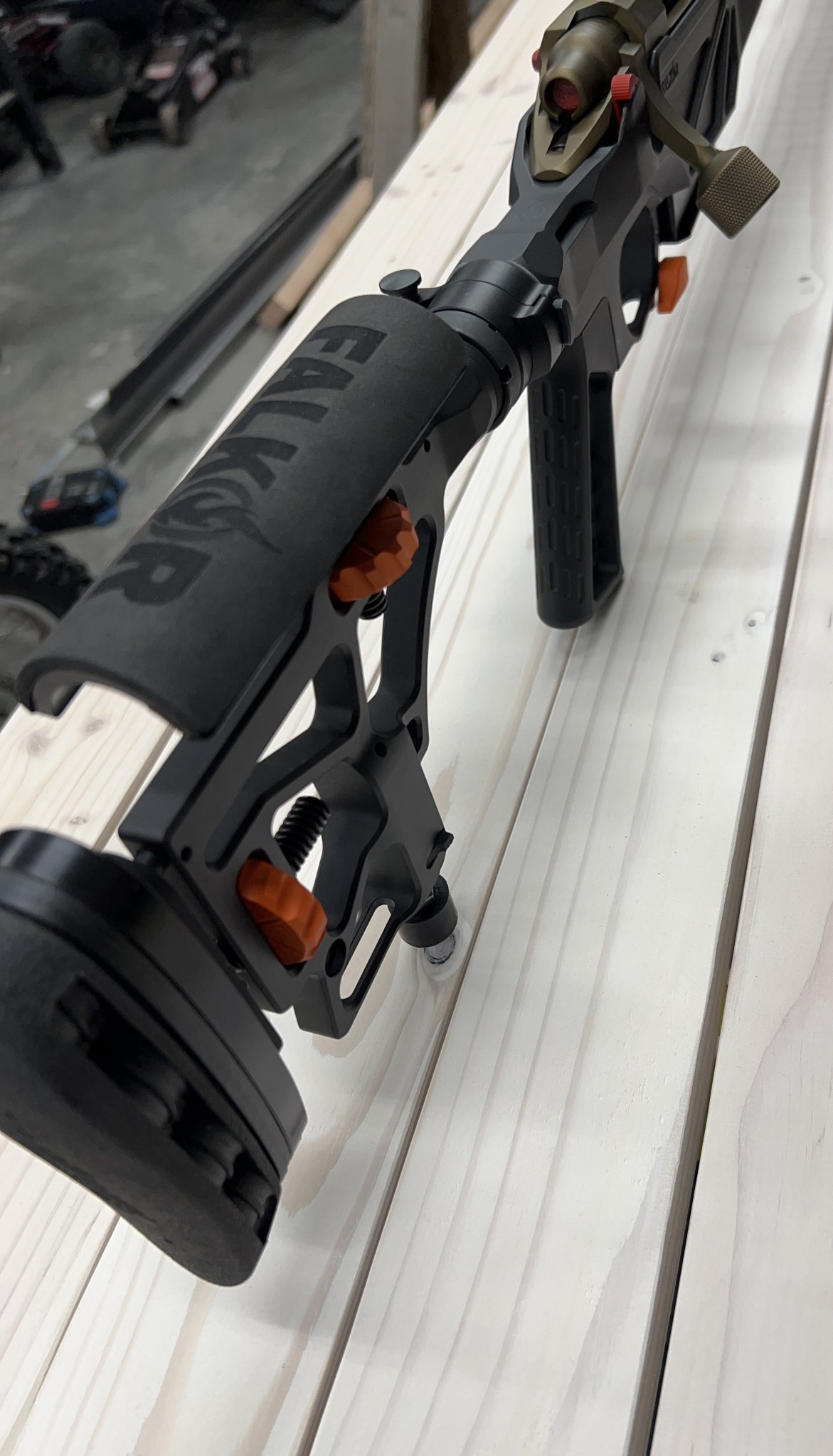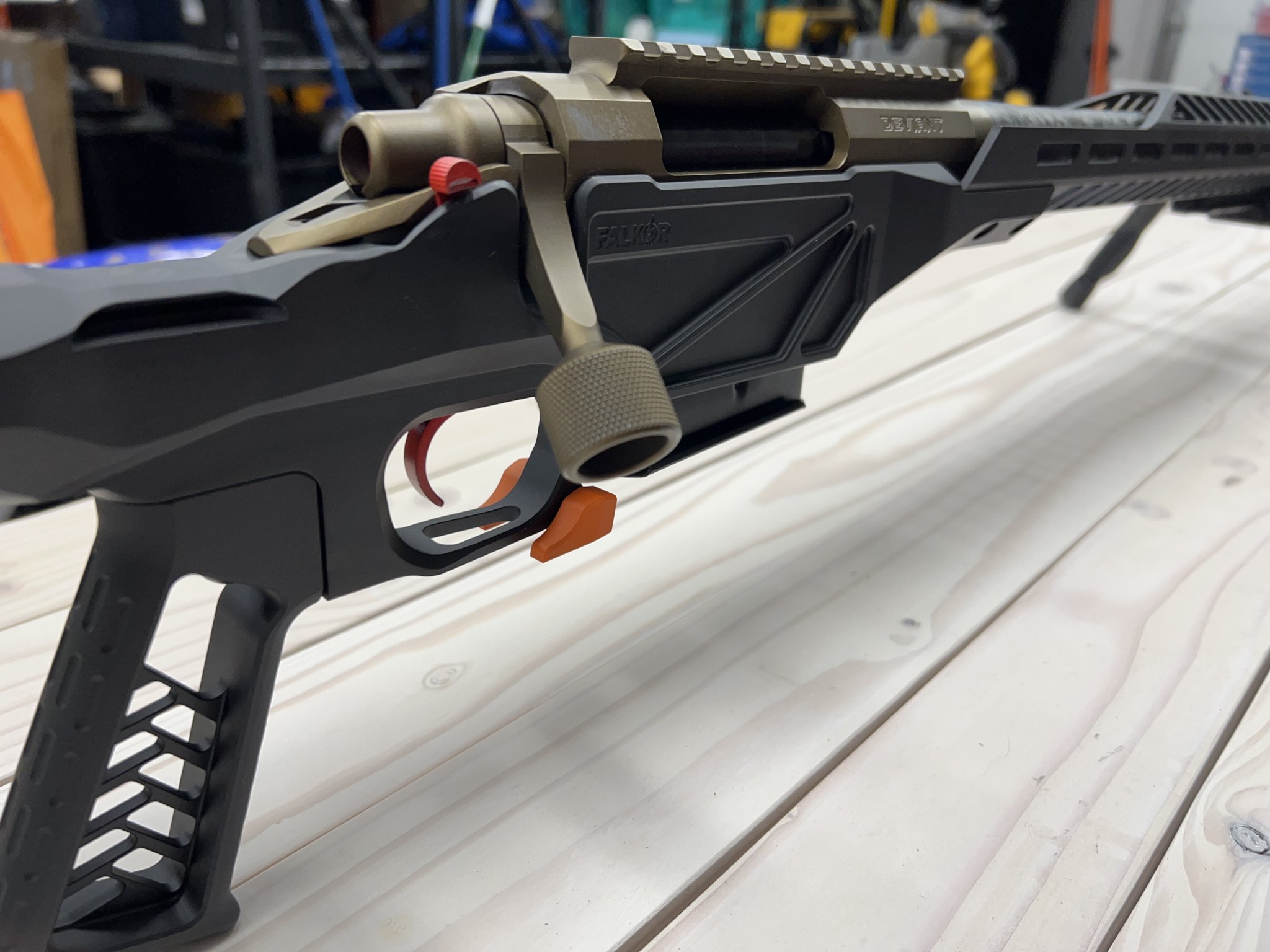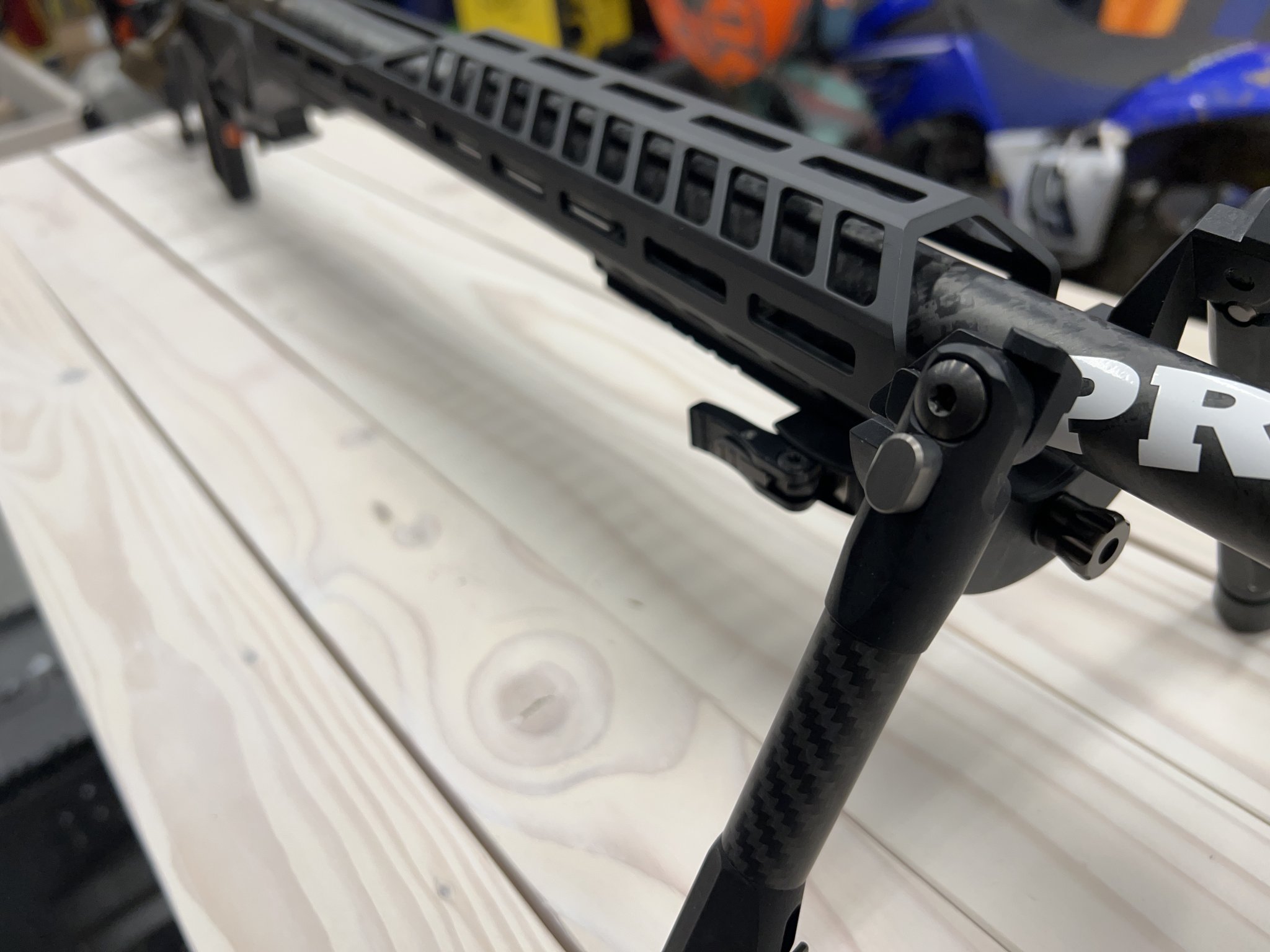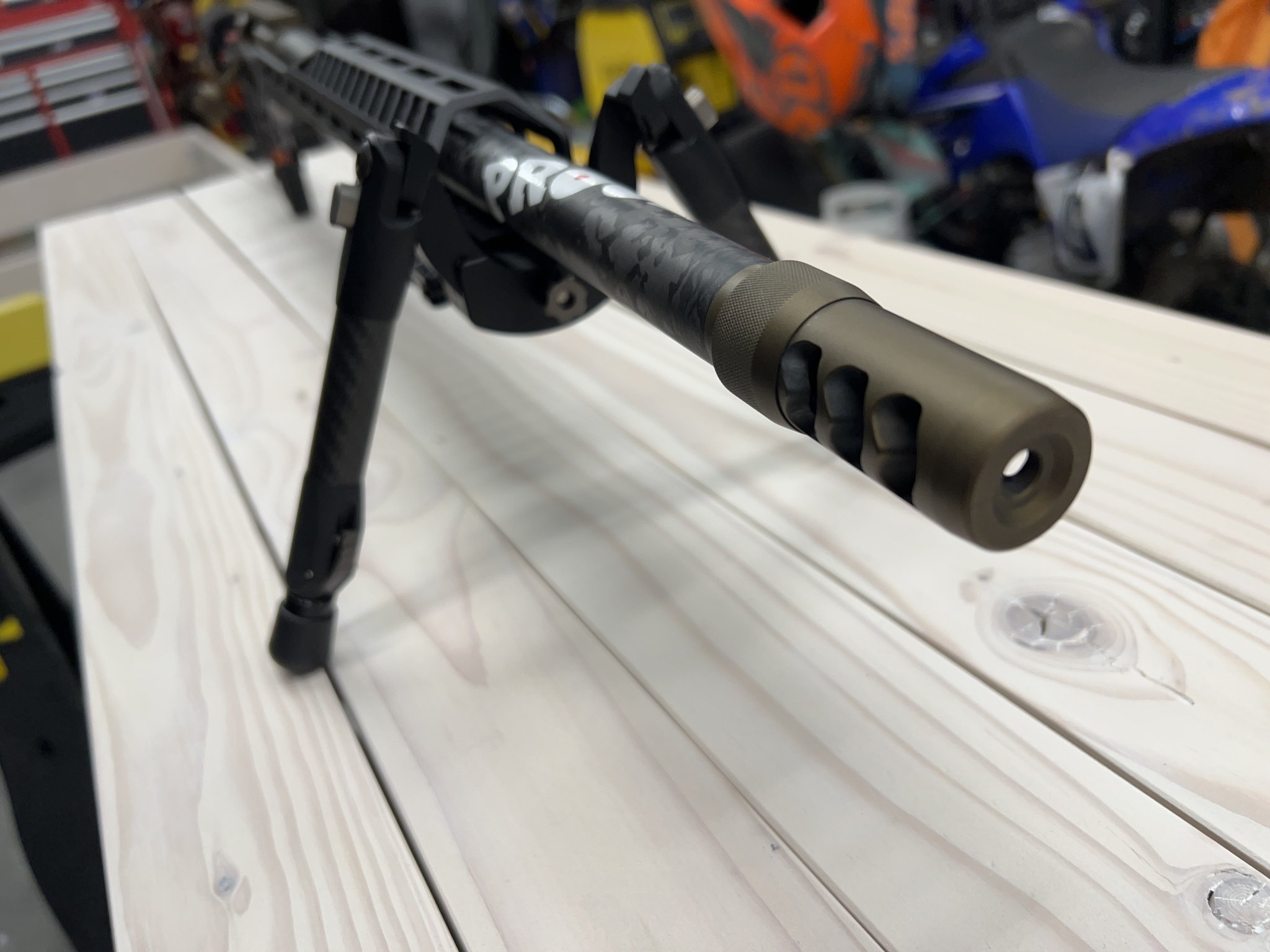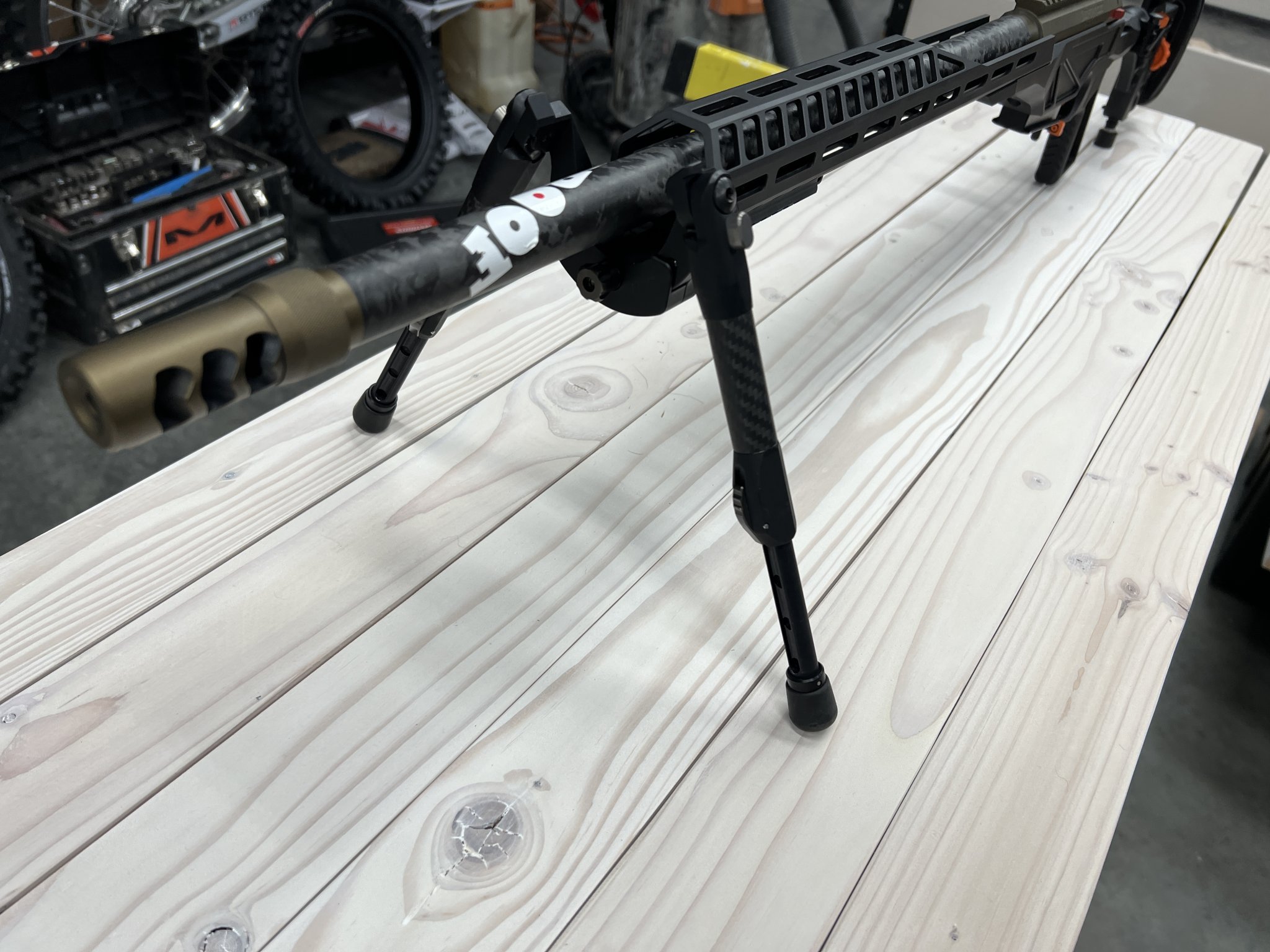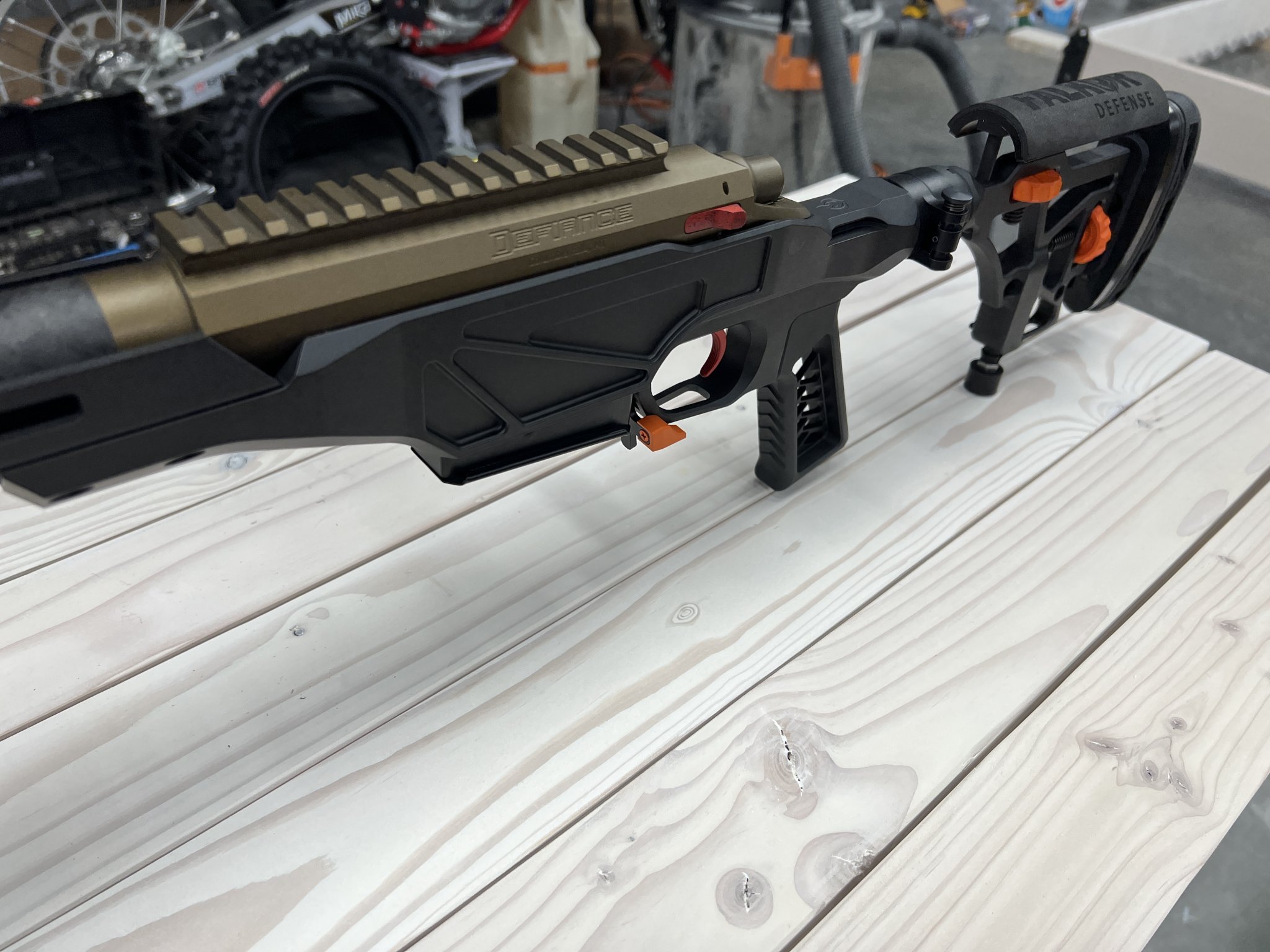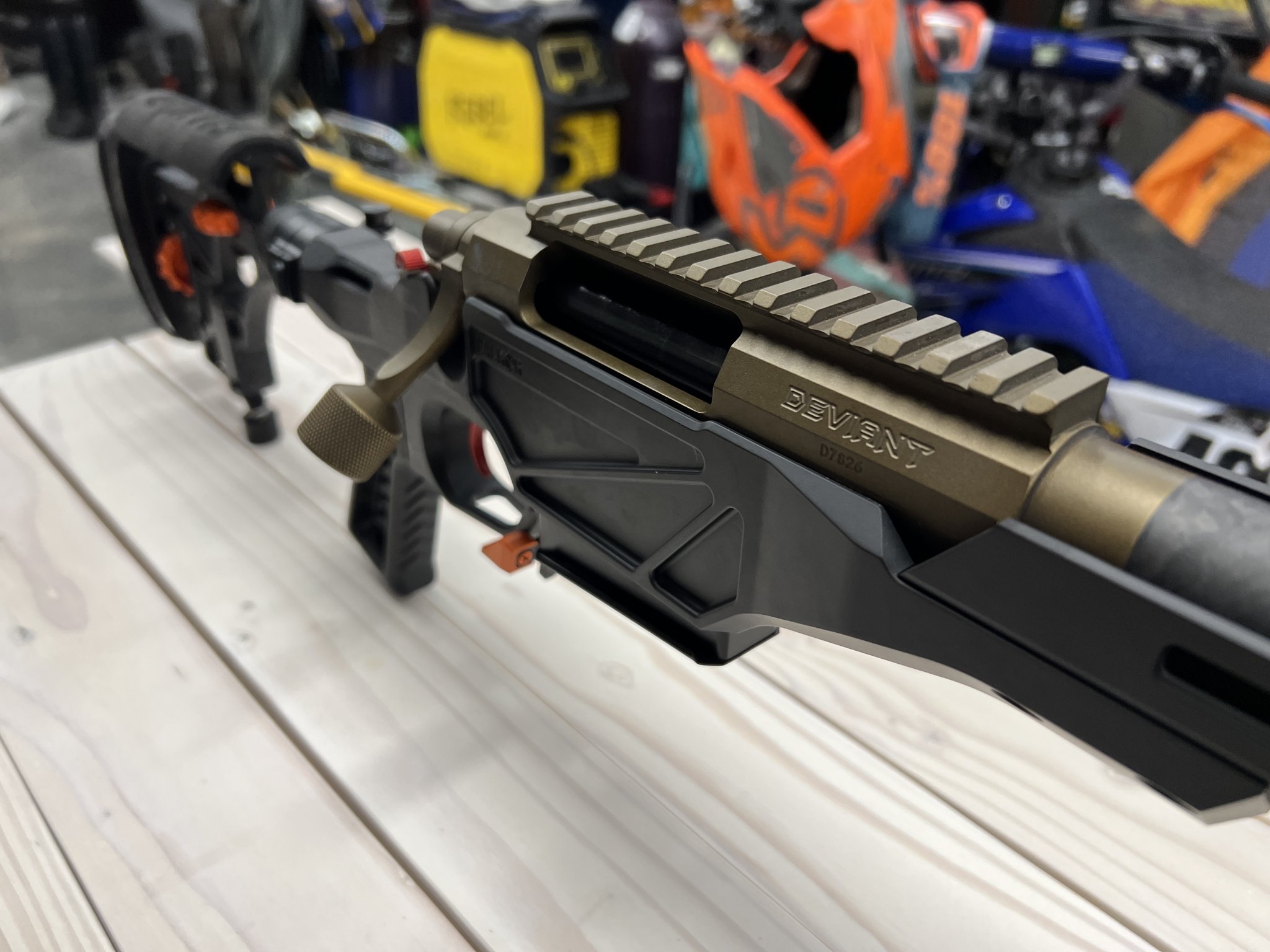 Last edited: