Hey all,
I'm new to this forum so my apologies if I've gotten anything wrong.
I'm based in the UK and 16 years of age, and my dream and passion is to be a Sniper in the British Army when I join up at 18 and hopefully selected.
Recently I've been practising cam and concealment myself and made a ghillie.
Just wondering if anyone with more experience could give any pointers or tips which I could take away and practise with?
thanks for your time,
Josh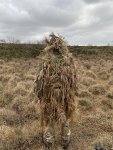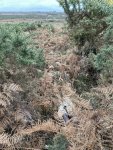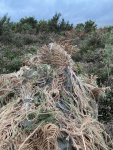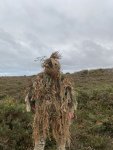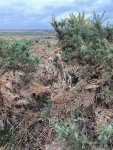 Last edited: