Hi, Sincerely
Supporter
Commercial Supporter
Full Member
Minuteman
Nov 27, 2017
7,897
28,512
Hi,
Well I figured with everyone going off about someone not having any details or pics of their upcoming new product release, lol...
Figured I would play the exact opposite side of the coin and just drop picture hint with the full alloy details.
NOTE: We are not entering the receiver market at this time...only production weapon systems. (Reasoning will be released soon
)
Thanks to
@Lowlight
for providing a place for us to interact direct with consumers and other industry personnel in a centralized location.
Sincerely,
Theis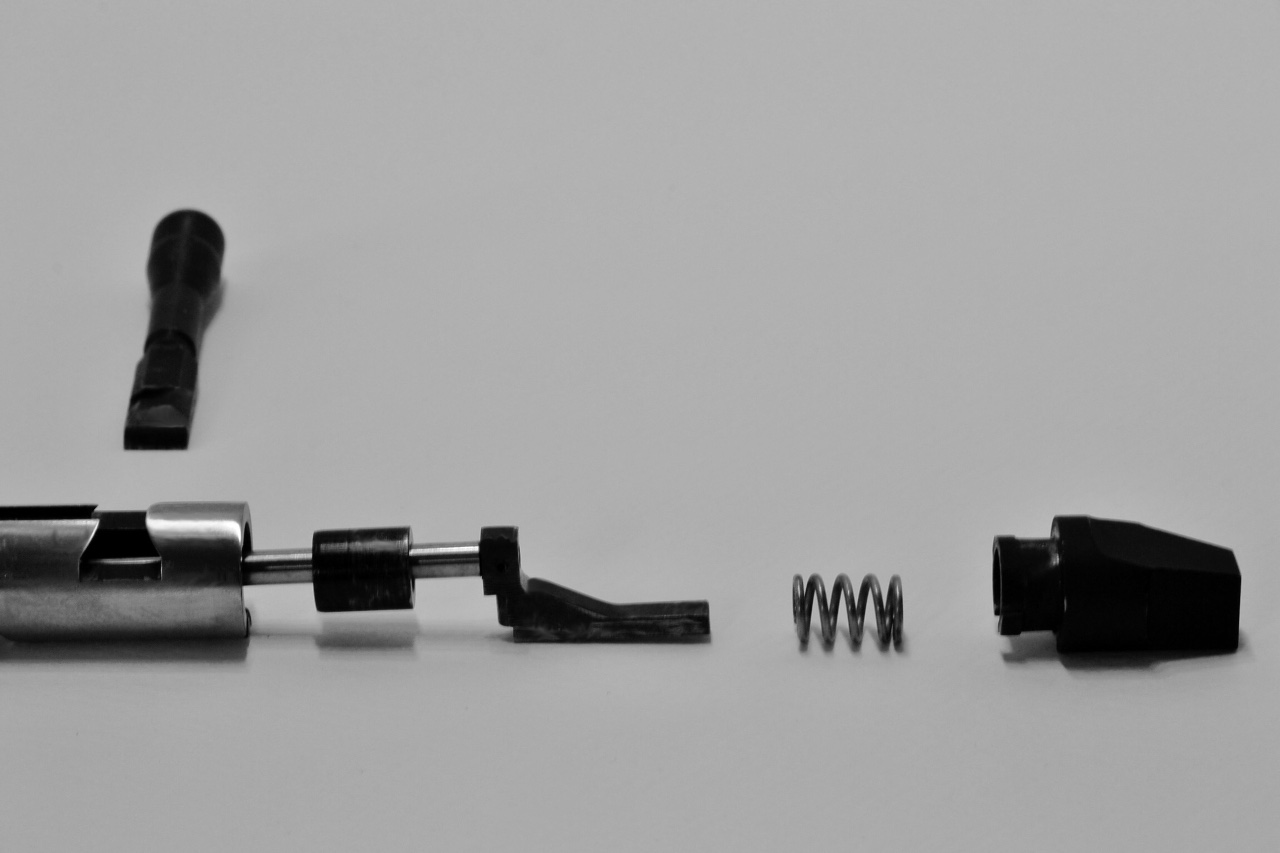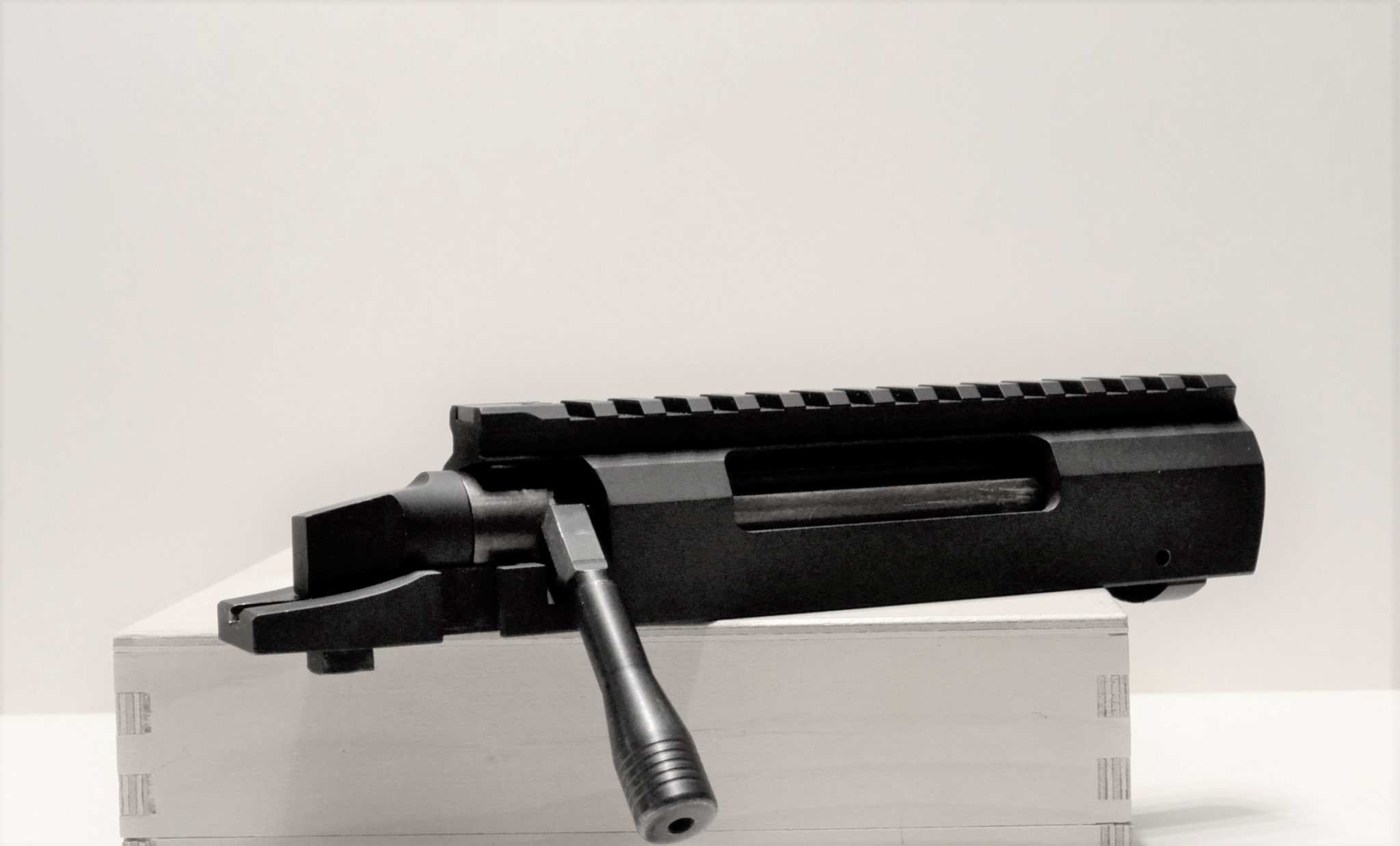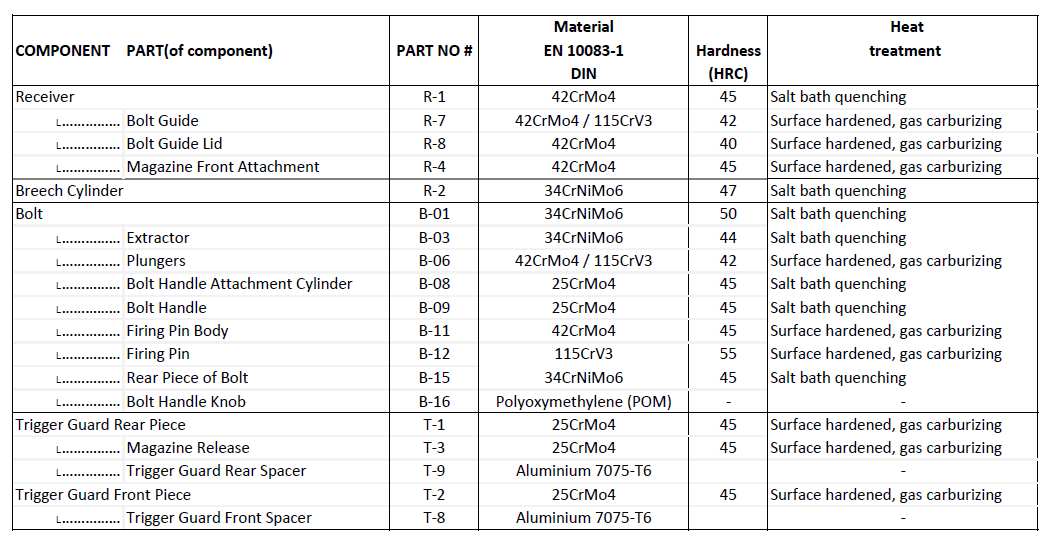 EDITED TO ADD: 07/29/2019
Hi,
I am updating the first post so that the below information can be easily located and easily accessible for reading/review.
-------------------------------------------------------------------------------------------------------------------------------------
Initially, we (Hoplite Arms) will offer complete weapon systems and will not be offering actions alone.
Through a methodical R&D testing program the soon to be offered weapon system and its specifically selected components have been painstakingly tested, redesigned and refined. For over 2 years the R&D process using software in tandem with field trials, have been performed in the most adverse conditions that can be found. Including but not limited to the winters in Finland and the deserts of the UAE. ranging in temperatures from subzero to 120F, while also enduring windblown snow and ultra-fine sand/dust particles which are known adversaries of firearm actions.
By offering a complete weapon system from the onset we (Hoplite Arms) can ensure that our design is not left vulnerable to issues that have plagued certain sectors of our industry, particularly over the past 5-10 years. Issues that are not only limited to small shops but the largest of manufacturers as well.
The action market at this moment has become myopic in trying to become the cheapest in price and/or continually offering products that have not gone through what we believe a proper R&D testing process should consist of. While not problematic at face value we believe that strategy has caused several continual and repeated detrimental issues within the industry.
Customers have had to experience unacceptable issues consisting of erratic lead times, manufacturers having to roll out product fixes/updates to designs that were not found during accelerated T&E, along with auxiliary items such as magazines or triggers not functioning properly.
While a continuous stream of new products is always a positive for the action market, those products should aim to improve or replace existing legacy products not only expand options available. The sheer amount of bolt-on aftermarket parts now available; while designed to meet OEM specs and interchangeability do not always work in sync with all customer build specs, criteria and combinations of component choices. This causes unforeseen issues by the end user/customer which a well-designed and thoroughly tested complete system will not have.
Hoplite Arms criteria and performance targets for these new projects (Kopis, Aspis and Phalanx weapon systems) has been aimed at not only adding value and increasing reliability (which should be paramount for any weapon system) but also to enlarge and exceed the current performance envelope.
In controlled testing environments our receivers have remained operational at pressures up to and including 131,000 PSI. Stage 2 pressure testing had increased pressures to approximately 152,000 PSI pressures without catastrophic receiver failure.
As expected the Aspis weapon systems' action had not failed at that immense pressure. Although it should be noted the WM cartridge itself tore completely apart and locked the bolt up. In order to view internal results of the 152,000 PSI pressure test the barrel was cut out of the receiver.
Once the barrel was removed and the action was inspected, it was noticed the integrity of the action was not compromised. Particularly observed and noticed the extractor within the bolt itself was not compromised.
Needless to say, we are very proud of the design criteria and its' functionality success.
EDITED TO ADD: 08/06/2019
Hi,
Ok guys...requesting assistance from the end users in the industry. So please let us know your thoughts, reasoning(s) of your personal direction, etc etc.
-------------------------------------------------------
First, we at Hoplite arms would like to thank you for the immense support and continuous inquiries we have received thus far.
In keeping with our mission statement of eliminating what we believe are unacceptable issues, Hopelite Arms has begun to procure specific components well in advance.
One decision to better serve the customer and keep to quoted build completion dates will be the implementation of safety stock or reorder points, for many if not all long or erratic lead time components.
One of the targeted components is the Sentinel Combat Stock, designed by Terry Cross of KMW Long Range Solutions.
KMW/Mr. Cross has been generous enough to allow Hoplite Arms the opportunity to offer the Sentinel Combat Stock as a build option, we are though forced to deal with the lead times of McMillan Fiberglass Stocks as the manufacturer of those.
Hoplite Arms has begun acquiring Sentinel Combat Stocks immediately.
In light of this information Hoplite Arms will be conducting an informal survey of demand for either the KMW Combat Stock and/or the AR-15 accessory compatible Doru center section chassis of our own manufacturing.
Keep in mind this is not a pre-order or position within the production/build schedule, but an information gathering exercise to help us better serve the customer as we move forward.
Sincerely,
Theis
Sincerely,
Theis
Precision built weapon systems designed to be one of the most advanced, rugged, dependable and accurate precision rifles on the market.
hoplitearms.com
Last edited: