Picked up a Leupold 4.5-14x40 LRT (w/mildot) and mounted it using a B-Square rail adapter, and Leupold PRW low 30mm rings. All shots were fired using Wolf Match Target. Zeroing started at 40 yards and I can say I was pretty happy. 4 5 shot groups averaged .169".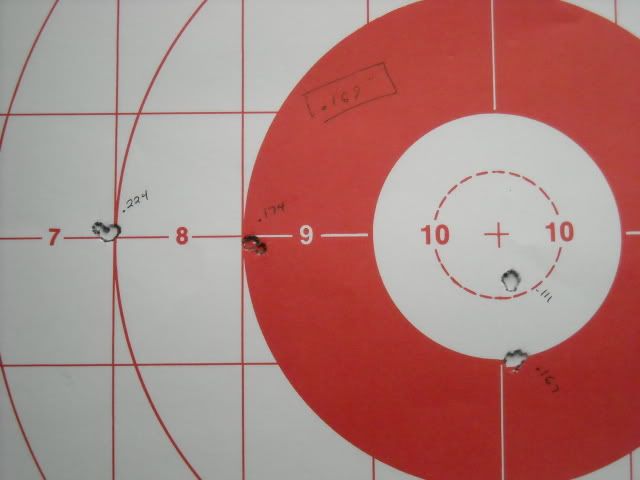 I then moved back to 100 yards. The vertical spread was killing me but 4 5 shot groups averaged 1.506"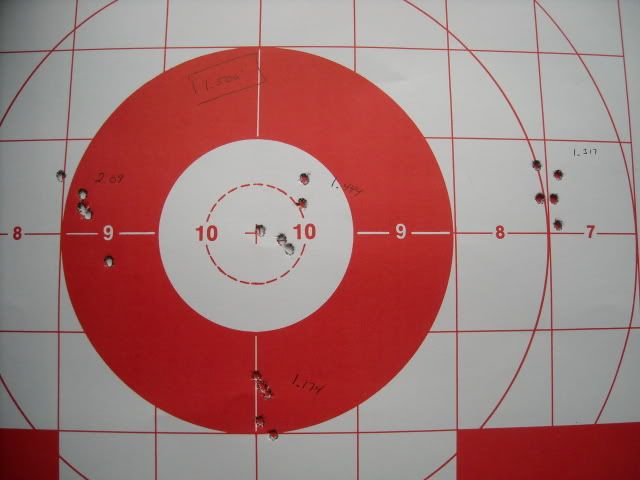 I think I've found my trainer!