HMFIC of this Shit
Staff member
Moderator
Supporter
Minuteman
Apr 12, 2001
33,374
28,278
I went out to zero my rifle today and was not sure which factory load it would like the best, so I used 3 different loads I had on hand to test it, and found something odd.
On hand:
130 Copper Creek
140 Hornady ELD Match
142 Sierra Match King from Prime
I wanted to see which was better, so at 100 yards I zeroed the 142gr Load first. I then went to 600 yards to note my drop which was verified at 4 Mils of elevation, impact, waterline. Here is a 3" group at 600 yards with 3 different loads.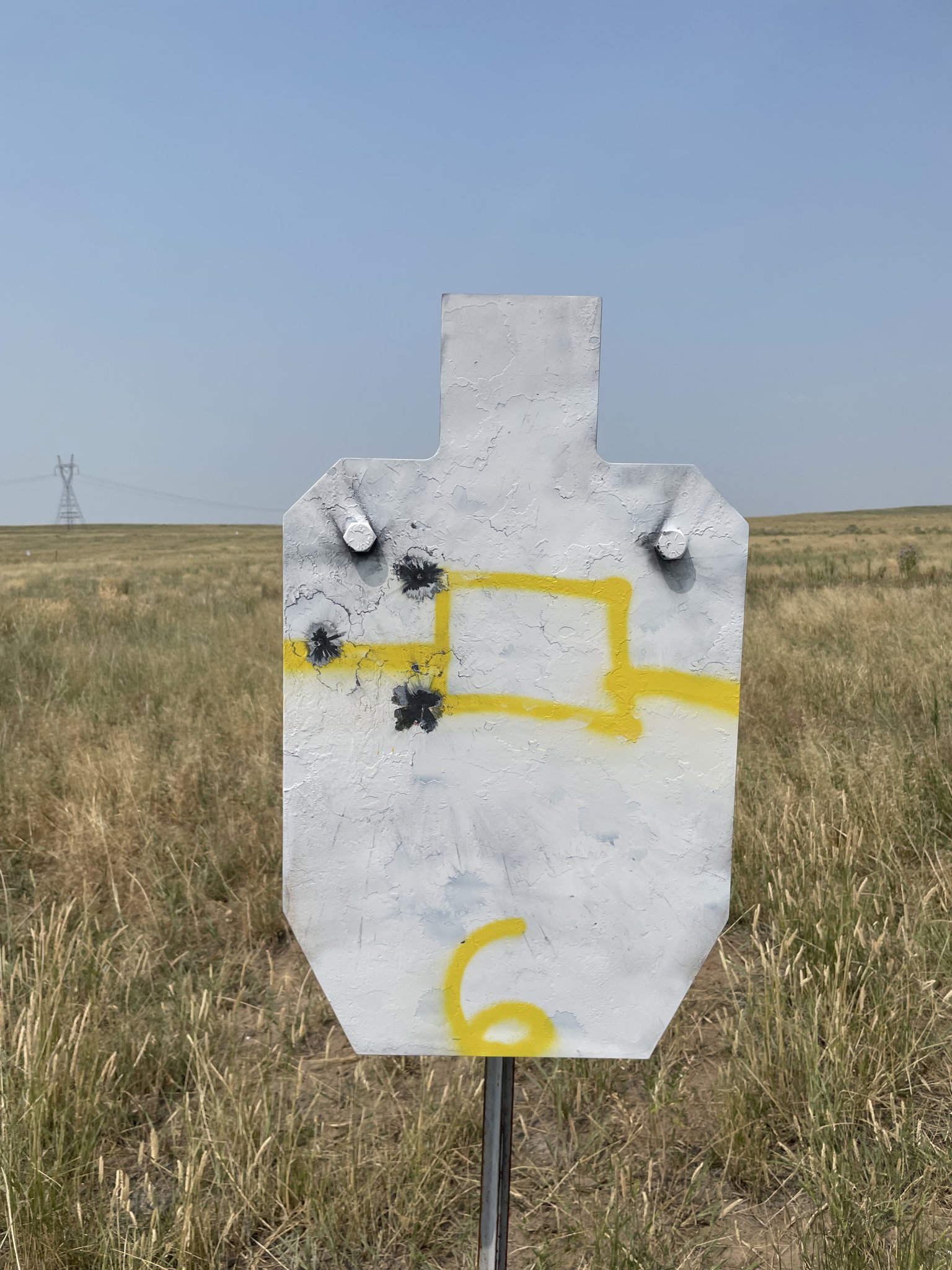 Then I switched to the 140gr Hornady and noticed something weird, it was zeroed in the same place. I had a 2" Shoot N C target and I was just off the 1/4" Center dot close to where the 142gr Prime Load zeroed. Odd but not unheard of... so I went out to distance on the same target, 600 yards. No way the 4 Mils would work, so I tried 3.6 and was under the target. Weird, put on 4 Mils and impact center plate.
Now this has me curious, and I have a 1 MOA / 6" Donut target right next to my IPSC, and what do you know both are hitting the center of the donut...
Now, this is strange, time to try the Copper Creek 130 grain load. And other than being a .1 Right of rest, its elevation zero was perfect. The deviation is minor, like really minor, like any other time I would leave it.
So now I am putting a camera downrange to check this out. I have a magazine loaded with a round from each both and damn if I am hitting in the same place.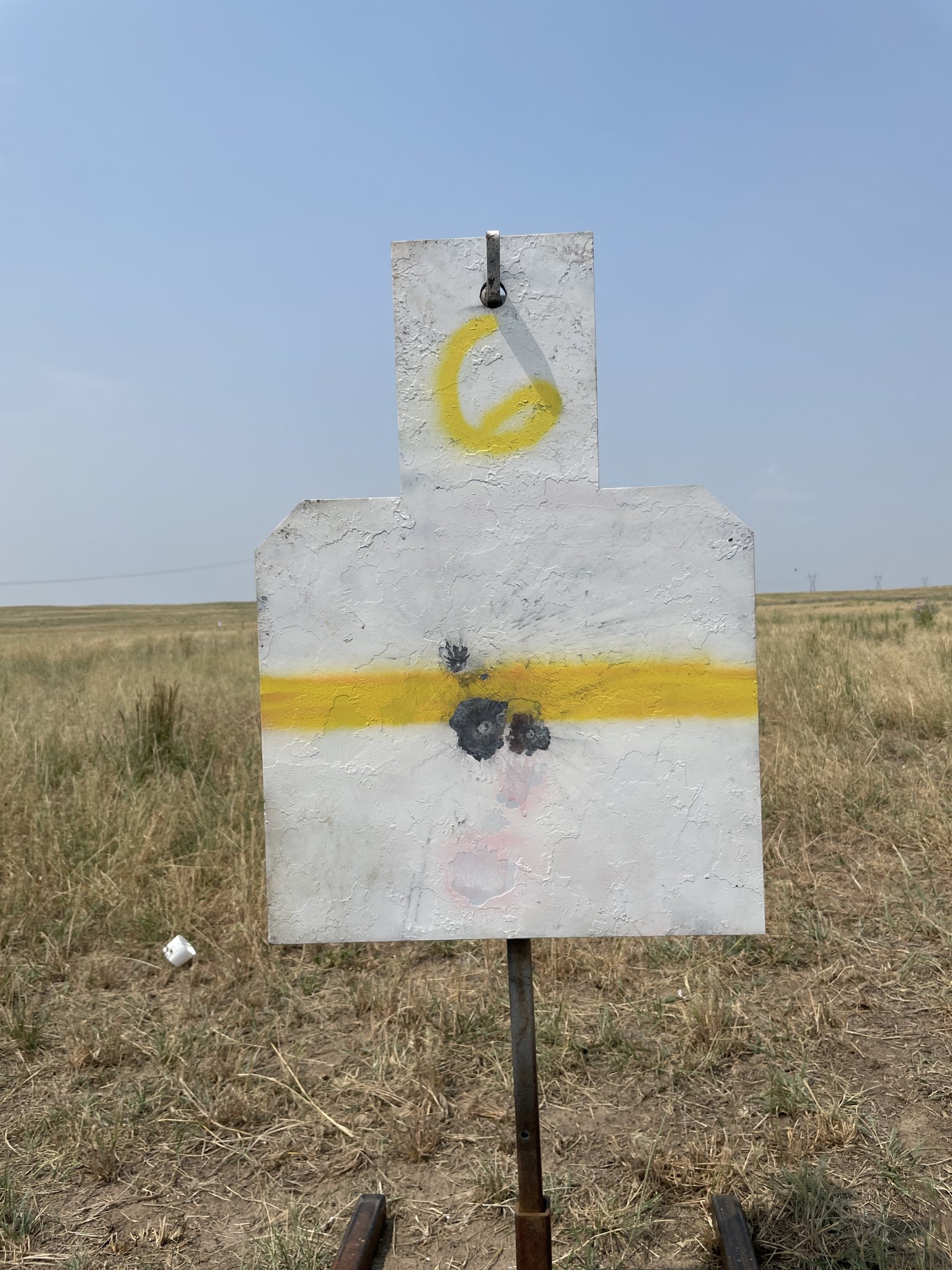 I shot the video, but damn if this is not impressive to hit in the same place with 3 completely different loads. That is some Ninja Shit right there for sure. The target above was shot with no change in my point of aim, I held the center and sent them.