Ford Raptor *****-er
Minuteman
Hey All,
Just wanted to do a short introduction. I'm from South East Texas and I'm a born and raised Texan through and through. I am currently in the US Navy based up North but I hope to commission into the Marine Corps at a later point in time. On my free-time and Leave I enjoy: mudding, shooting, noodling, and whatever other Redneck activity I can participate in.
Truthfully this is my first real attempt at long range shooting, my prior experiences have been limited to <300 yards using only iron-sights.
Without further adieu, here is my set-up: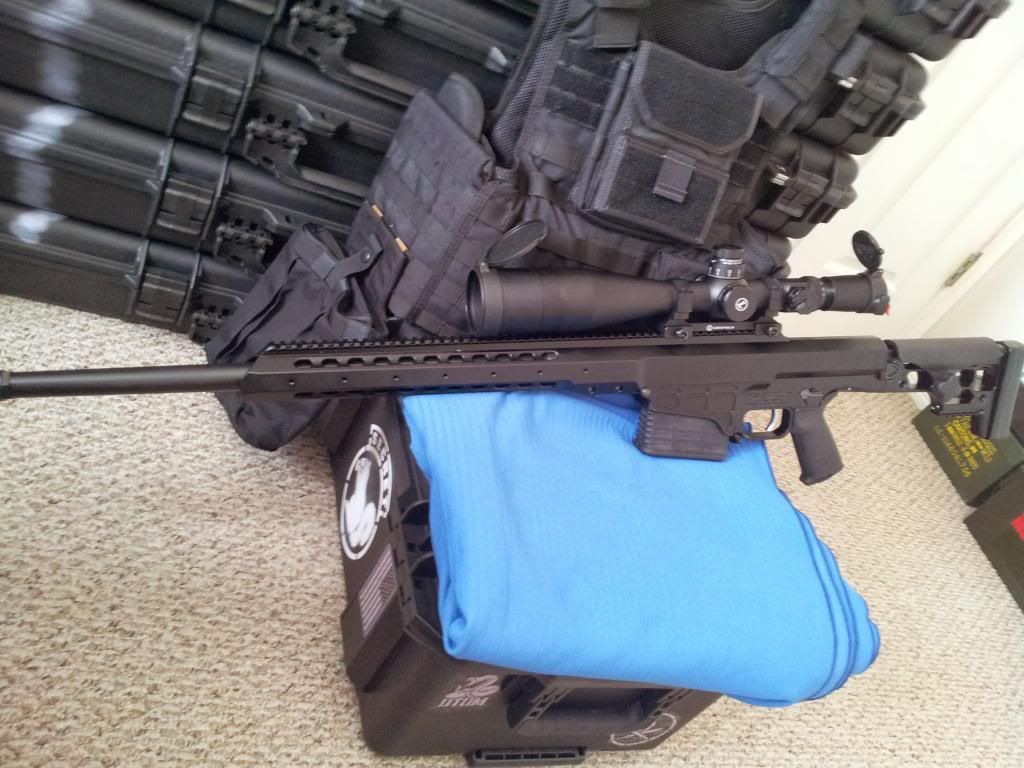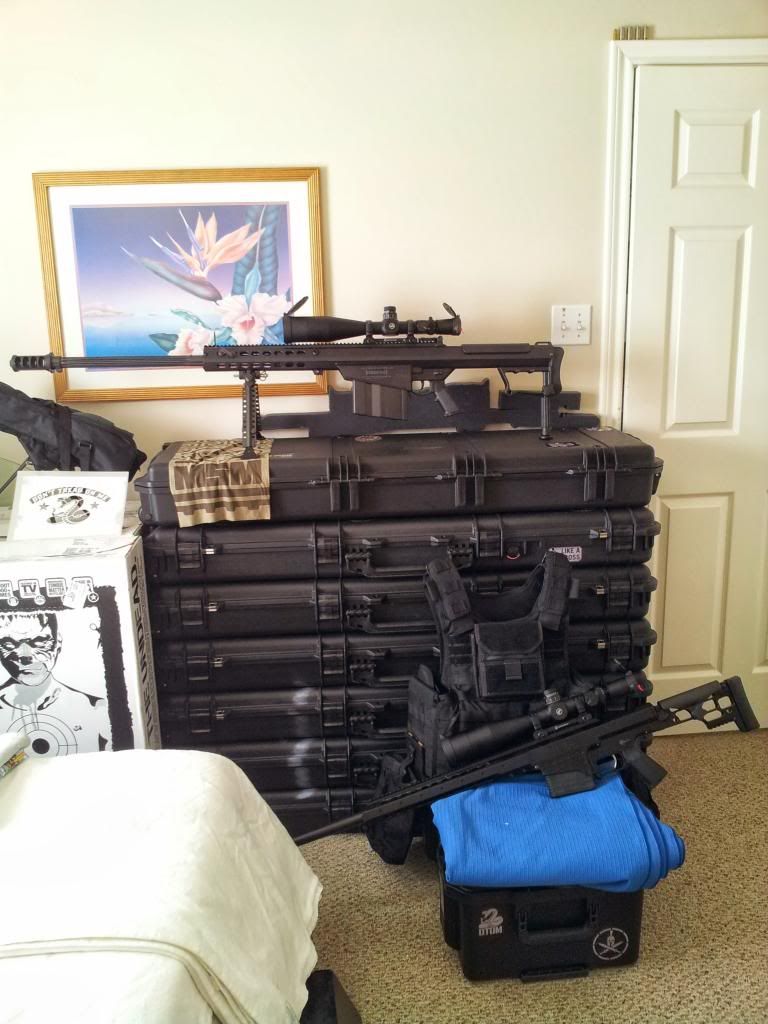 My Truck: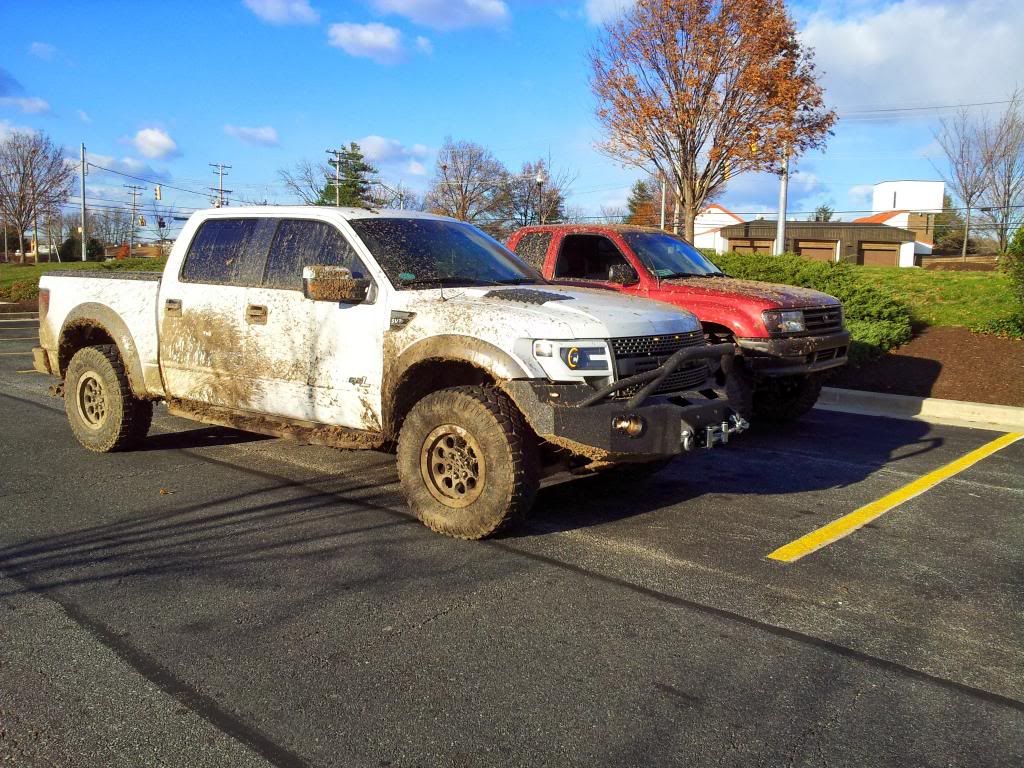 Also, one last thing, currently I'm on Leave and only have 1-week of Leave left. I will try and read as much as I can but truthfully my knowledge of long range shooting is non-existent and I'm pressed for time. If you can recommend me one or two good books that I may purchase to supplement my knowledge I would really appreciate it. As far as the Search button is concerned I'm not sure where to start: How to Use Mil-Dot, How to Use MOA, and what the basics are...
I know I'm woefully under-skilled for these two amazing rifles I own but I thought I'd try and get it right the first time rather than buy up as time goes. So please bear with me.
Anyways thanks for reading Everyone, hope you've all had a Merry Christmas!