Staff Sergeant Taylor
Staff member
Supporter
Full Member
Minuteman
It's ON. We worked It all out. Just need students willing to train on weekdays.
The pecking order was established in the other Thread.
More specific information to follow, but THIS COURSE IS GOING TO HAPPEN.
[email protected]
, but only if you are ready to put your name on the roster and pay up when the time comes.
$750 - Training
Range fees separate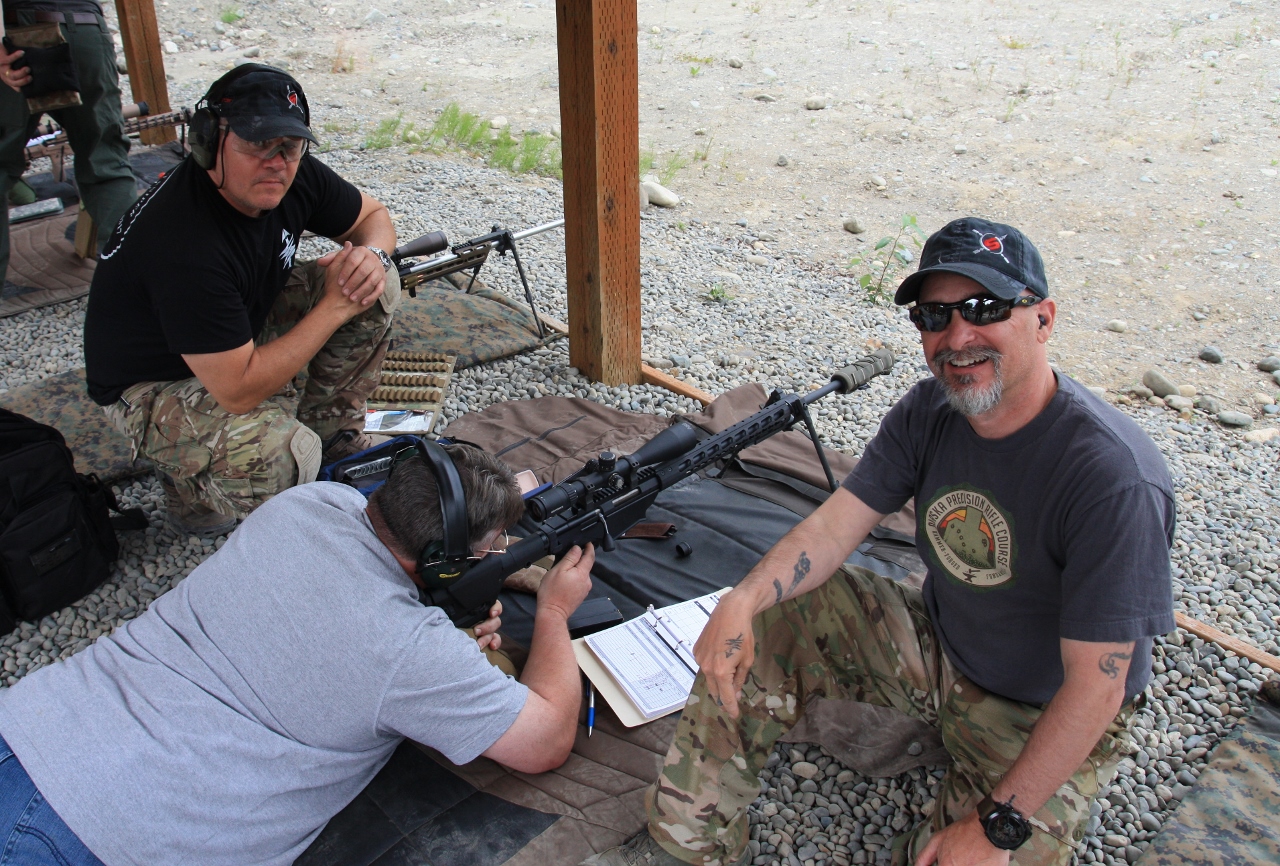 Last edited: