In the market for a socket set and case for home use
narrowed it down to this: DEWALT Chrome Vanadium Mechanics Tool Set (192-Piece)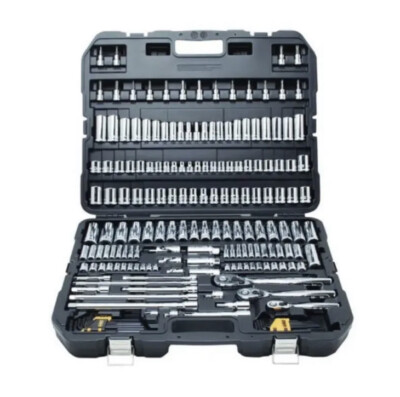 <p>DEWALT Chrome Vanadium Mechanics Tool Set (192-Piece). </p><br /><br /><p>Ship to 48 states only </p>
www.ebay.com
Anyone with any experience with Dewalt Socket sets? Is there something better that I should look at that's not crazy expensive?
Is the Milwaukee set worth the extra money?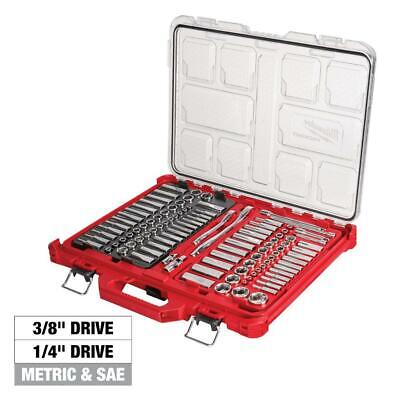 This Milwaukee Combo Kit features a 90-tooth ratchet tool that provides 4° of arc swing and a slim profile for work in tighter spaces. The included ratchet and socket set has FOUR FLAT Sides that prevent rolling and are wrench compatible.
www.ebay.com