Urban Cowboy
Belligerents
Minuteman
Dec 10, 2018
6,787
19,653
You can rest in peace now, Sarah Goode. The monster who had made your 4-year old daughter an orphan had went to hell via the same violence that had been afflicted upon you.
On June 14, 2014, Suffolk County mother 21 year old Sarah Goode was accosted by a man who had stalked her during a party. She was raped, beaten, and then stabbed over 40 times before her body had been dumped into an overgrown ravine next to a highway.

Her killer, Dante Taylor, of NYC. Sentenced to life for the crime.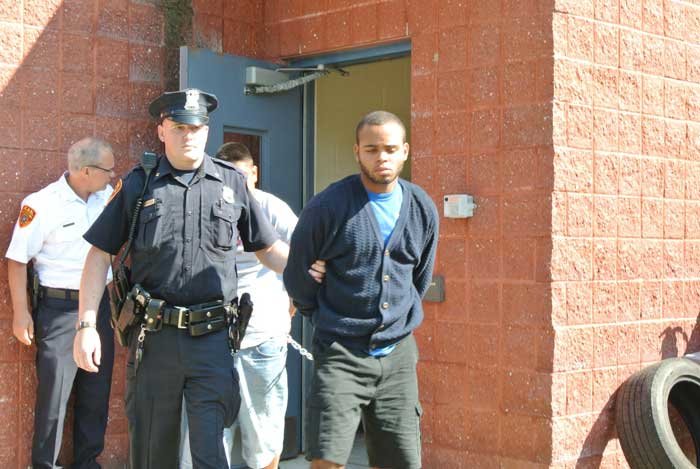 WENDE CORRECTIONAL FACILITY. ALDEN, NEW YORK. OCTOBER 7, 2017
Dante Taylor, serving a life sentence at the maximum security institution for the brutal rape and murder of a Long Island mother, was found dead of an apparent suicide in his isolation cell hours after he had been beaten, hog-tied, and thrown down a flight of stairs while hog-tied by correctional officers. (
)
Why is this breaking news again? Because this aspiring cancer researcher's grieving family is trying to sue the state AGAIN, for cutting his precious life short.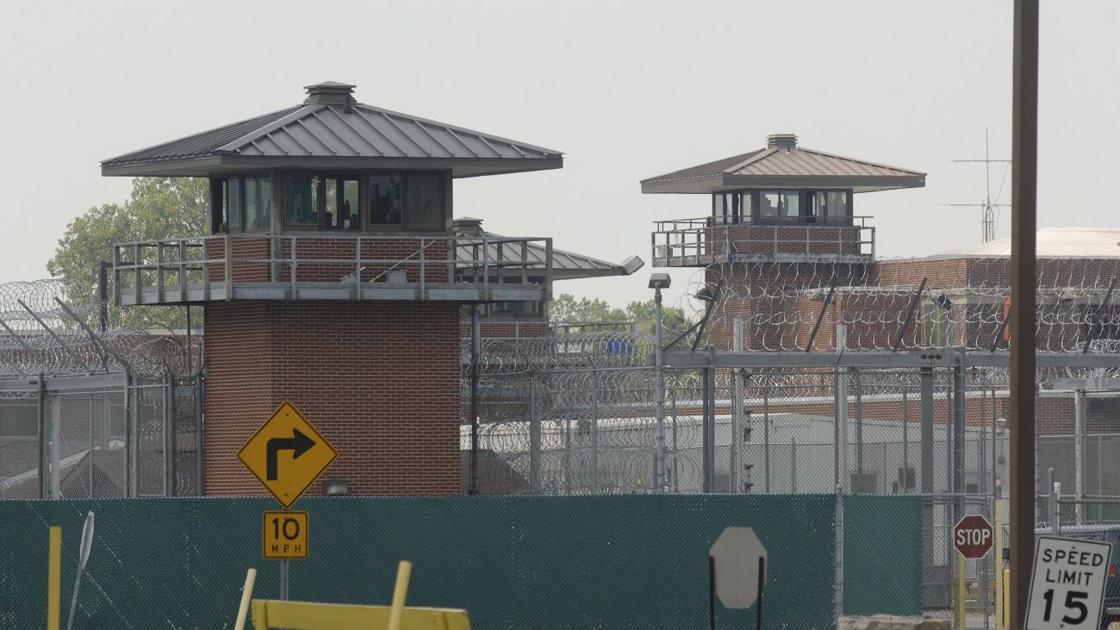 Lawyers for the inmate's mother and grandmother say in court papers that prison officials knew or should have known that the convicted killer was at risk of
buffalonews.com
----------
Officers at the state's Wende Correctional Facility beat an inmate, tied him at the hands and feet and threw him down a flight of stairs, a new lawsuit alleges. It goes on to say that partly because of the beating, inmate Dante Taylor killed himself the next day.
----------
THAT was fucking AWESOME! Major style points for throwing his ass down the stairs while all tied up. I cannot stop laughing while imagining how it all went down...


Oh, and hear this out too. Taylor had been trying to get his murder conviction appealed, and even in the face of overwhelming evidence of his guilt, the communist NY judges were very close to letting the fucker off the hook.
Dindu Nuffin's family had tried to sue previously but their case got dropped for one reason or another. Now they are making the local headlines again and wasting space that could have been used to document King Cuomo's intentional "blunder" to send recovering COVID patients to nursing homes.
----------
But Taylor's mother told the Daily Newsthat the conviction didn't justify her son's treatment in the Wende prison. "He was a human being as well," she said. "Correction officers should do their job without inflicting pain on people."
----------
BOO HOO HOO... I gotta take a shit...