Well-Armed Pacifist
Full Member
Minuteman
Not sure if anyone is interested, but a UFC fighter I know is going to be releasing a cookbook with recipes for venison, duck, rabbit, fish, boar, elk, pheasant, etc, etc.
It looks like it's in "pre release" now so the digital version will only be $4.99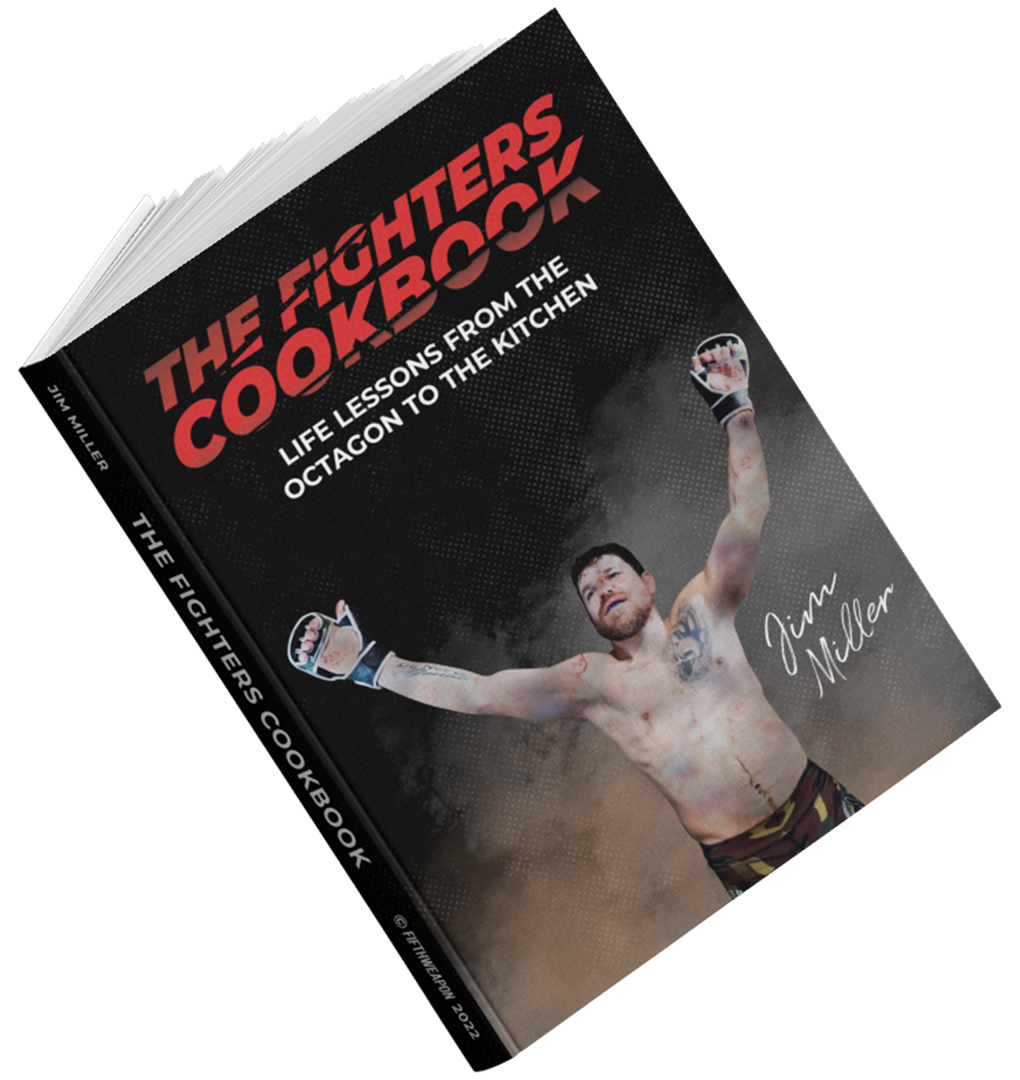 Level up your wild game recipes and unleash the flavors of your kill.

www.thefighterscookbook.com
Jim is a great person who's been hunting all his life, so now that he's towards the end of his UFC career it looks like he's branching out into new things.
I have ZERO connections to the book, Jim Miller, or any kind of financial/promotional reason for sharing this.
Jim is a good guy who is a strong advocate for the 2nd Amendment, hunting/fishing, and all of the freedoms most of us here seek to enjoy without interference (while living in the Democrat controlled state of New Jersey!!!), so I thought I'd spread the word.