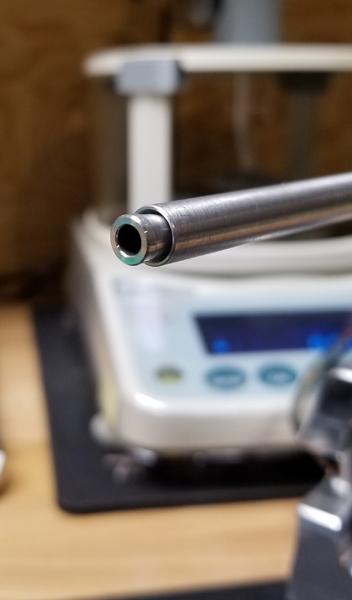 Reducing Insert Set for your Auto Trickler - $20 shipped.
Not sure where my original thread went but I'm still getting PMs about the inserts for the Auto Trickler I've been making .
I've made a couple of different sized inserts that will be sold as a set. The inserts are a taper fit into your Auto trickler discharge tube. Just twist them in and go. There is a large ID and slightly smaller ID insert in the set. Some guys report they like the smaller insert and some like the larger best. You might find one insert works better for your particular powder, that's why you get them both.
PM me if you want a set. Thanks.
Last edited: