Lots of options out there. Lots of opinions.
Figured Id ask here amongst the people that install them in hopes of finding out what is preferred as far as ease of fitting and just plain works for the customer.
My build is going to be a wood stocked R700 in .308.
Kind of an M40esque heavy barrel with a detachable box and tiger striped walnut.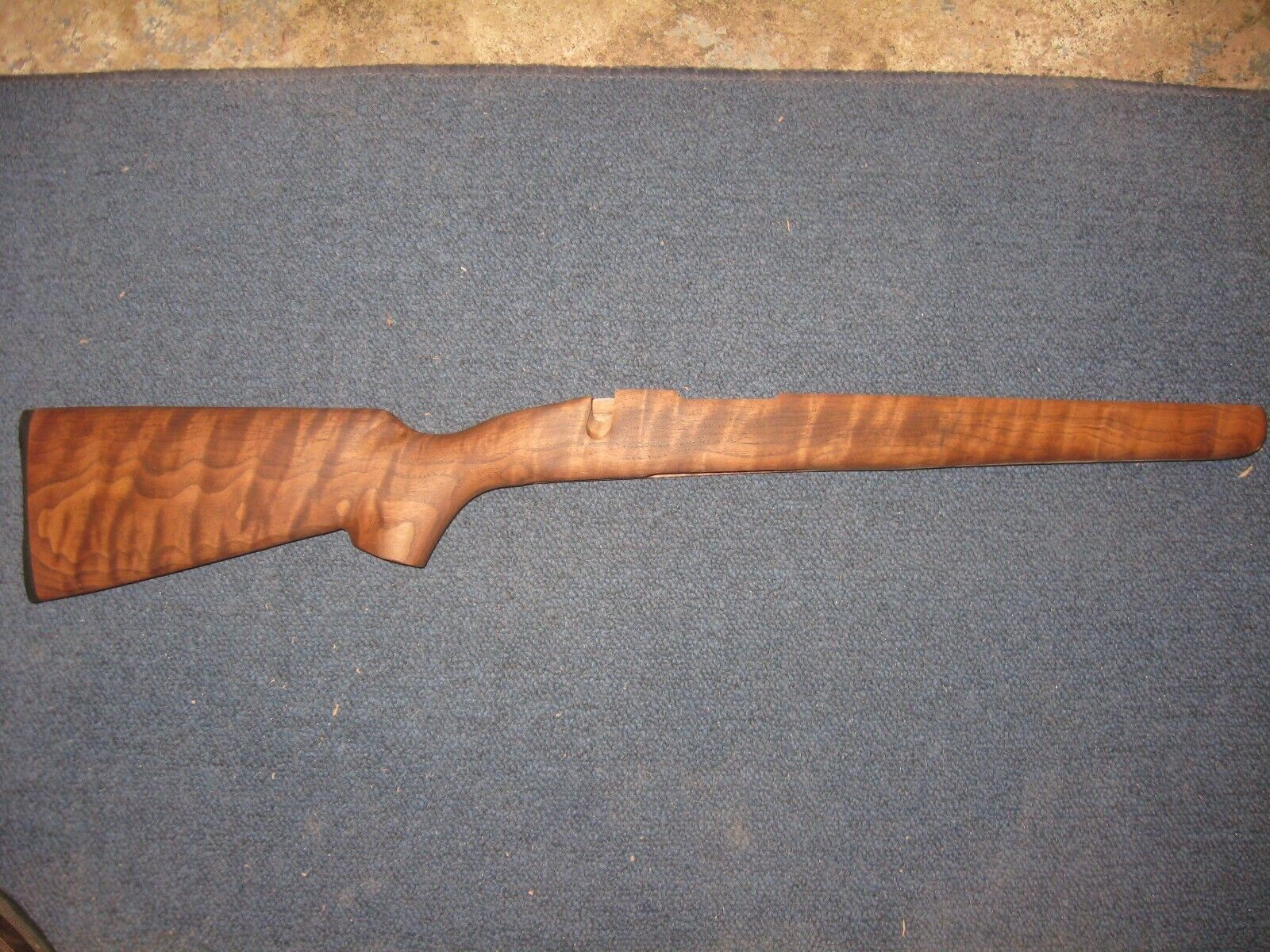 Screwing up and impulse buying wood is leading me into an expensive project.
I dont have a lot of room like a McMillan stocked rifle might offer so Im thinking an option using the standard R700 BDL inlet may be the way to go.
I like the idea of the mag release being in the trigger guard.
Ive come to the opinion this PTG product might be my way to go.....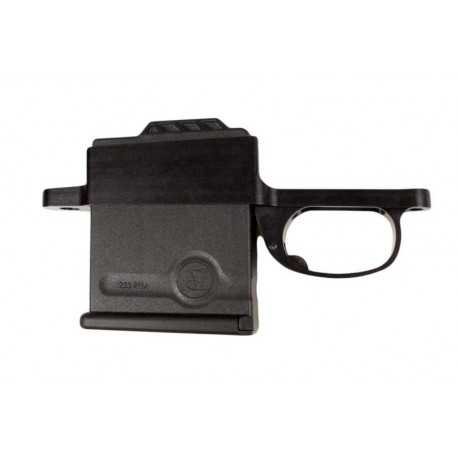 Remington (SA) 700 Flush Mount Detach Mag Bottom Metal - Oberndorf M5 Style at Pacific Tool and Gauge
pacifictoolandgauge.com
Im assuming this uses single column magazines.
I like the idea of staggered but that probably goes against my desire to remain inside the existing BDL inlet.
Any help with my decision making is appreciated - either installation issues or end user problems.
Thank you.