Are you referencing the "70"
@pre64win
?
Not that I would doubt its abilities to do well but I did not bring the 70 to this class.
I went with Rem 700 in .308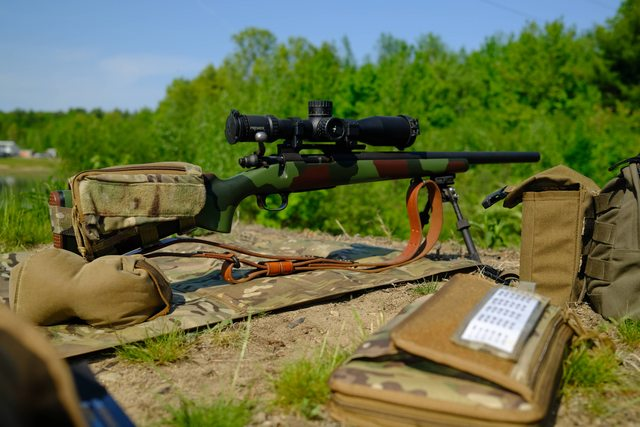 Shooting in classmate teams Id be unfairly handicapping my team mates with the Unertl and I need to get to know the 70 better.
That extra 5X magnification and known data from my old faithful is a crutch I lean on.....