Oberleutnant
Full Member
Minuteman
Jan 25, 2010
9,429
24,556
Now we know why KAC guns are so fucking expensive.
This one that has 25kish rounds on it got a deep cleaning today as it was caked with carbon soot.
Once it was cleaned, the 24k gold KAC makes their bolts out of was revealed. I think I got the rose gold option, which adds 50fps.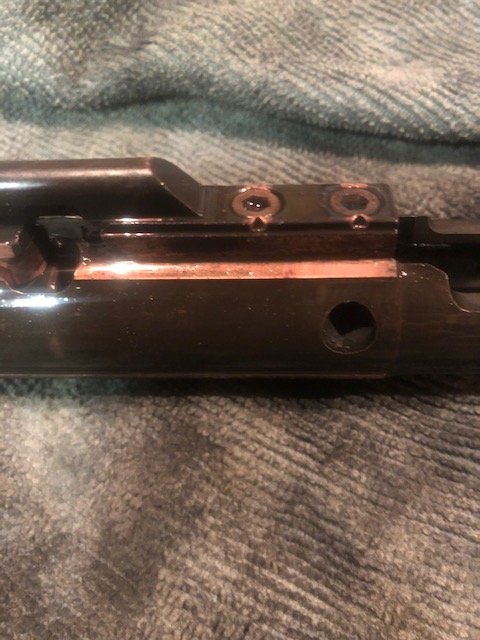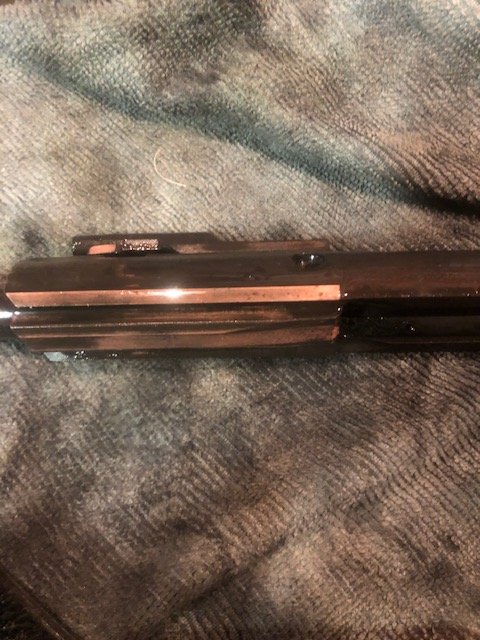 So the next time you want to go on about how your dumpster fire bargain basement PSA gun is 'just as good', remember that my shit is made out of solid gold.