Private
Full Member
Minuteman
HOW TO LOAD A BOAT ON A PICK UP !
1. Load up beer, 2-3 ice chests full
2. Relax, have beer.
3. Hook boat trailer up to truck
4. Drink lots of beer
5. Drive real fast
6 . Hit light pole (needs to be a solid one)
7. Boat will load it self onto truck.
8. Relax, have another beer.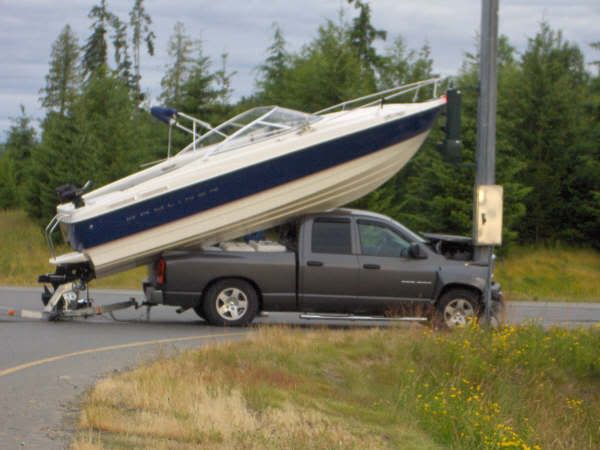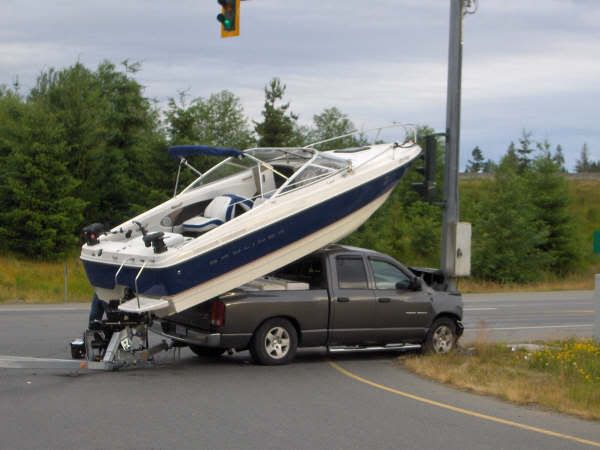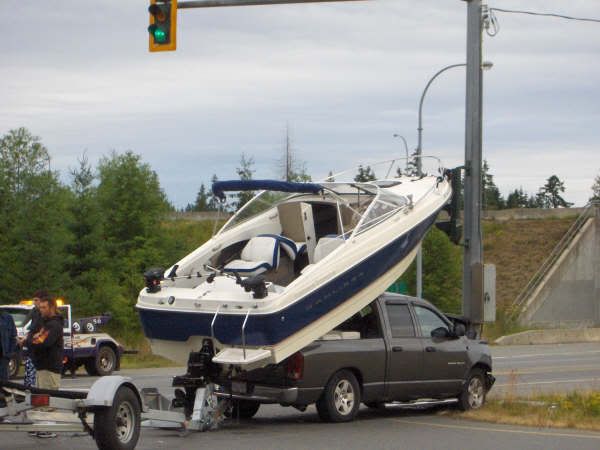 Not my pics, but got a link from a buddy to another forum:
http://www.tcstangs.com/forum/showthread.php?t=78988