HMFIC of this Shit
Staff member
Moderator
Minuteman
Online Training Access
Apr 12, 2001
31,331
18,974
Here is the link to the article on the Math we discussed in the Podcast from Alaska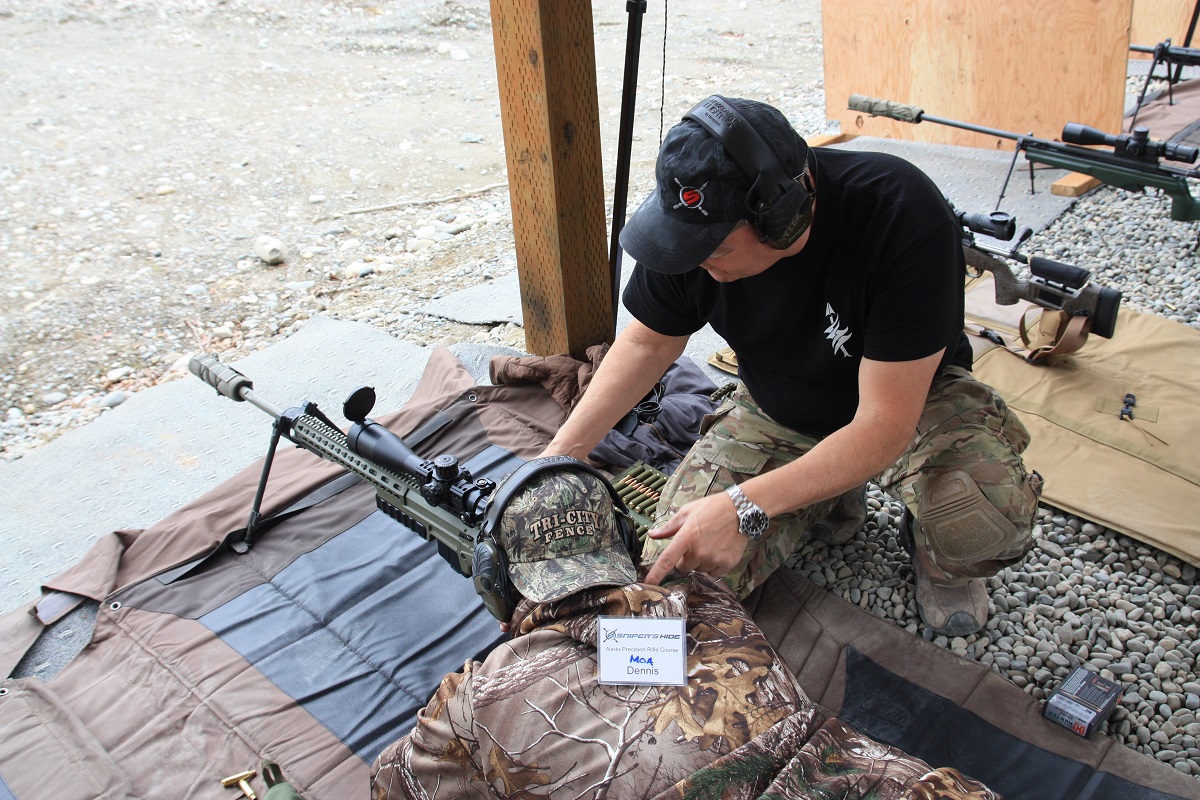 Follow Sniper's Hide and pick up the latest information on all things precision rifle related. Sniper's Hide Training is for the serious tactical marksman.

www.snipershide.com
Weaponized Math Article
Take my 6.5, for instance, at my home range: 8.7 at 1,000 minus 5.8 at 800 equals 2.9 Mils of drop in that 200-yard gap. If I take that 2.9 and multiply it by .45, it gives me 1.3 Mils. Add that to my 800-yard data of 5.8 and it gives me... guess what...? What my TRASOL spits out for my 900-yard data!
8.7-5.8 = 2.9.
2.9 x .45 = 1.3
5.8 + 1.3 = 7.1 Mils
7.1 Mils to a water-line hit
This was great. Problem solved at 900 from now on, and it saved student ammo and instructor aggravation. I could now concentrate on the student's wind call knowing that the data I gave him was elevation-correct, minus his input and windage. And it works in MOA or Mil, of course. I had created voodoo.
Last edited: