Print Daddy
Commercial Supporter
Full Member
Minuteman
Hello All,
Very excited to see these in some of your hands.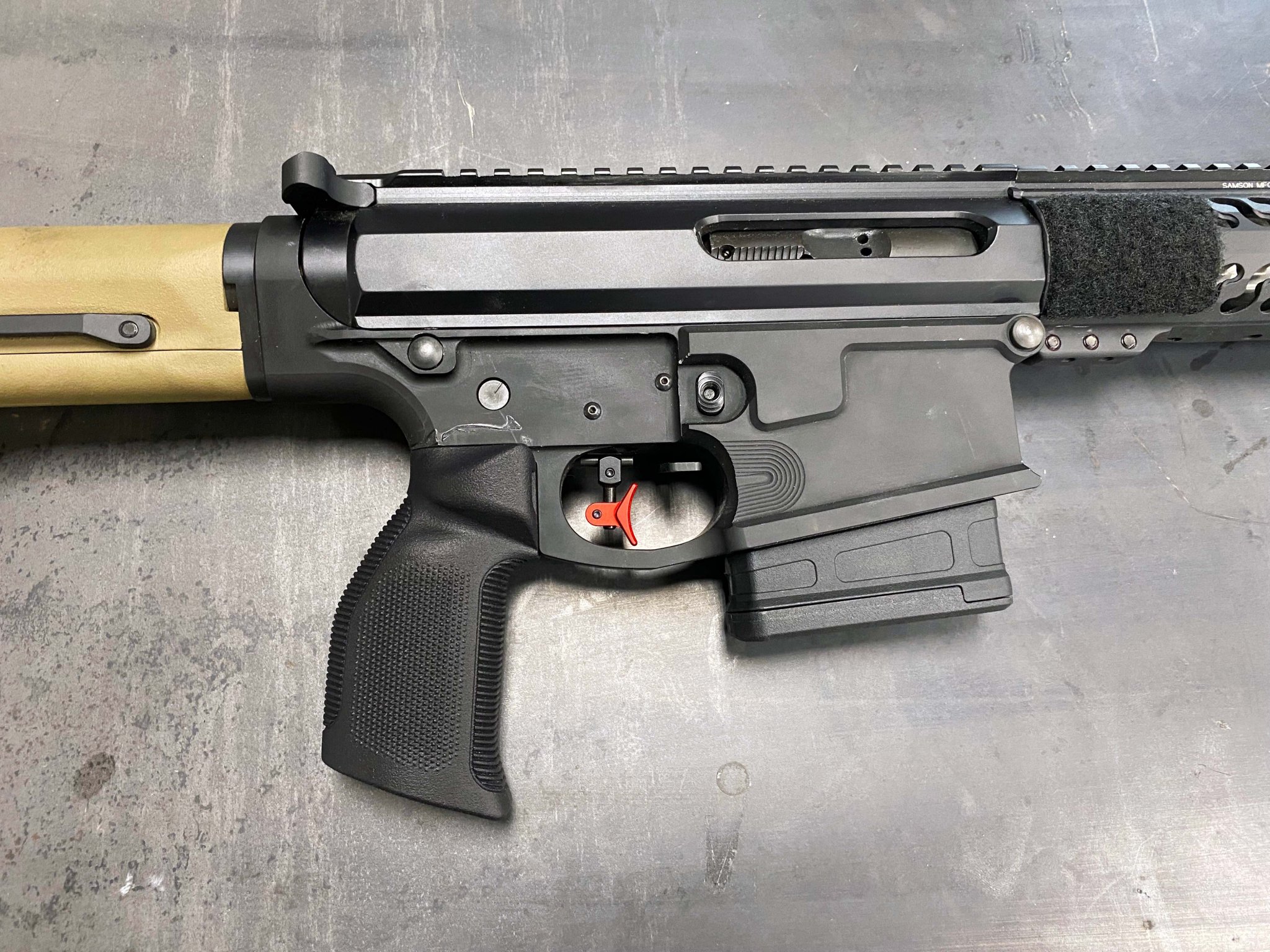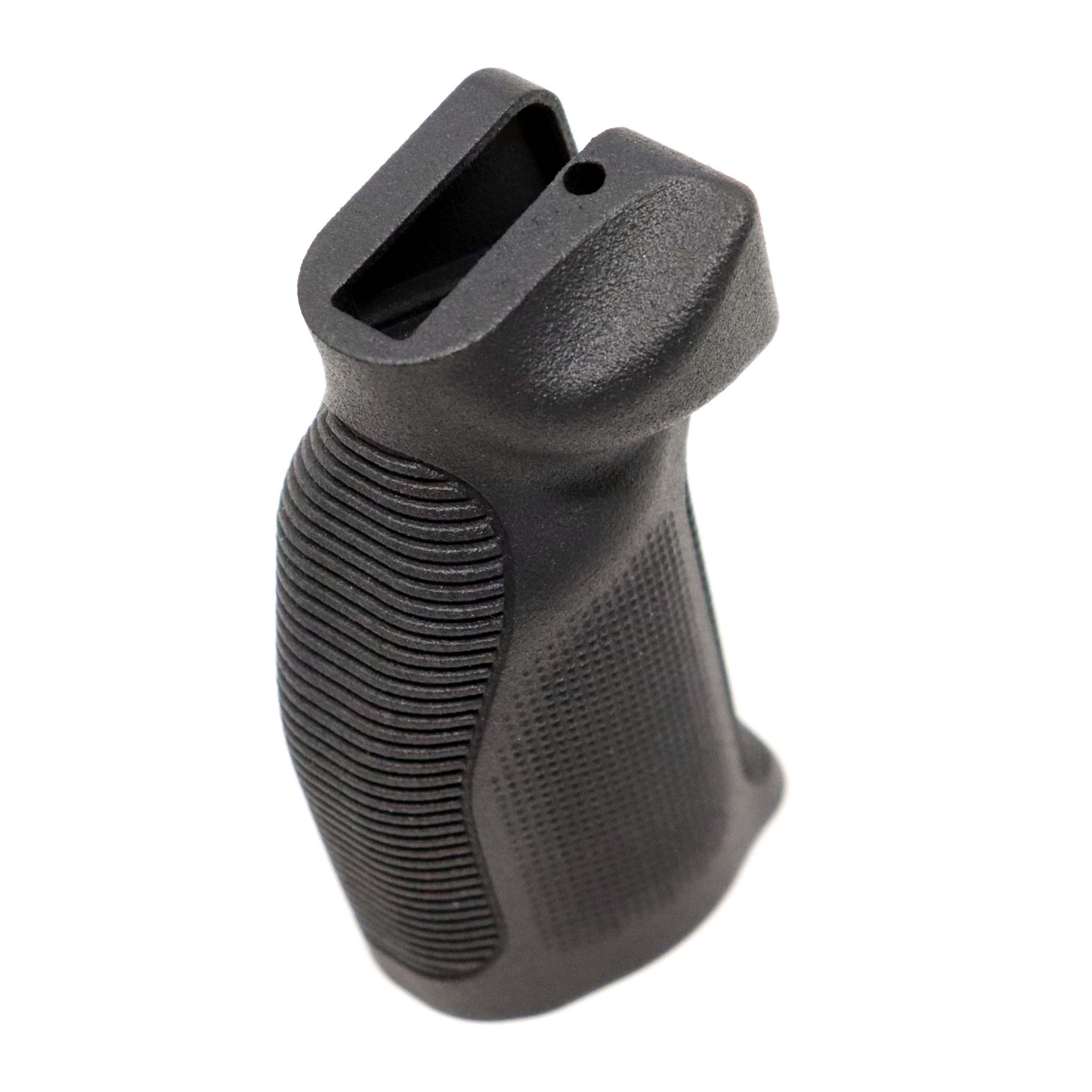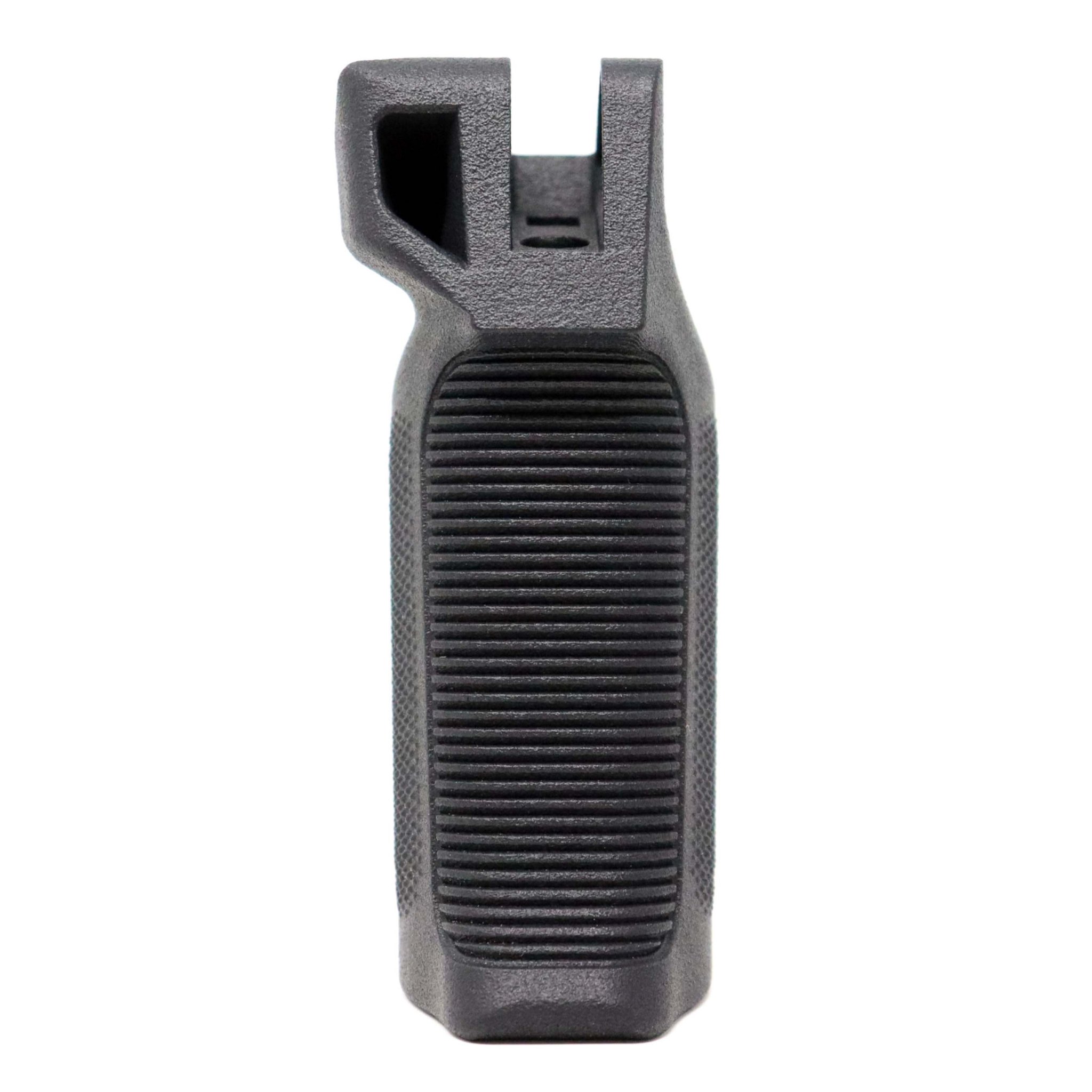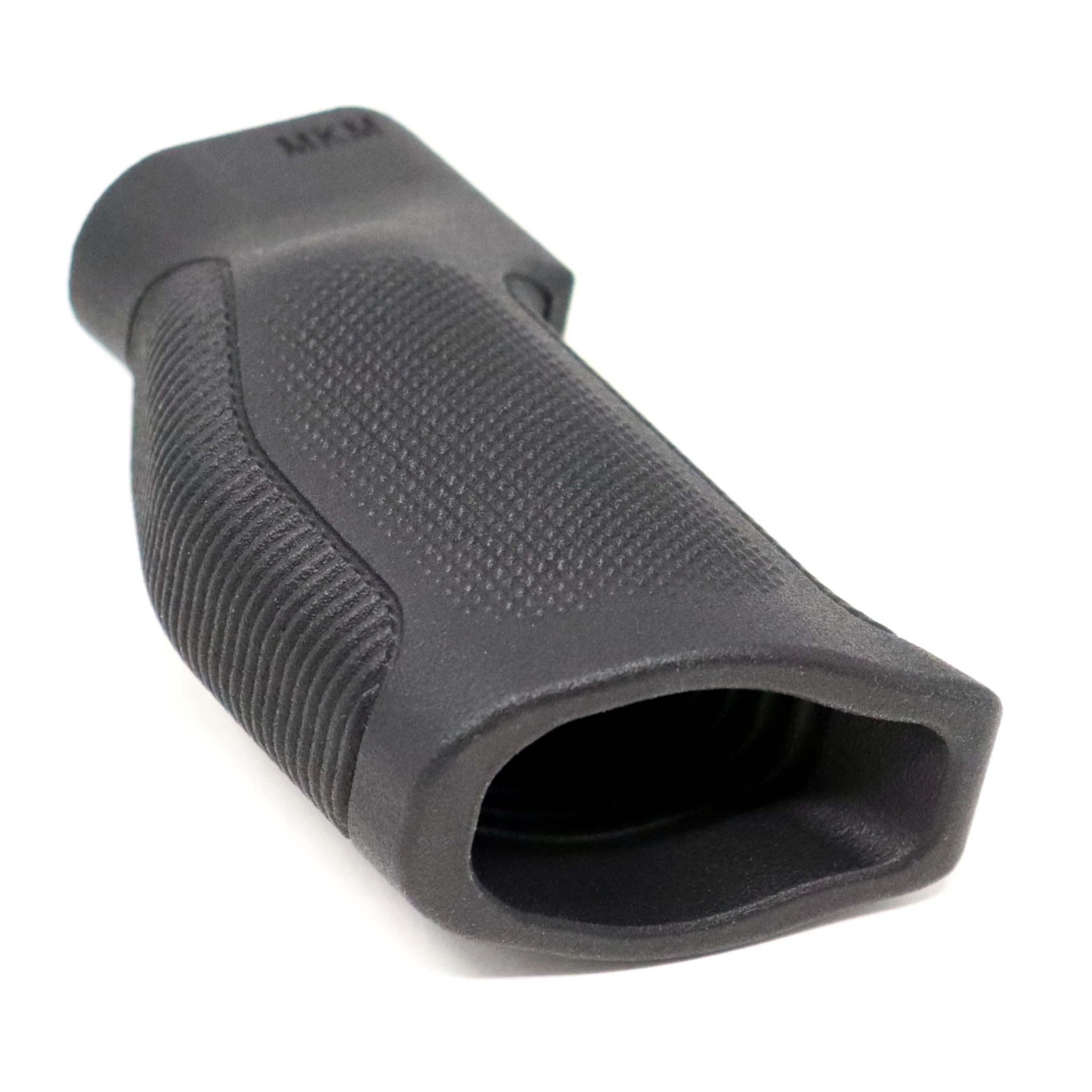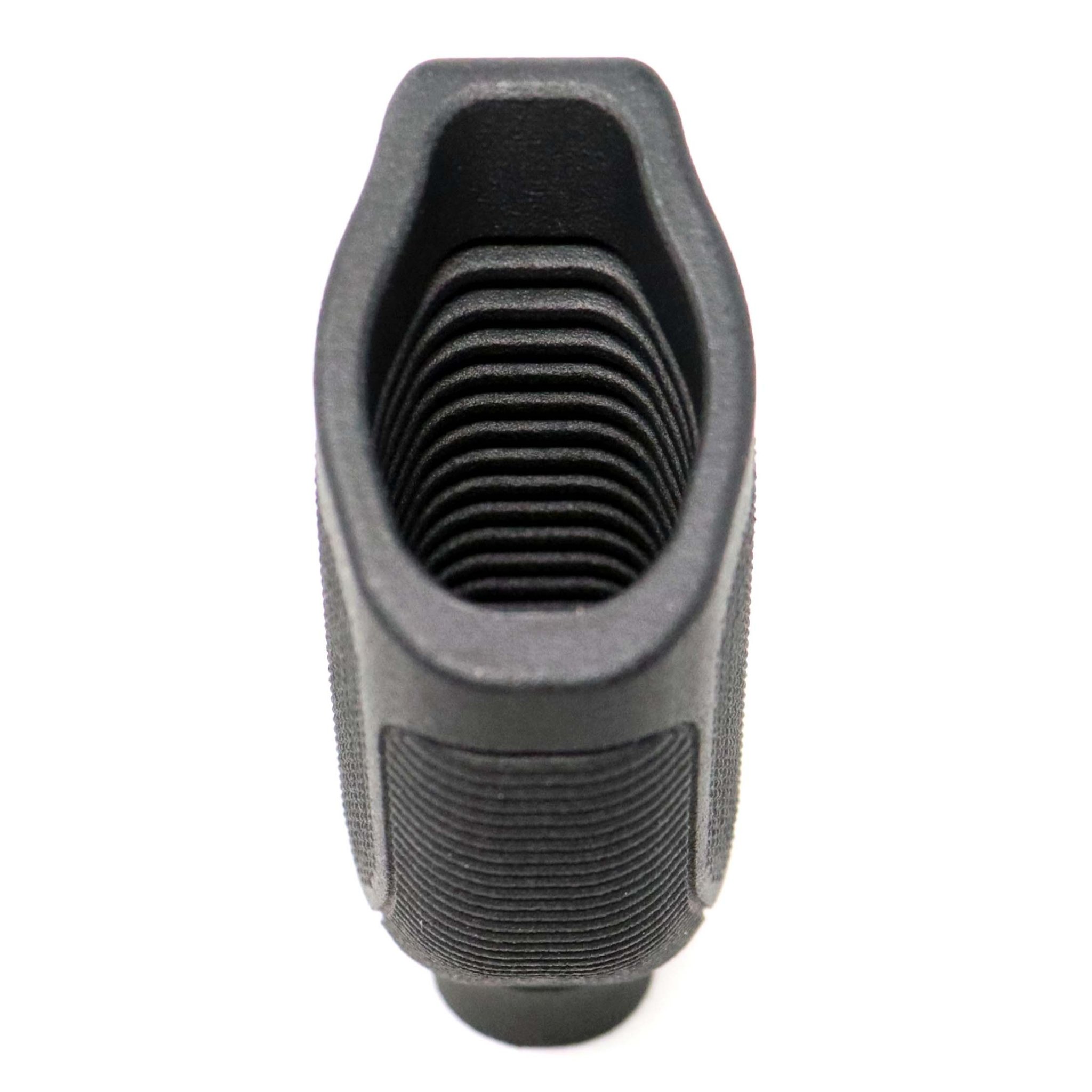 Lots of care and testing put into the ergos of this grip, which I intend as a bridge between more common "AR" oriented grips and bolt gun "grips" which are typically chunky and useless beyond guiding the rifle.
3D printed, this time from PA12 rather than my typical PA11. This allows for a lower price point and there's some unique internal geometry to keep the robustness where I like it. Available with and without a small thumb shelf and "finger pad", right now only for righties but that will be changing soon.
You can check out more below, and I welcome any and all input, requests, etc!
Vertical Crossover Grip
Tyler