Old tired dad
Full Member
Minuteman
Supporter+
If you would keep Mike's wife and mom in your prayers.
Karen and Nora.
He went home to Jesus this AM.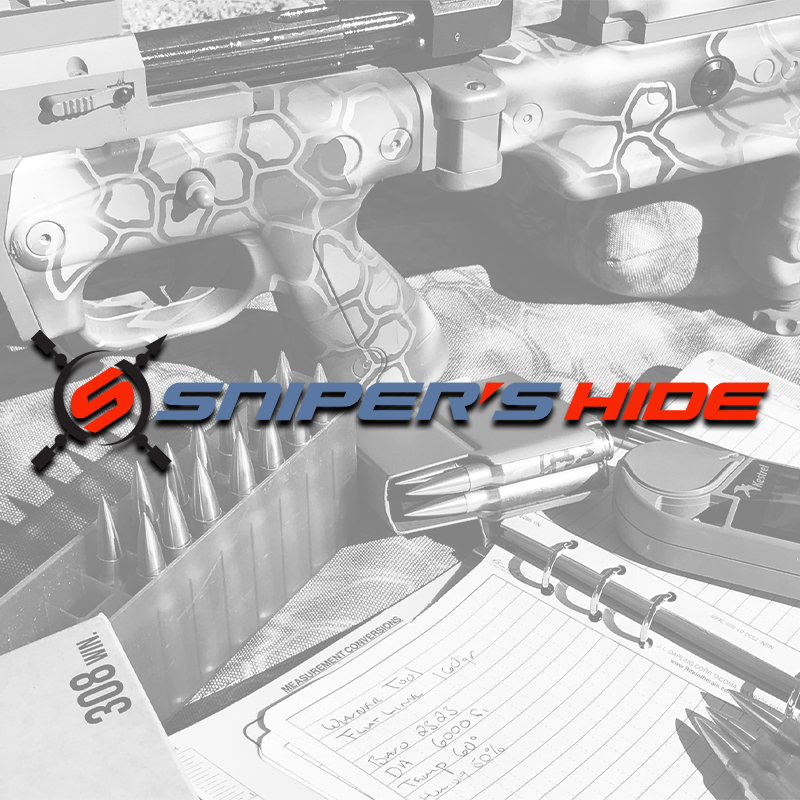 For those that are not a part of the Squirrel Mafia, I just wanted to pass along that @Ravenworks has left the range. He was a good man, and part of the OG on the Hide. He will be missed. Rest easy brother, your suffering is over...
www.snipershide.com