Hello from France
As I was looking for a Leica 3500.com rangemeter, my favorite shop in France told me that the Leica 3500.com was reserved to administration and won't be available any more to civilian due to a too powerful laser 3R !
Do you have any information ? Or did they just want to sell me the Leica 2800.com ;-)
Maybe it's only for Europe...
Thanks in advance
Habu34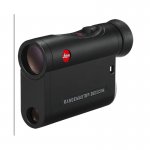 Last edited: