Absolved from obedience
Full Member
Minuteman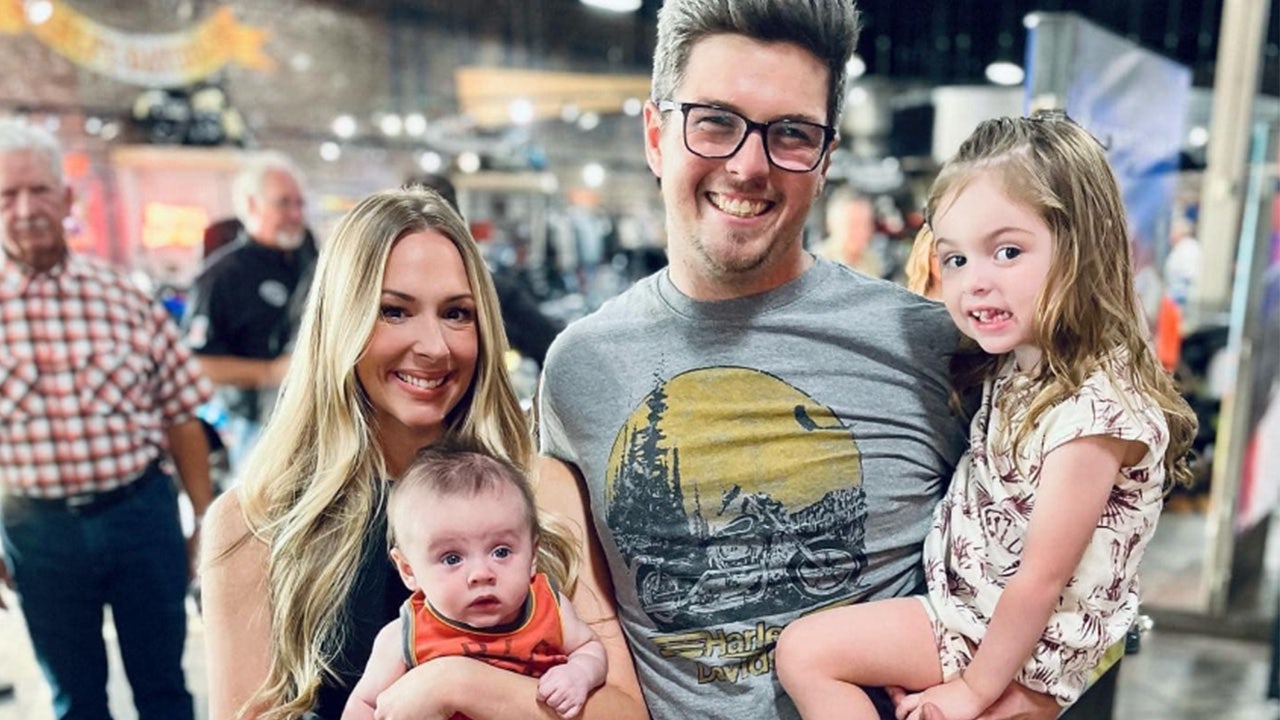 Tennessee authorities euthanized a pair of pit bulls that fatally mauled two toddlers and seriously injured their mom when she tried to save them, officials said.

www.foxnews.com
So two "family dogs" decide to kill the baby and toddler and nearly the mother.
"The dogs –
two pit bulls
that belonged to the family – were euthanized at Memphis Animal Services Thursday."
Pitt bulls. Every. fucking. time. They're never violent until they snap and kill the kids. Why do people think these dogs are safe to have around kids? I don't get it.
I love dogs and we just rescued a cattle dog mix that some morons thought would be good to have with their young children, stuck inside and no where to run around and burn off their massive energy. But I will never understand anyone owning a pitt bull.