Urban Cowboy
Full Member
Minuteman
Dec 10, 2018
9,041
29,575
A lot of people like to say "oh, but it can never happen here, it is a safe place". It is one of the most commonly used variations of denial of reality. The reality is, of course "it" can never happen anywhere...... That is, until it does. And it takes less than a split second for things to go all to hell. I am talking to YOU... Yeah, YOU, walking confidently and blissfully past the dumpsters, loading dock and rusted railway spur of the shuttered canning factory with your earbuds turned up to high listening to a podcast and thinking about what are you going to buy to surprise your wife during dinnertime tonight. You didn't hear that sharp POP coming from the dark concrete loading dock, did you?... Of course you didn't. You were too preoccupied with your thoughts and the funny lines from the podcast's hosts... It was just an addict rummaging through one of the dumpsters searching for something to eat after coming off an all-night crack binge and tossing a glass bottle onto the rail spur, breaking as it hit the tracks. You had been lucky. He wasn't paying attention to you either and meant no harm anyway. He was too weak and physically ill to try even if he wanted to. You might not be so fortunate next time...
GRUNDY COUNTY, TENNESSEE. SEPTEMBER 13, 2020
A one man spree of murder and carjacking spanning three counties came to an end on Sunday morning when the perpetrator, Dangelo Dorsey of Marion County, TN, took his own life with a handgun upon being finally cornered by Tennessee Highway Patrol and a heavily armed task force from the Tennessee Bureau of Investigation after a high speed pursuit. Two people, both random passerby with no connection to the perp, were killed and two more individuals seriously injured.
Philip Jordan Stevens, pictured with his wife Aileen. One of the victims carjacked, held hostage, and executed by Dangelo Dorsey.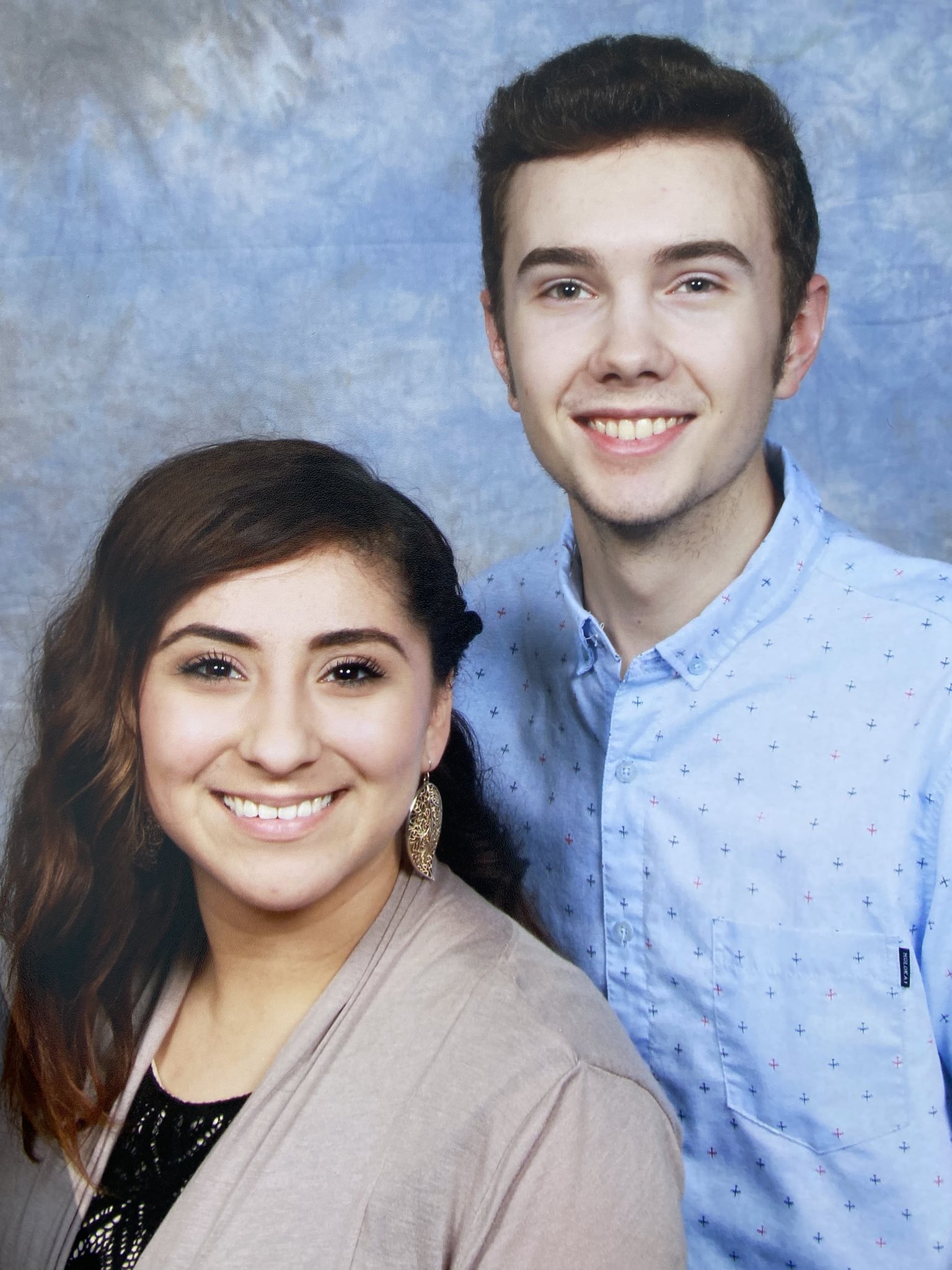 The perp: Dangelo Dorsey. Committed suicide after being cornered by police and TBI agents. The sole perpetrator of a three county spree of carjacking and murder that left 2 dead and 2 injured.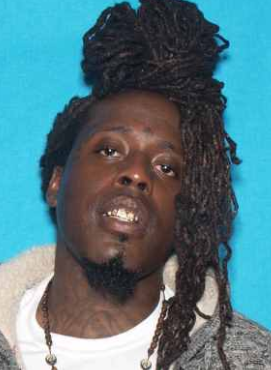 UPDATE (Later Monday morning): On its website, the TBI issued a clarifying statement Monday morning about what happened on Interstate 24. After the shooting Sunday morning in which the TBI says Dangelo Dorsey shot and killed Darcey Johnson, investigators say Dorsey got out of the car and tried...
newschannel9.com
----------
After the shooting Sunday morning in which the TBI says Dangelo Dorsey shot and killed Darcey Johnson, investigators say Dorsey got out of the car and tried to carjack a nearby vehicle. The driver of that vehicle was able to run away.

The TBI says Dorsey then approached a nearby truck, and during the exchange with that driver, Dorsey shot him in the face.

The TBI says at that point, Dorsey approached another driver and when she tried to drive away, he shot through the car's window, hitting her in the hand.

Then, the TBI says Dorsey drove off in "an undetermined vehicle" that rear-ended the Ford Mustang that Phillip Jordan Stevens and his wife were using. They stopped, thinking it was a fender-bender, and the TBI says at that point, Dorsey took them hostage at gunpoint.

The TBI says shortly before police started chasing him, Dorsey took both hostages to a McMinnville location, separated them, and killed Stevens while his wife watched. The TBI says Dorsey then foced the woman back into the car and returned to the interstate. Police later started chasing them and he crashed, and later shot himself.

NewsChannel 9's Bliss Zechman spoke to Jordan Stevens' mother on Monday.

His mother says Jordan was on his way to church with his pregnant wife Aileen when the couple was taken hostage at gunpoint.

His mom says Jordan begged Dorsey not to harm his wife and baby, and to take him instead.

We are working to learn more. This story will be updated.

UPDATE (Early Monday morning):

On Monday morning, the Tennessee Bureau of Investigation identified the two victims.

28-year-old Darcey Johnson was the man killed in the shooting Sunday morning on Interstate 24.

23-year-old Phillip Jordan Stevens was one of the two hostages, and was killed Sunday afternoon.

PREVIOUSLY:

A day filled with violence came to an end Sunday afternoon in Marion County after a suspect wanted for murder, carjacking and kidnapping killed himself.

The Tennessee Bureau of Investigation (TBI) says Dangelo Dorsey opened fire inside a vehicle on I-24 in Coffee County around 9:30 Sunday morning. TBI says one person was killed, and another was injured in the attack.

According to TBI, traffic stopped after the shooting, leading Dorsey to look for a car to escape in. Officials say he tried to carjack a woman, but, when he was unsuccessful, he began shooting, striking the woman in the hand and hitting a nearby truck driver in the face. TBI says both are expected to survive.

TBI says Dorsey then carjacked a Ford Mustang with a man and woman inside. They were forced to drive Dorsey to their home where he took a blue Toyota RAV4, two guns and the man and woman as hostages. Authorities confirm Dorsey later shot the man and dumped the body along I-24 in Coffee Co.

TBI Director David Rausch says authorities were able to locate the stolen car around 3:30 traveling eastbound on I-24. A brief car chase followed which resulted in a crash where Dorsey flipped the Rav4.

Rausch says Dorsey took his own life after the crash, and the female hostage was found safe.
----------
On Monday morning September 14, 2020, the TBI released an official statement along with praises to local sheriffs and deputies for their work in effectively locating and neutralizing the active threat before more people can be killed, injured, or taken hostage:


Last edited: