Ive been told this is a Vintage Finn Mosin variant sniper.
Tag from the collectors estate states it was given to Latvia via Finland when the curtain fell. I dont know what the "250" references but if it is what he paid, that is significantly less than what I paid and certainly I hope his estate received more than $250.
Its a very solid Schmidt and Bender. Kind of reminds me of the MC1 Kollmorgens and would stand in as a good clone for one of those.
Optics are clear. Has a "German Point" style reticle. Elevation turret appears to be a BDC style.
$1000.00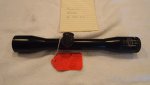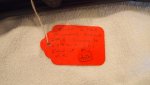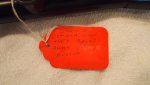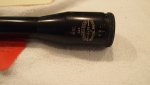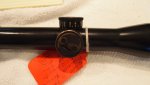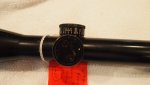 Last edited: