Sergeant
Full Member
Minuteman
Here are some clips that I posted at LRHF. THought you guys might enjoy !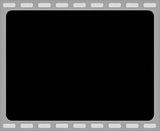 Here are a couple of LR Fallow kills from last year. Rifle used was a 338 EDGE built by Defensive Edge in Idaho. 300 gr smk.
Unfortunately both dee fell over just out of shot. The thrills of filming yourself shooting !
Cheers
DUH