Sergeant
Supporter
Commercial Supporter
Full Member
Minuteman
I'm excited to announce my first product off of my CNC machine, a Tikka Flat Faced trigger shoe!
People that shoot Tikkas know that they already come with pretty darn good triggers. What if you want a flat shoe to go with your build though? You'll have to dish out a couple hundred bucks for an aftermarket trigger pack! Or at least that's how it used to be. We now have a drop in replacement shoe for your factory Tikka trigger packs!
Installation is simple, and I will be adding a "How-To" video on the install this weekend. I will be offering 3D printed punch blocks to help with the install for a small fee, and will provide the STL file for free, for those that have a 3D printer already or have access to one!
I had 10 or so prototypes made and they have been in the hands of Snipers Hide beta-testers for the past couple of months. Hopefully some of them will chime in with their thoughts, but from what I have heard the overall feedback has been very positive!
Pricing is $35. Will likely offer some anodized, those will be around $40.
https://rustynutsdesigns.com/products/tikka-flat-trigger-shoe
A few technical details:
Machined from 6061 Aluminum
Bead blasted finish
As will all of our products they carry a lifetime guarantee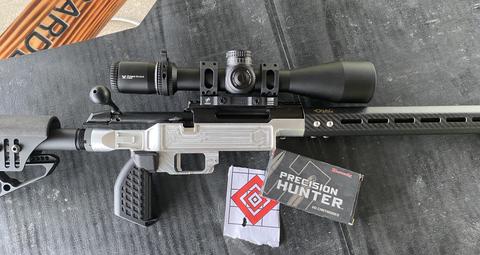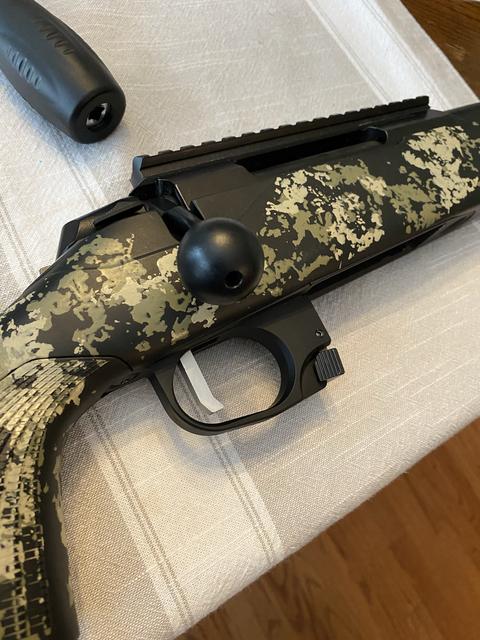 Last edited: