Feb 7, 2013
3,165
3,492
219
If your team is shooting this, read the tips;
some of the stages will use strategies from multiple tips segments -
a few stages will flat out crush your team if you are unprepared.
Everything you need to sail through the stages will be shared here.
Make sure to create an account so that you can see the details shared in the pictures.
More tips and stage spoilers coming- Link back to the topic index: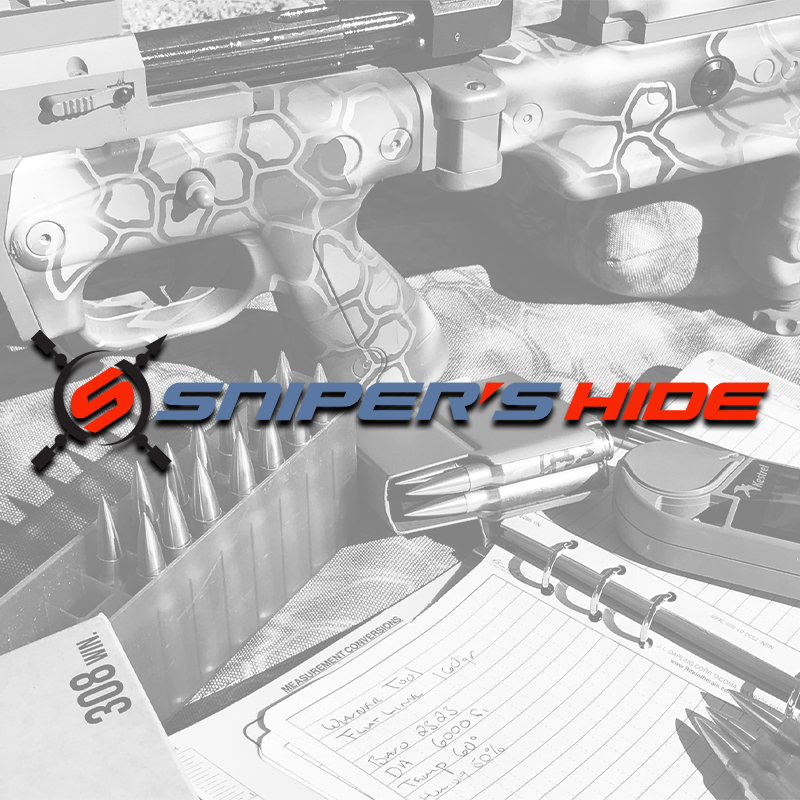 Because our match was sold out 10 months in advance (waiting list available), we feel we should offer a spin up series of topics on how to prepare best for our UKD Field Match, what to expect, tips, and tricks, and stage samples. Many of the techniques we will discuss will also have an...
www.snipershide.com
Last edited: