Who cares
Full Member
Minuteman
Sneak peek to a Stage Spoiler

BT's One-Shot Team Challenge
Dave's Devious Dope Test
With all the stages, the names are hints in themselves. If you know Dave or
@sfogold
you know Dave likes to create side stages for his NRL22 matches involving match sticks.
Next week I'll finish the first 2020 Stage Spoiler. This one certainly will test your team's strategy to address targets that are *skylined, possibly the need to know how to work around parallax issues, ranging and shooting accuracy, as well as knowledge of your SOB and the trajectory it creates.
This image represents 2 hints of an upcoming stage. Teams will have to disable their targets to go to the next distance. The final target on this stage will produce a Stage Winner and receive a gift from BT Industries, also serving as the tie-breaking stage for the match.
FYI the image below is not the actual target hanger -- just used to proof the stage.
*Target with no visible backstop, misses will not have an impact signature to use for corrections.
Use the link below to return to the main index to view Key Segments and Tips: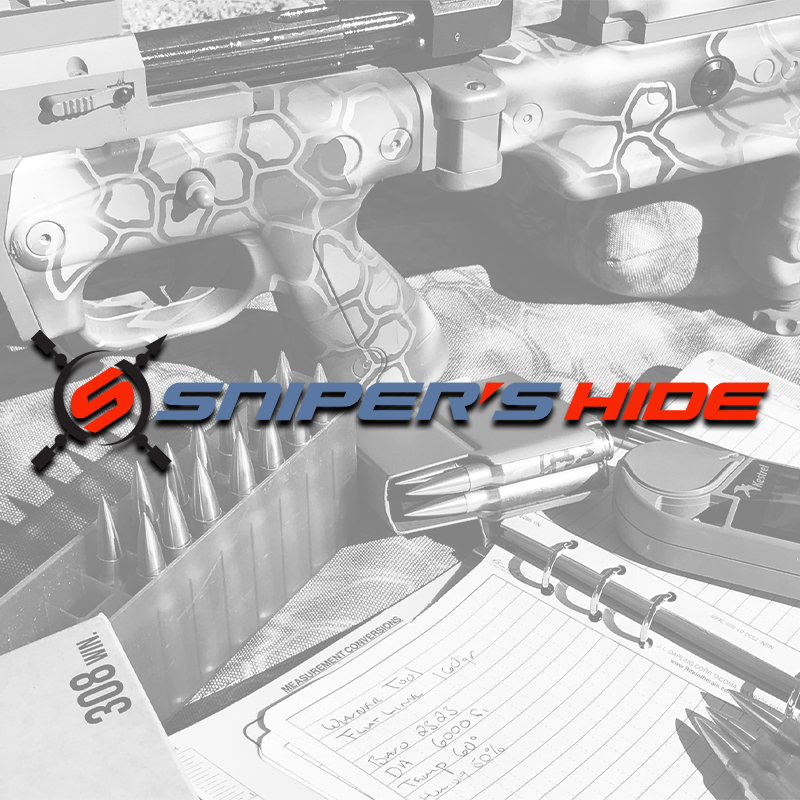 See the 2021 match schedule here: AvenalTactical including the next UKD Team Match, 2 PRS Pro Bolt series, PRS SW Regional Qualifier, and monthly Hunter and PRS regional series, matches. Because our match was sold out 10 months in advance, we feel we should offer a spin up series of topics on...
www.snipershide.com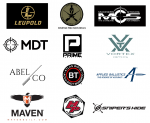 Last edited: