A friend of mine showed this to me about 6 months ago. I got pixie dust all over me and asked him if he ever decided to sell it to call me first.
It was his dad's 1000 yd gun from yesteryear.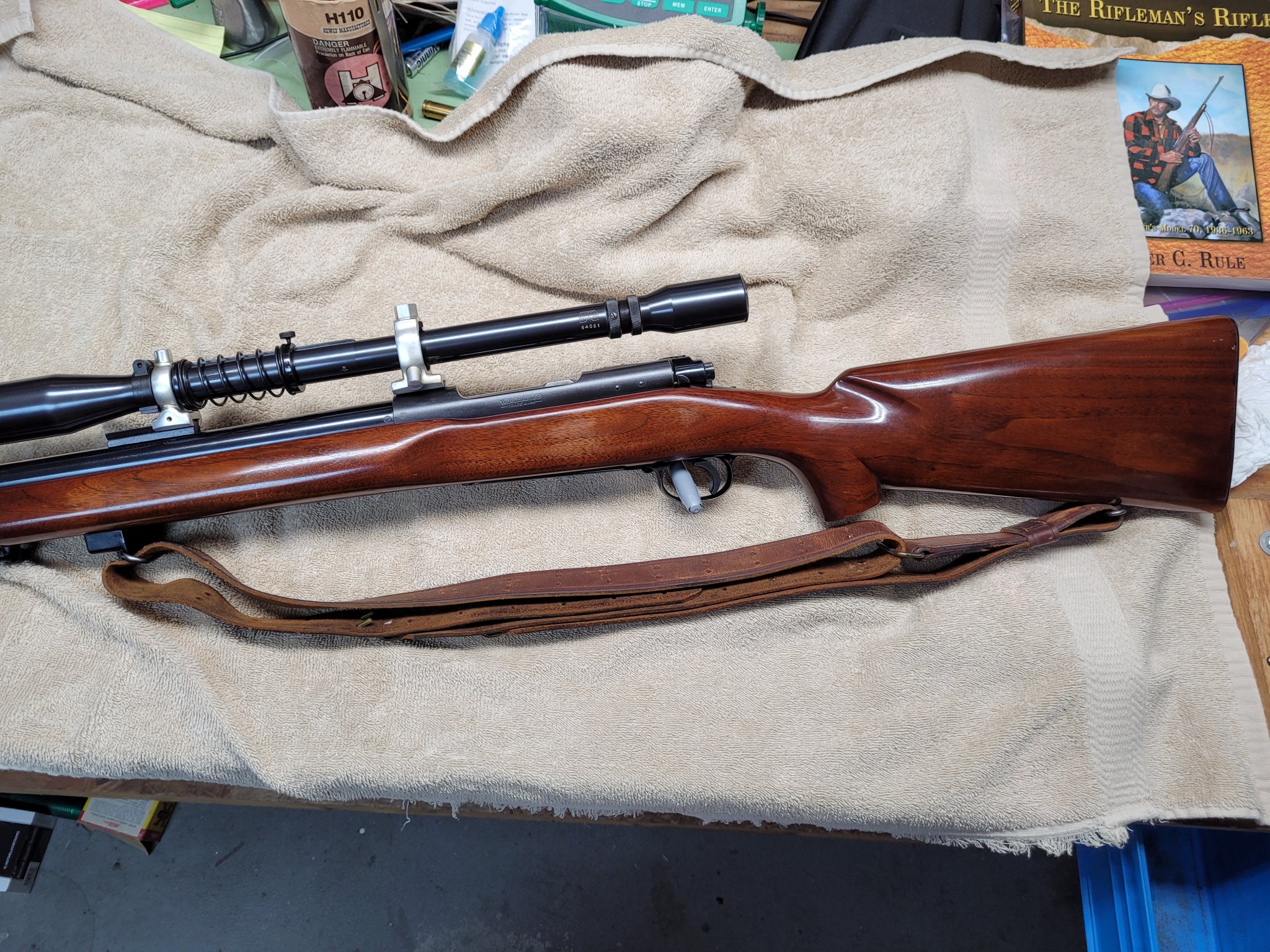 1957 born date Model 70 Target medium heavy barrel. 8 power Unertl (with caps!). Extremely clean with correct butt plate. 30-06 SPFLD.
I was thinking someone could appreciate it here.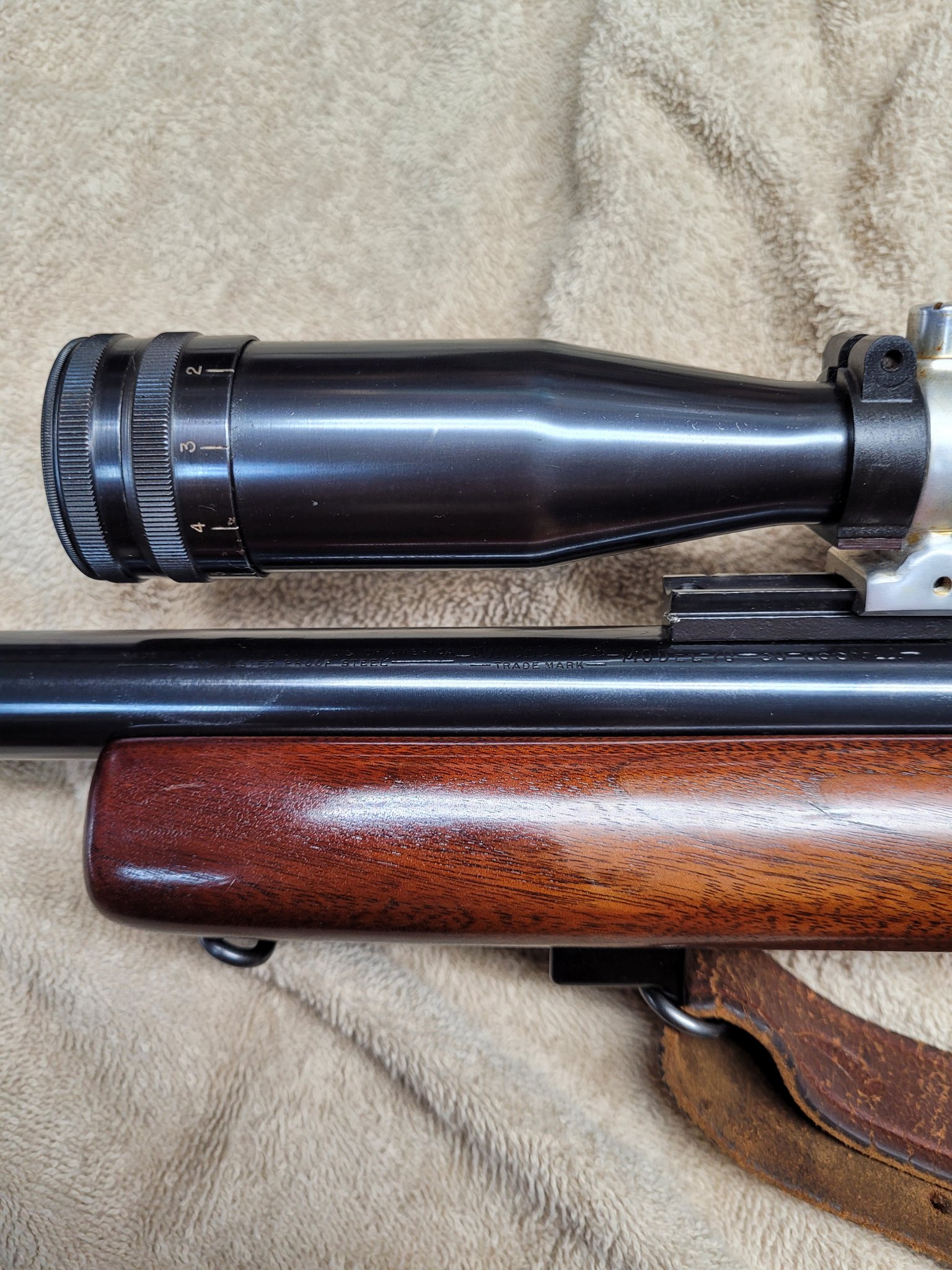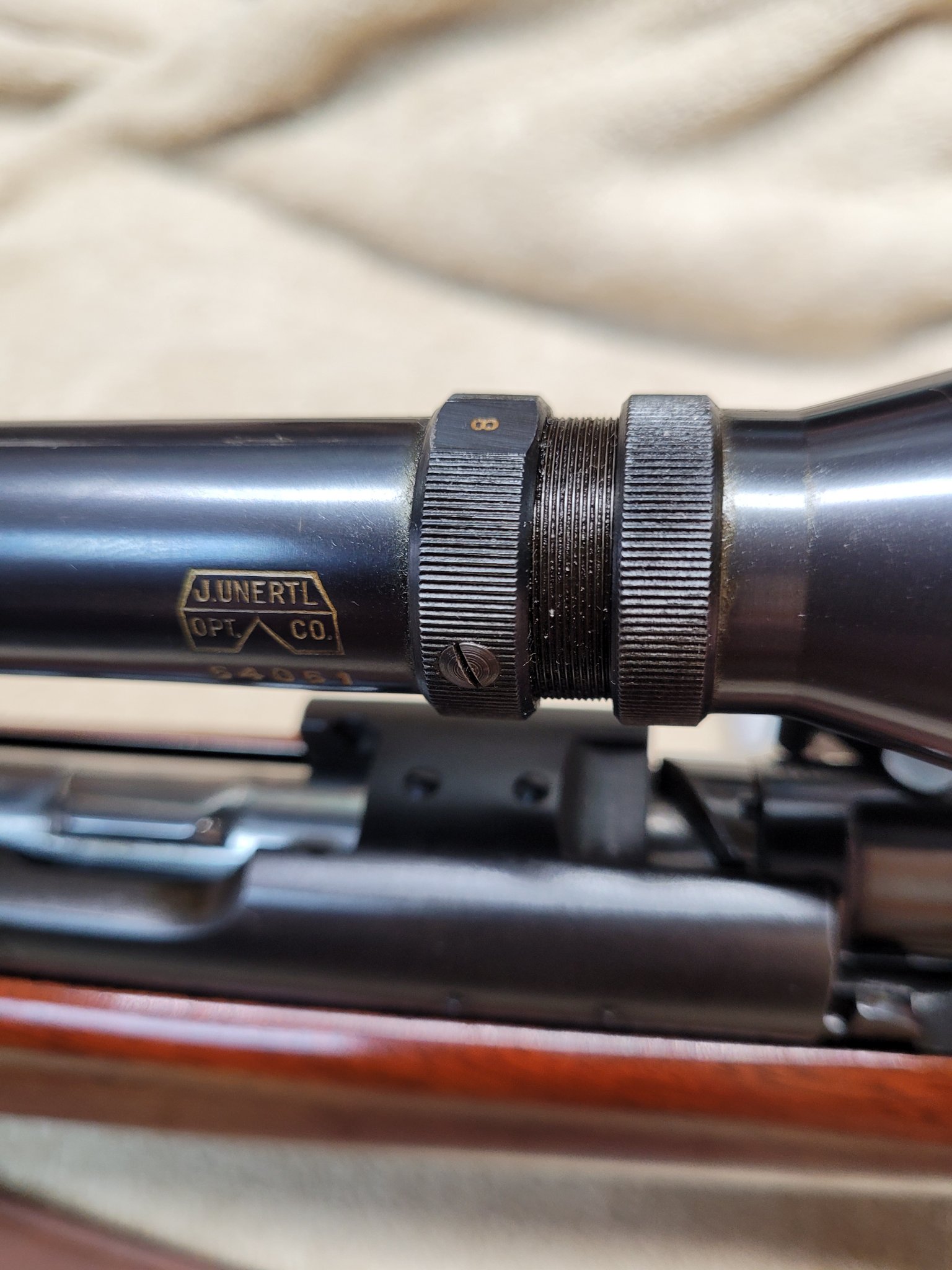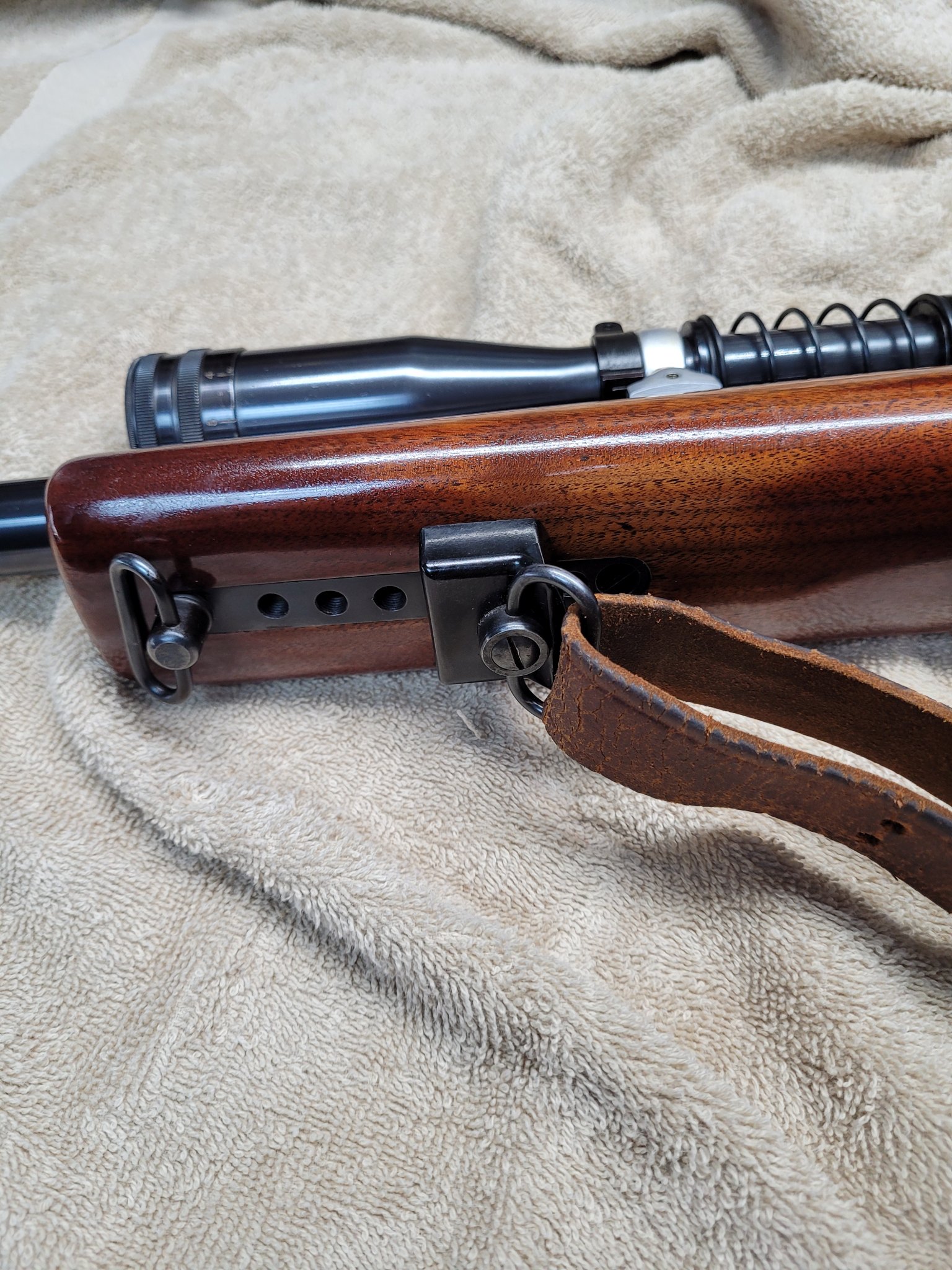 BugIn